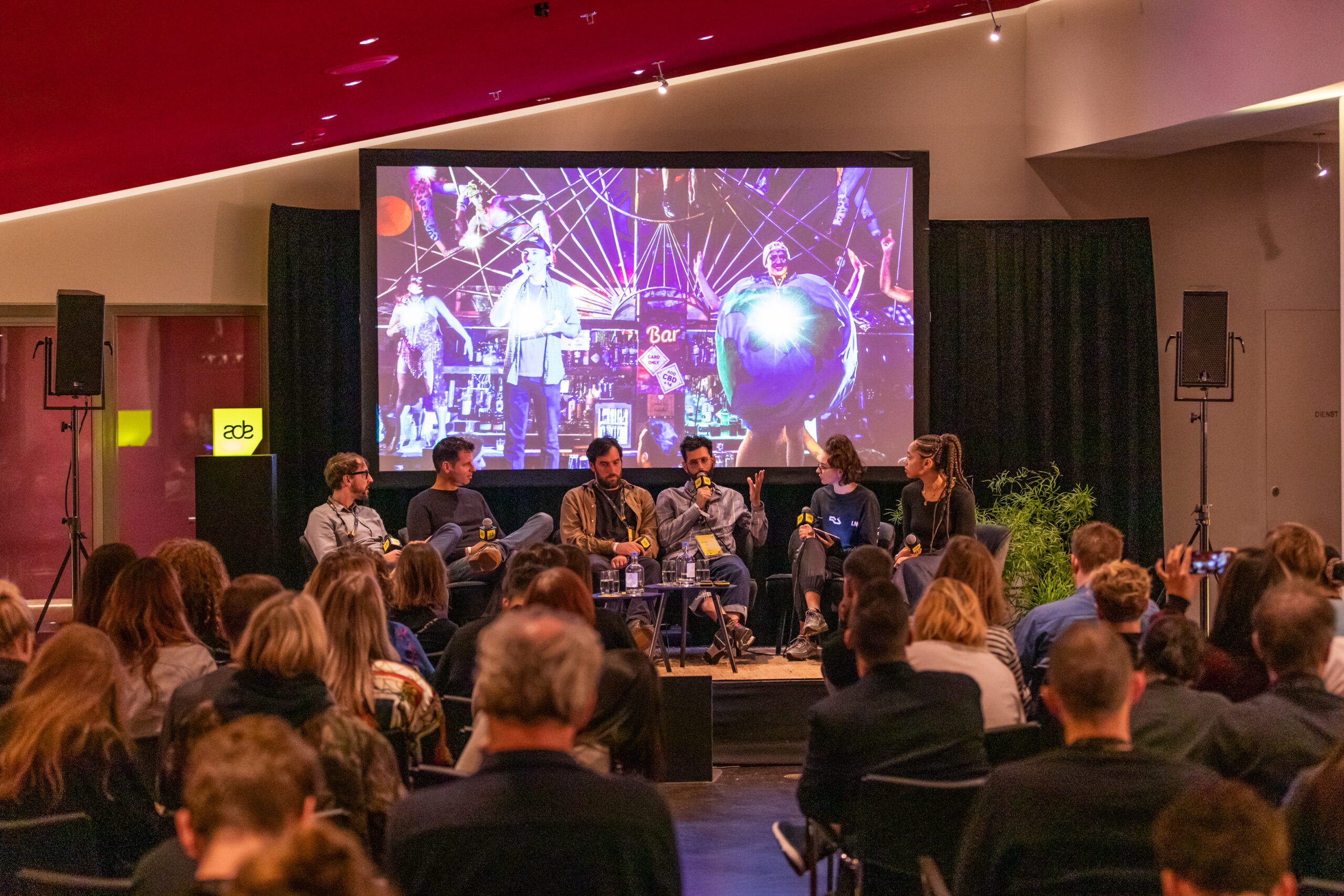 ADE Green 2022: five programs you don't want to miss
ADE Green exists to provoke ideas and inspire change. Our panels and hand-on sessions serve to support music and events professionals in their journey towards a more sustainable and just industry. Whether you're an artist, manager, booker, label head, artist liaison, festival organizer, production manager or head of events: ADE Green's program contains inspiration and practical guidance you don't want to miss out on. In this article, you can find two hand-picked routes from the ADE Green program – one for artists, one for events managers – to ensure you can set the next step forward in your organization. 
ADE Green 2022: five tips for artists & those working with them
Tip 1 – Brainstorm: How Can the Dutch Music Community Help Address the Climate Crisis?
Our industry is perfect for learning about society – and the challenges we will have to overcome together. After all, we have been coming together at festivals, clubs, and pop venues for decennia; bringing along with us not only our friends, but also our own insights about the world. We may have taken different routes through different layers of society to arrive here, but what often unites us on the dancefloor is our desire to be together and dream about a better future. If you are an artist, label manager or another creative mind from the music industry in the Netherlands, looking to contribute your ideas about this future – start your ADE Green program with the Dutch Music Brainstorm: it might be precisely what you are looking for. Let's combine our powers, knowledge and creativity in our shared quest against the climate crisis.
Tip 2 – How to Support an Artistic Activist?
What comes after the ideas? That's right: the action. If you're not quite there yet, that's alright – there's still important work to be done: we can to support those who are already getting their hands dirty in the field. While activating environmental and social change, their effects are immense. So next up, dive into How to support an activist – especially interesting for professionals who work closely with artists and artistic activists themselves.
Tip 3 – Workshop: How to Grow a Transformative Mindset?
After this excursion to supporting others, it's time to shift the lens to ourselves. Because in order to bring about change, we also have to look within. The best place to do so during ADE Green is during the interactive workshop How to grow a transformative mindset. Here, you will learn to tap into your mind and find out what it's like to experience truly transformative thinking.
Tip 4 – Creative Climate Justice
Now it's probably a good time to start thinking about becoming active again. Your actions, no matter how small, may lead to social or environmental change – change that is needed for a just future for everyone. But change is a broad term and can mean different things to different people. As an artist, you might wonder how to see all those different layers of change and still bring them together in one movement. The Creative Climate Justice panel is here to help you with those questions. Various panelists will share how they have become active in their quest for climate justice, one step at a time.
Tip 5 – Finding your Climate Muse presented by DJs for Climate Action
After these programs, while your ADE Green 2022 journey is slowly coming to an end, you may find yourself wondering: how can artists use their creativity to answer these big challenges that society is confronted with? Finding your Climate Muse will be tapping into the answer to that question, so make sure to conclude your stay at this panel. Global DJs for Climate Action will demonstrate the importance of creativity, connection, commitment, and courage, and will share their perspectives on how your art can activate and inspire people and drive change.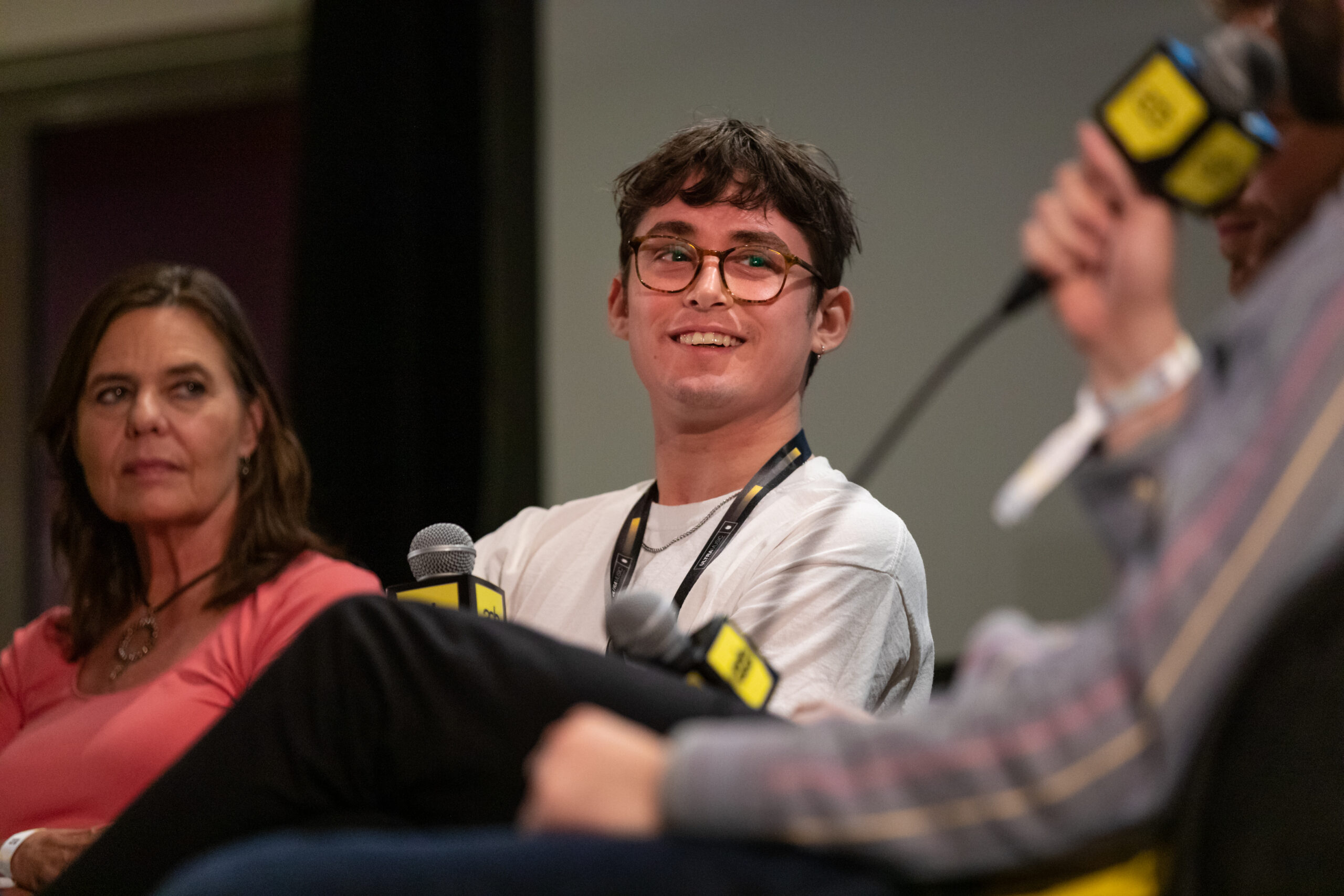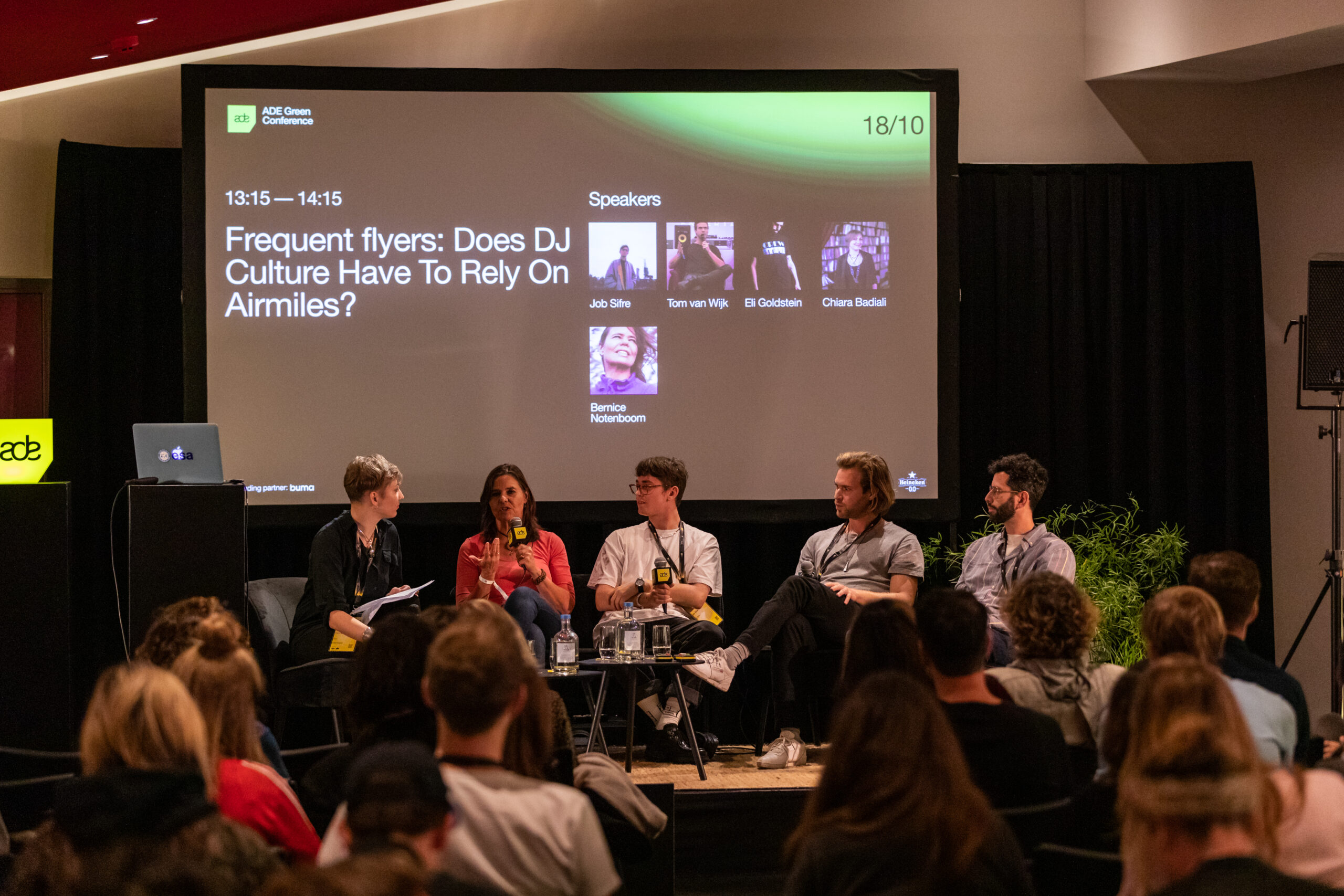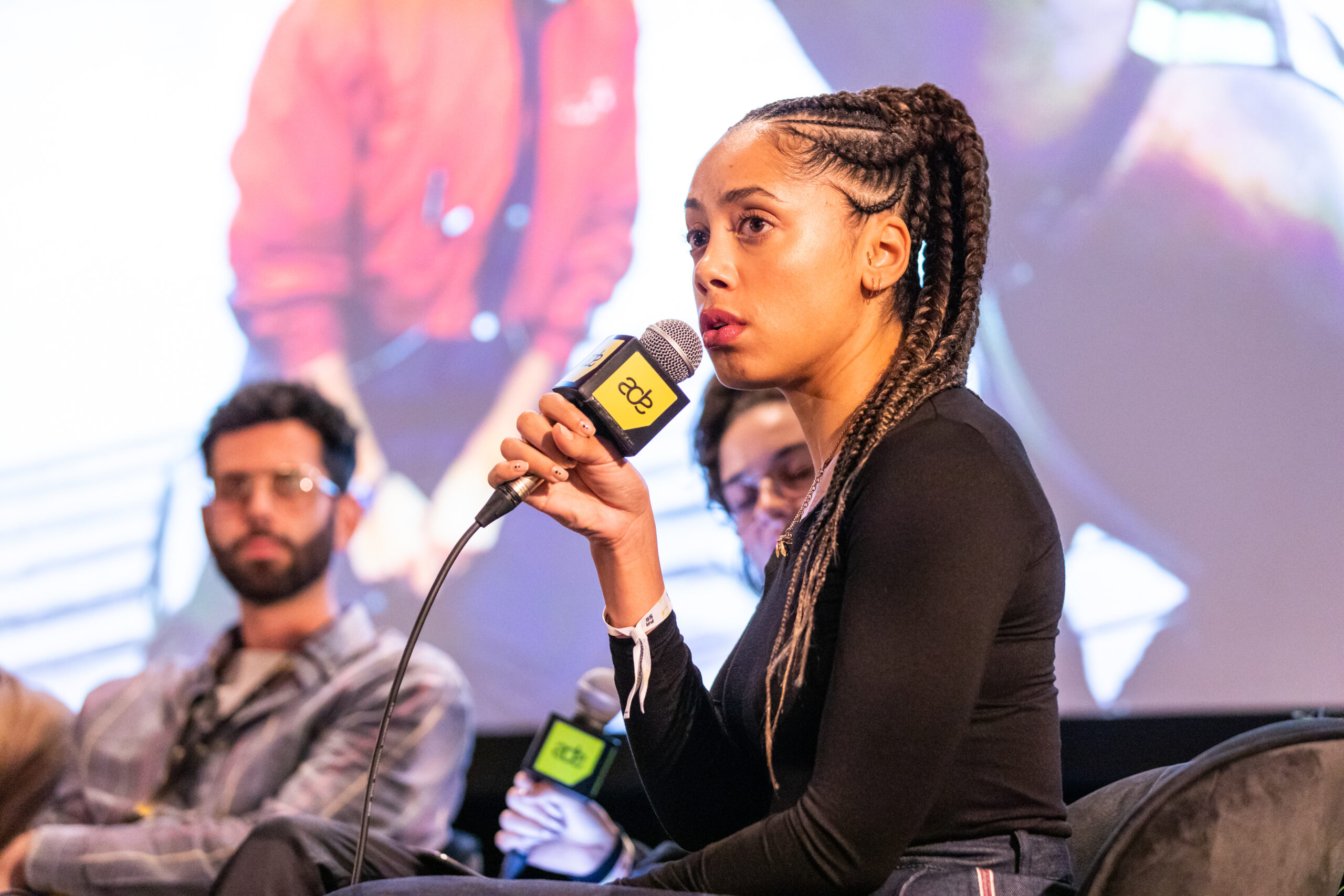 ADE Green 2022: five tips for festival organizers and event managers
Tip 1 – Workshop: How Local Governments Can Foster Sustainable Innovation On Festival Grounds
If you're in any capacity involved in organizing festivals, you will recognize this thought: setting up a festival is like setting up a small city. The only real difference is that this particular city will be torn down after a week or so. Which comes with a great advantage: next time, you get to set it up just a little bit better, improving and innovating along the way. Not such a crazy idea then, to use your festival grounds as a testing location for innovations that may help you, other organisations, actual cities – and maybe even society at large. But how do you set up such experiments? And how can you get local and regional governments involved? Start off your day at ADE Green by diving into these questions at this workshop.
Tip 2 – Campsite waste; a single use plastic problem in need for a radical mindshift
Let's stay along the lines of festival grounds, but turn our attention to the days after the event. Campsite waste is a big obstacle to overcome on the way to a truly circular festival – so if your festival has a camping, make sure to join this panel discussion. Here, you will learn more about this particular form of waste management from the experiences of three trailblazing organizations in the event industry: Lowlands, Native Events, and A Greener Festival Award.
Tip 3 – Give your live events competencies a green upgrade presented by Future Festival Tools
Of course, even after incorporating innovative solutions and a green campsite, you're probably not quite there yet. Perhaps this is the point in ADE Green where you realize how difficult it is to consider the environmental impact at every stage of your event. Where do you focus on? What knowledge are you lacking? Join the program of Future Festival Tools: you will get a sneak peek into new tools that help event professionals, production managers, and festival organizers to remain focused and achieve their sustainability goals.
Tip 4 – Combat Climate Change – How the Music Industry Needs to Start a Cultural Transformation
The festival industry needs more than just practical, innovative solutions. A good place to expand upon this is by considering how the music industry should start a cultural transformation. In this panel, panelists will discuss the cultural and spiritual roots of climate change and evaluate the role of artists, festival managers, and record labels in addressing it. However, the story doesn't end there.
Tip 5 – How to redesign festivals to be accessible for all presented by HandicapNL
Everyone should be included in festivals if we want them to serve as learning grounds for environmental and social change. The accessibility of your event is a crucial element to consider. Is there a way for festival organizers to rearedesign their festivals to accommodate a broader audience? Conclude your stay at ADE Green 2022 on a future-forward note: several festival organizations will take the lead and commit to making events more accessible during this panel presented by HandicapNL.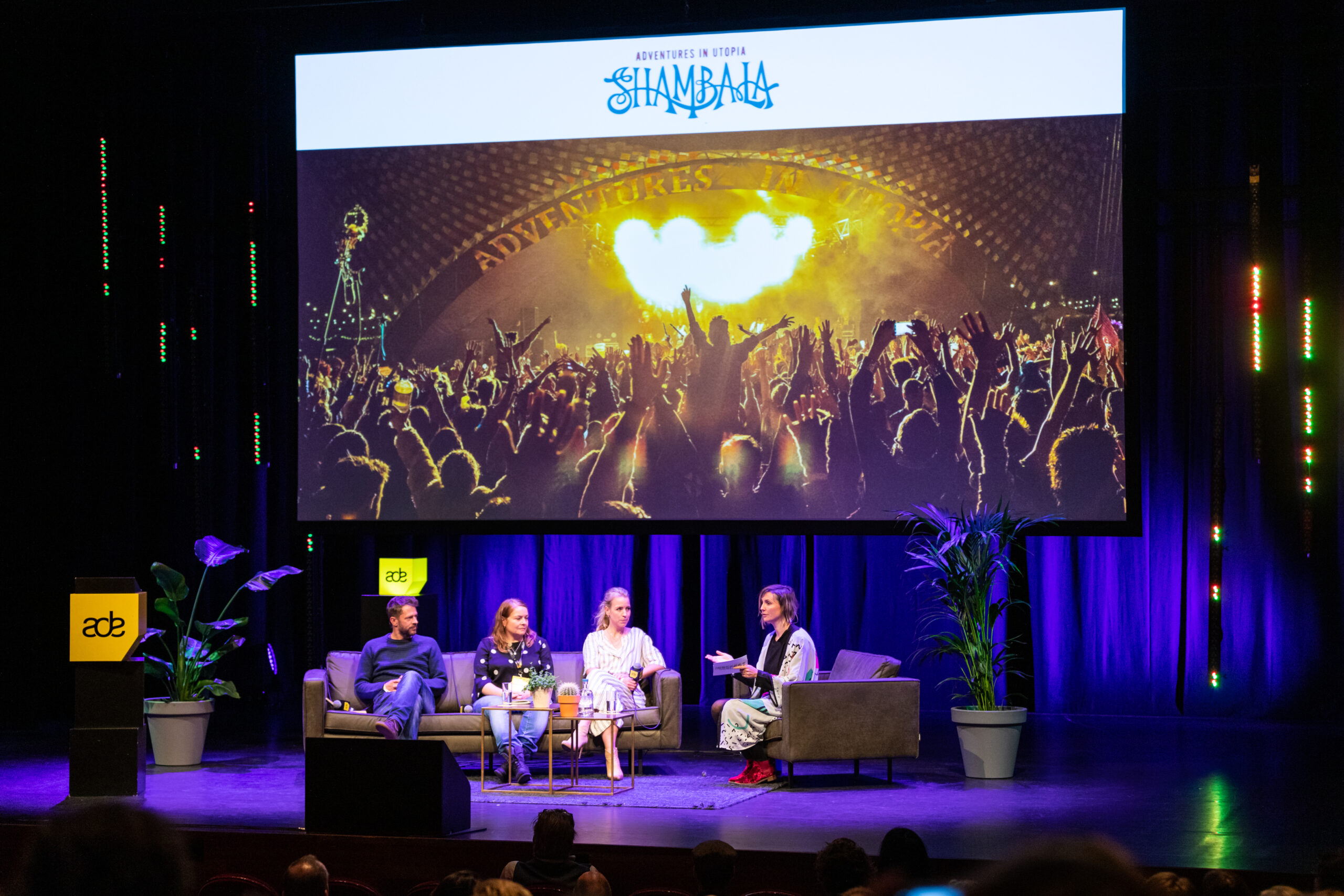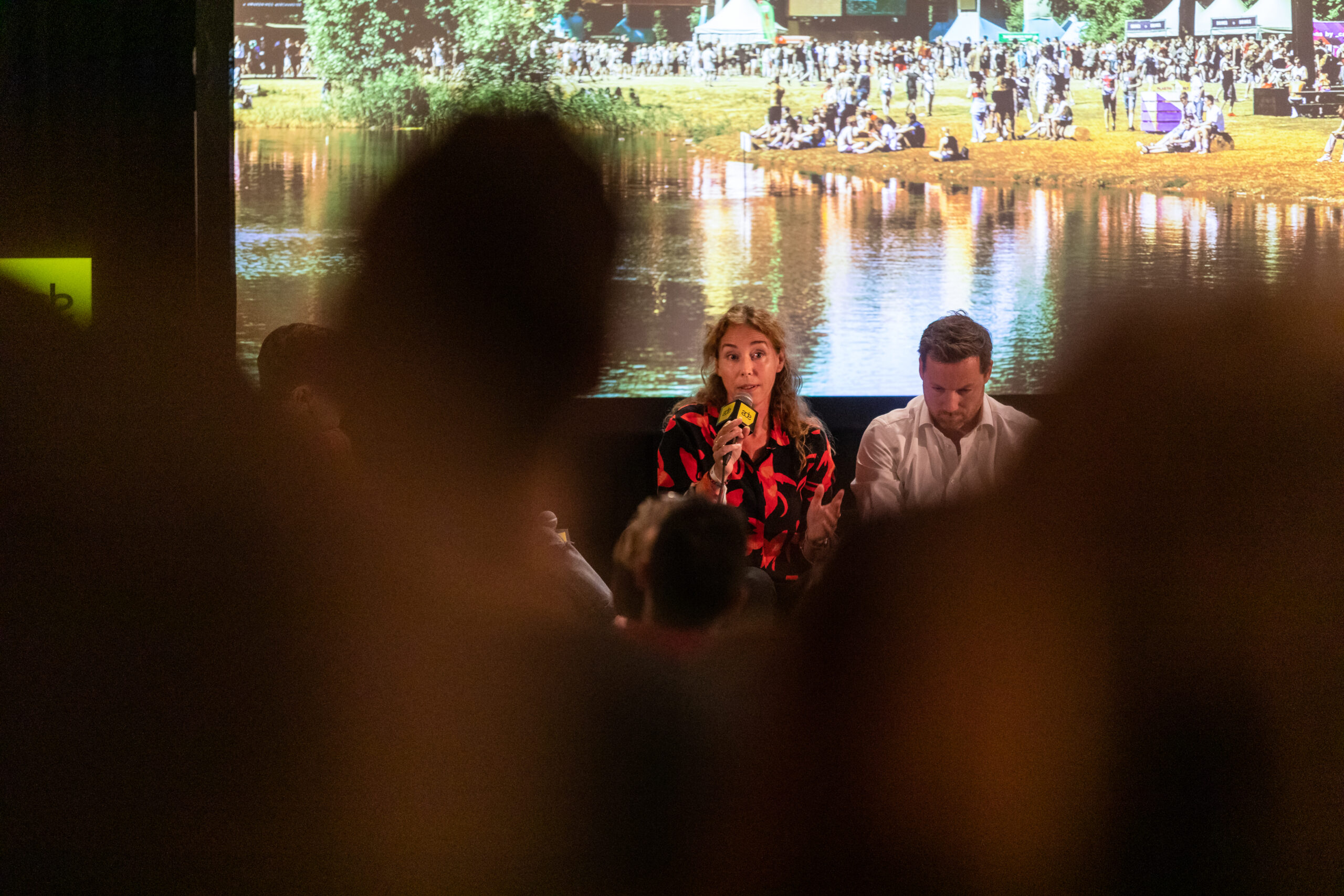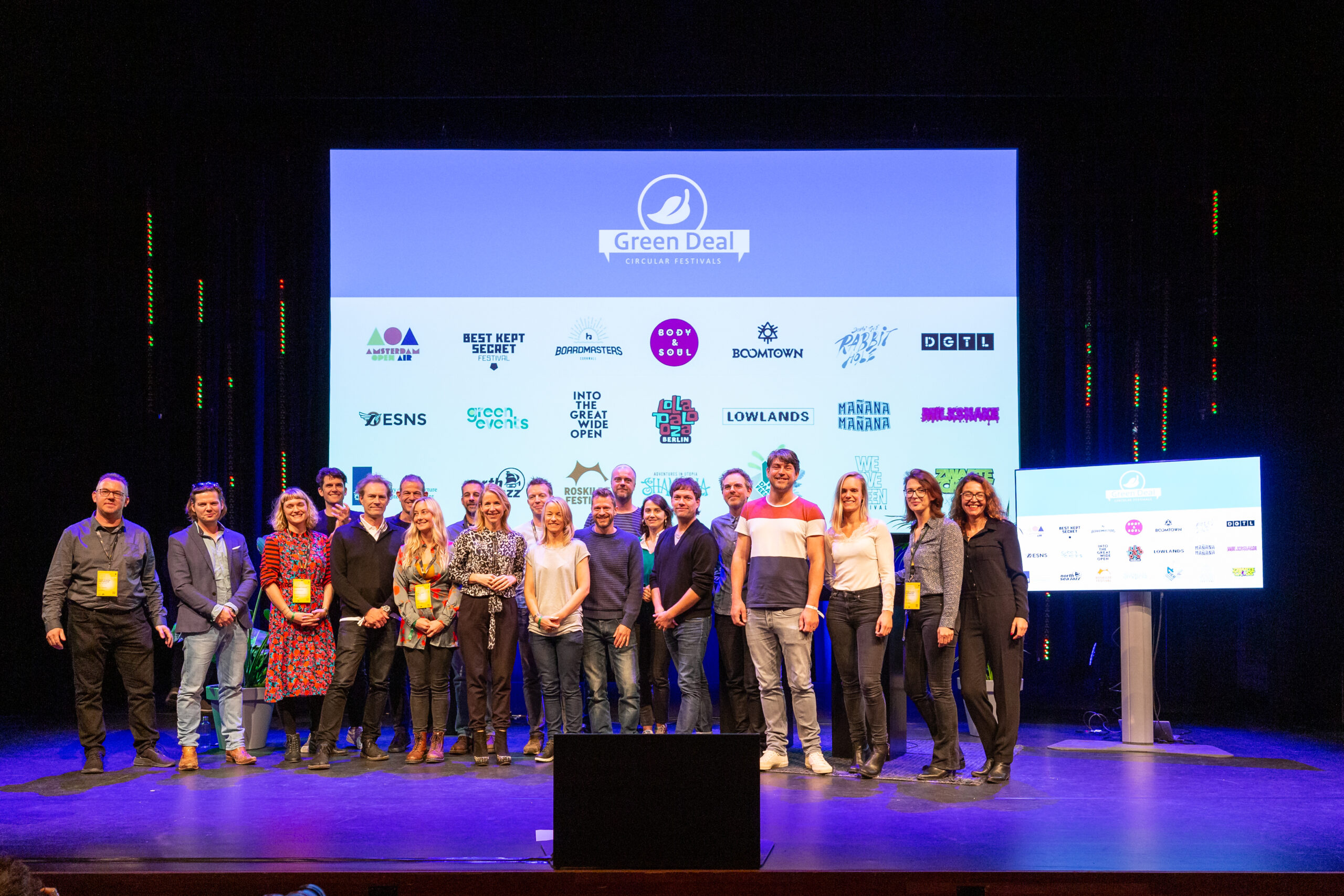 What else is there to do during ADE Green 2022?
Of course, the above route is only a small selection of everything that ADE Green has to offer this year. To dive into the entire program, check out our timetable here or find the entire overview here.