These are our pioneering projects, where we've joined forces with the  local and international events industry to find practical solutions and spur innovation. We are proud to be ADE Green's presenting partner and founding members of the Green Deal Waste Free Festivals, Green Deal Circular Festivals, and Plastic Promise.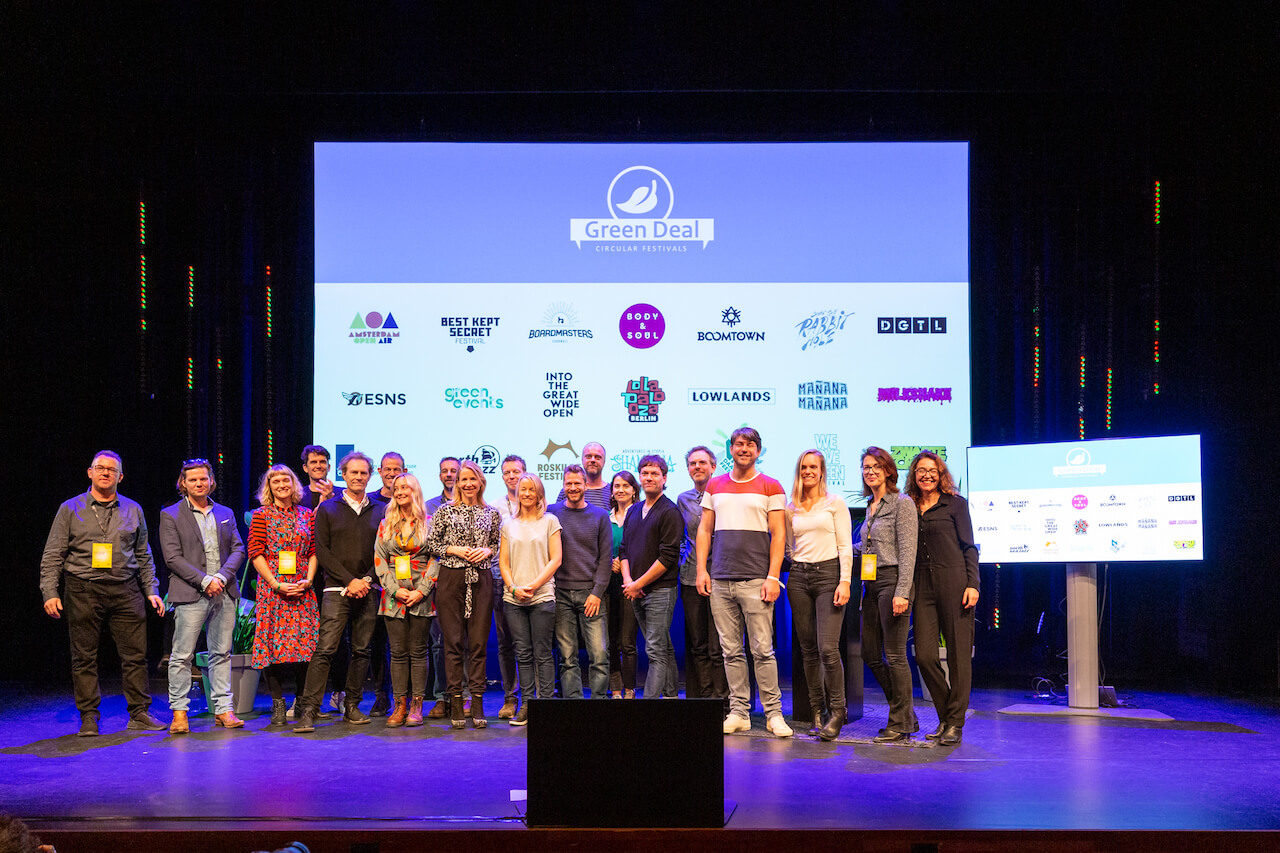 Circular Festivals
From 2015 to 2018, six industry-leading Dutch festival organisers joined forces for the Green Deal Waste Free Festivals, successfully working towards making festivals waste free. As a follow-up to that project, a new Green Deal with participants from six European countries in started. This time working towards Circular Festivals.
View project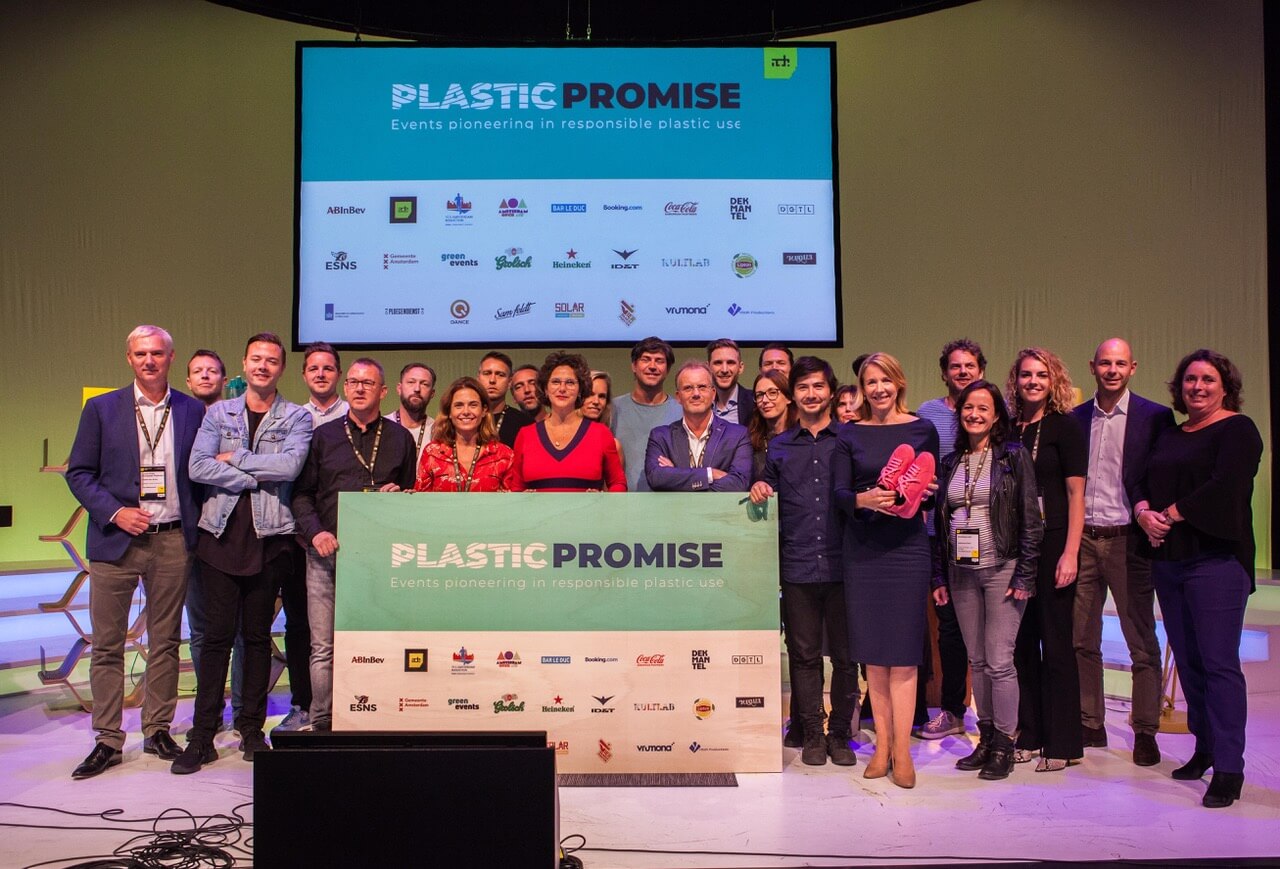 Plastic Promise
We've started a movement with pioneers from across the Dutch events industry, including AB Inbev, Amsterdam Open Air, Awakenings, Coca-Cola, Dekmantel, DGTL, Elevation Events, Grolsch, Heineken, ID&T, Loveland, MOJO concerts, Vrumona, the Vierdaagsefeesten, and Zwarte Cross.
View project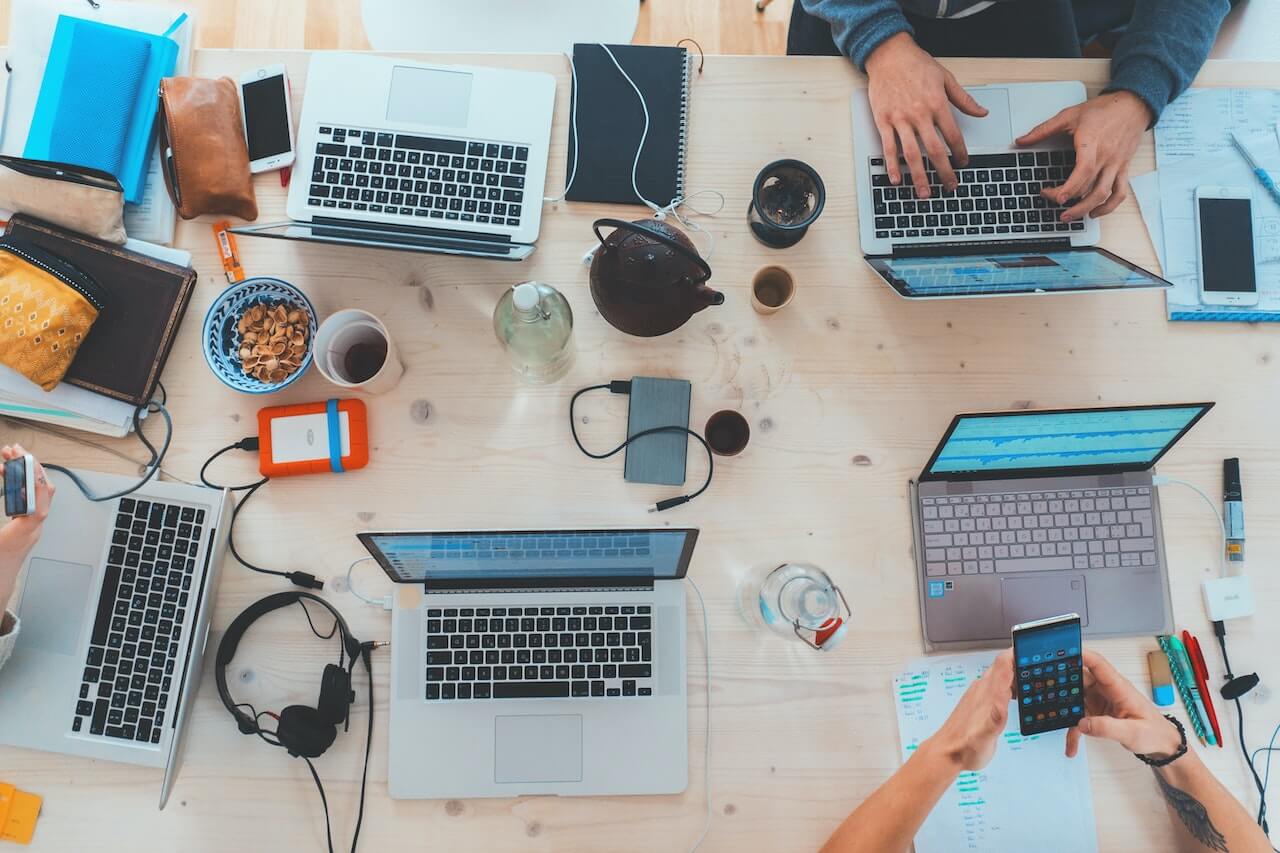 Webinars
Local authorities, provinces, national governments, and the European Commission are setting more and more targets and rules for event organisers, all aimed at reducing the negative impact of events. They're also intended to generate positive social change. The focus is on themes like plastic consumption, urban logistics, sustainable energy, climate adaptation, circularity, and diversity.
View project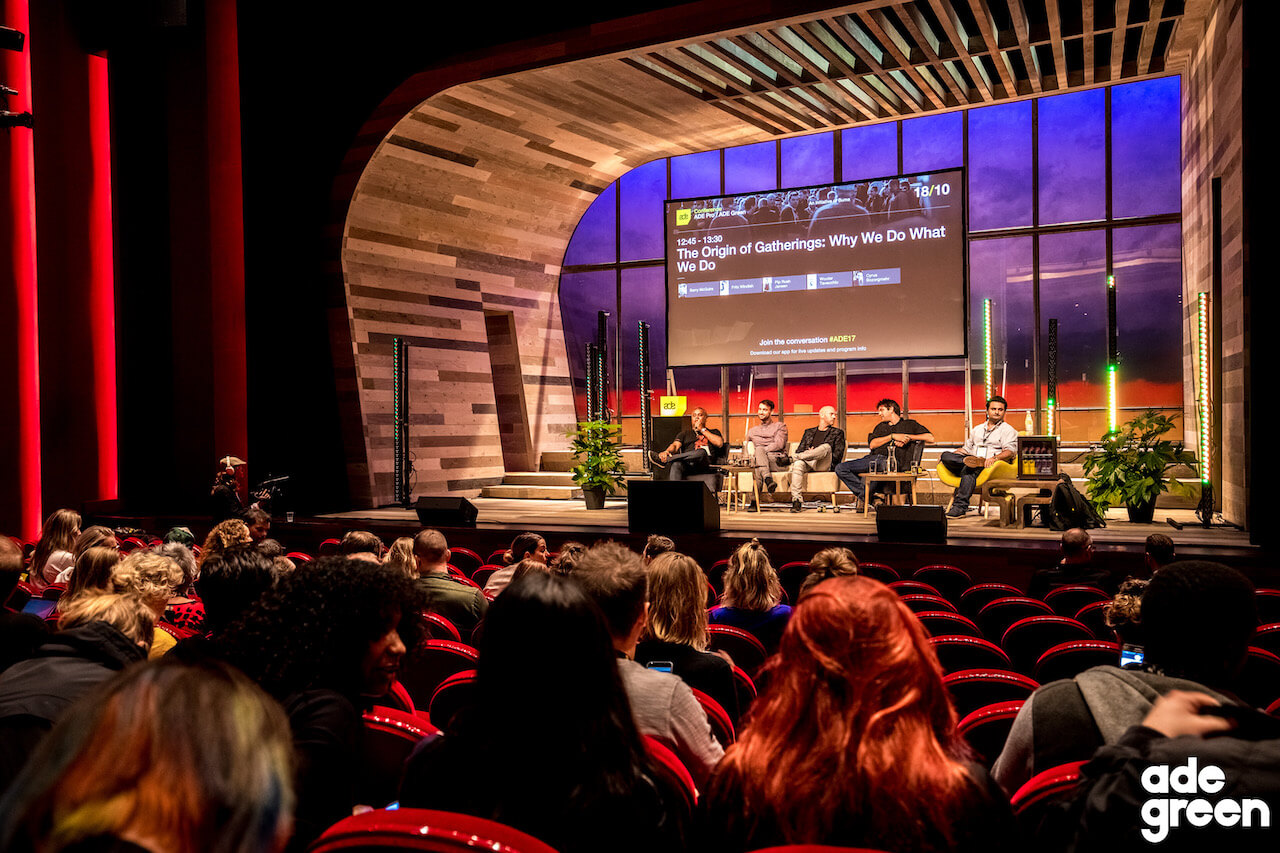 ADE Green
With more than 400,000 attendees each year, Amsterdam Dance Event (ADE) is the most upfront and influential gathering for global music and its industry.
View project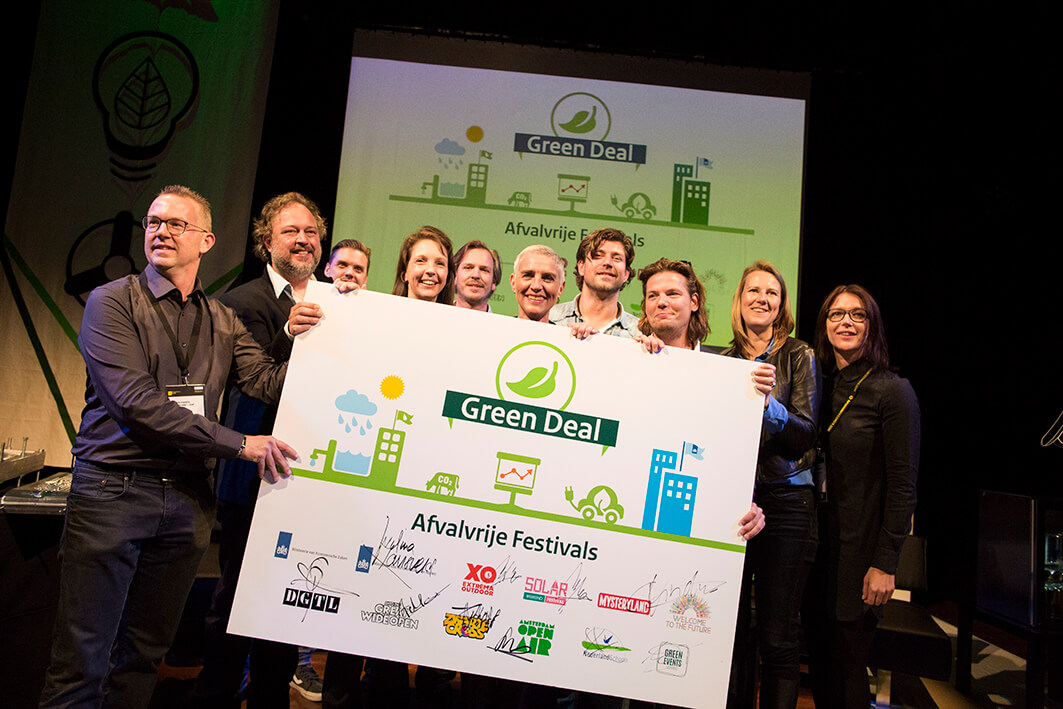 Waste-Free Festivals
In 2015, Green Events joined forces with Amsterdam Open Air, DGTL, Extrema Outdoor, Into The Great Wide Open, Mysteryland, Solar Weekend, Welcome to the Future, Welcome to the Village, Vierdaagsefeesten, Zwarte Cross, the Ministry of Infrastructure & Water Management and NederlandSchoon as part of the 'Green Deal Waste Free Festivals' partnership.
View project