Festival Sustainability Lab accelerates the evolution of the cultural and creative sectors and making them more resilient and fit for the future. At the heart of the EU-co-funded project are three digital labs with a focus on experimentation, innovation and development of best practices. Together with various organisations, artists, labels, and creatives affiliated with the festival industries across Europe, Festival Sustainability Lab will broadcast best-practices and innovations of technological-logistical and artistic-communicative nature. To stay up to date, subscribe to our newsletter here.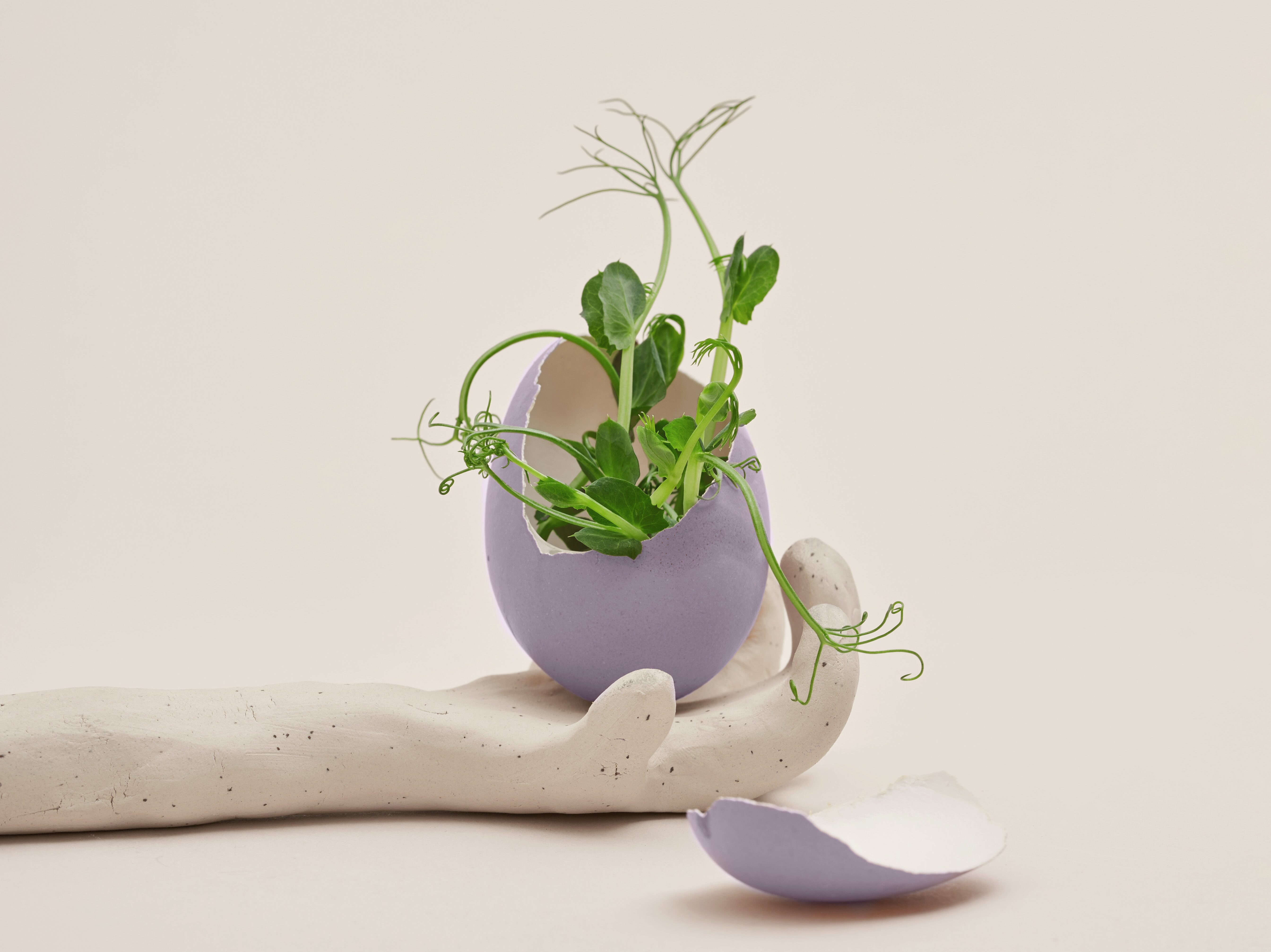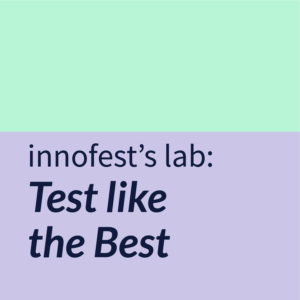 About the Lab
For their lab, Innofest organizes an online Test Like the Best workshop for a limited number of European startups, in which they will learn why the festival and creative industry is an interesting market for them and how they can test their assumptions. Two of these startups will be selected to test their prototype at a European festival.
A limited number of startups can sign up for this first workshop, called 'Test Like the Best.' After this, a small number of startups will be selected to join two additional workshops in which they will prepare their test case, working side by side with one of our test experts, to create their best test case. After the third workshop, two startups will receive a test spot at one of the international festivals that are affiliated with us, such as EurosonicNoorderslag, Lowlands and Into The Great Wide Open. We are specifically looking for startups who develop innovations to make the festival sector and cultural industry more sustainable. Think of solutions for waste management, water and energy.
Lees meer...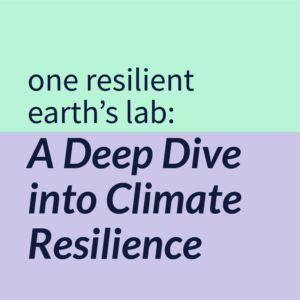 About the Lab
Artists, festival organizers and leaders of other cultural organizations will learn how to build resilience to the climate and biodiversity crises, and will explore how to foster the regeneration of communities and ecosystems through arts and culture. Participants will have access to live training sessions, relevant complementary material, additional open-sharing circles, and workshops, as well as to a dedicated channel on the 'We are One Resilient Earth'  community platform. At the end of the programme, One Resilient Earth will also provide customized technical advice to two selected artists or cultural organizations on integrating resilience and regeneration into their work.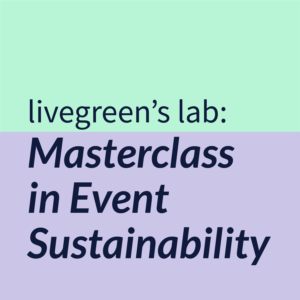 About the Lab
If we want to solve the climate crisis and transform our society, we need many who can master sustainability. Events and festivals play a big role in this transformation as they have the power to inspire, unite, set new standards and show the way to a better future.
LiveGreen's Masterclass is an intensive online course for those who work with music, culture, festivals and production of live events. In the Masterclass you get practical knowledge and tools to work with ecological, social and economic sustainability as well as communication and impact. It consists of five parts: an introduction to sustainable development and four subsequent modules focused on specific pillars of sustainability.
Lees meer...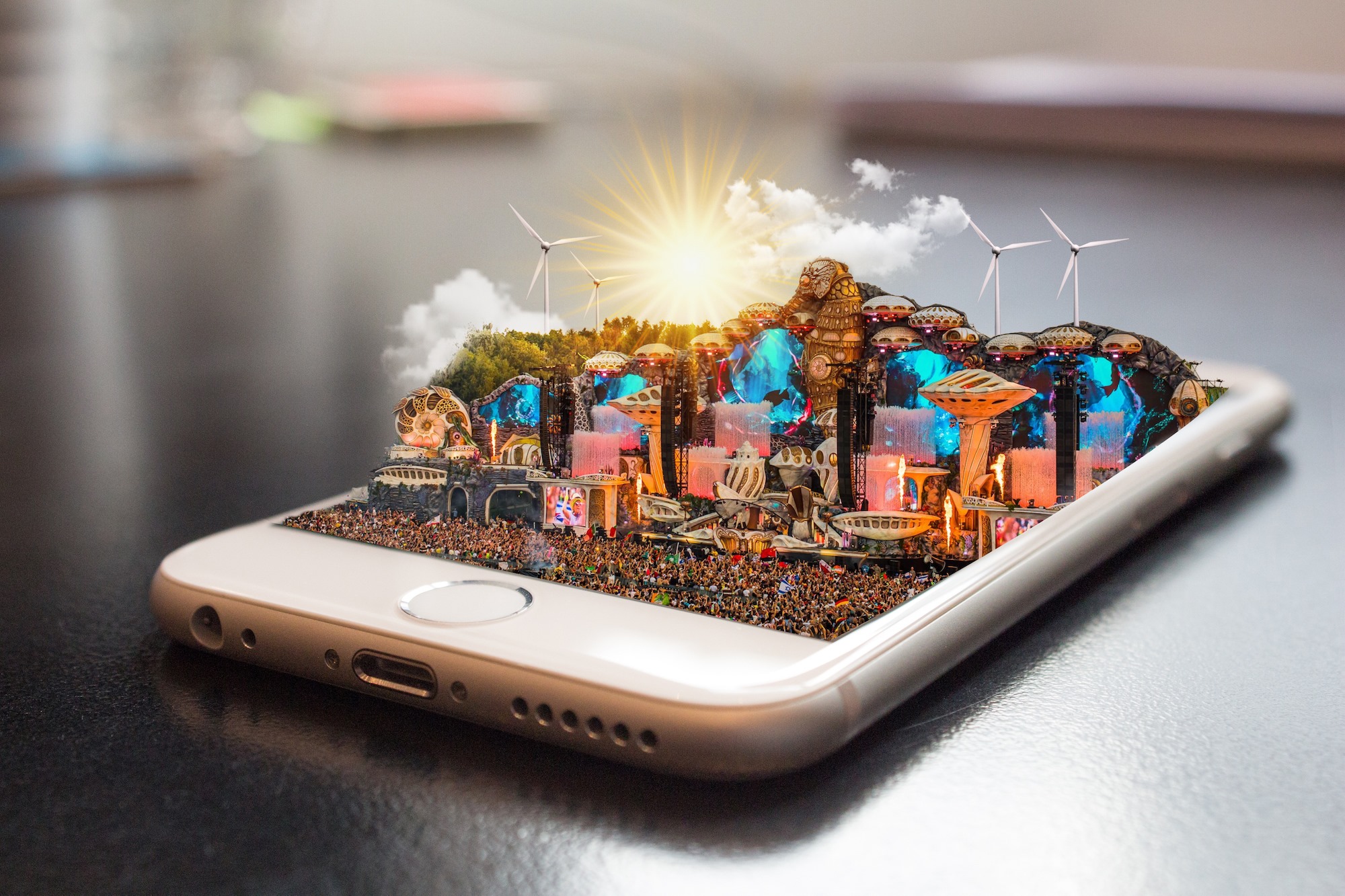 In this article, you will find an overview of the program, as well as an in-depth conversation with co-developer Alina Minkova (LiveGreen).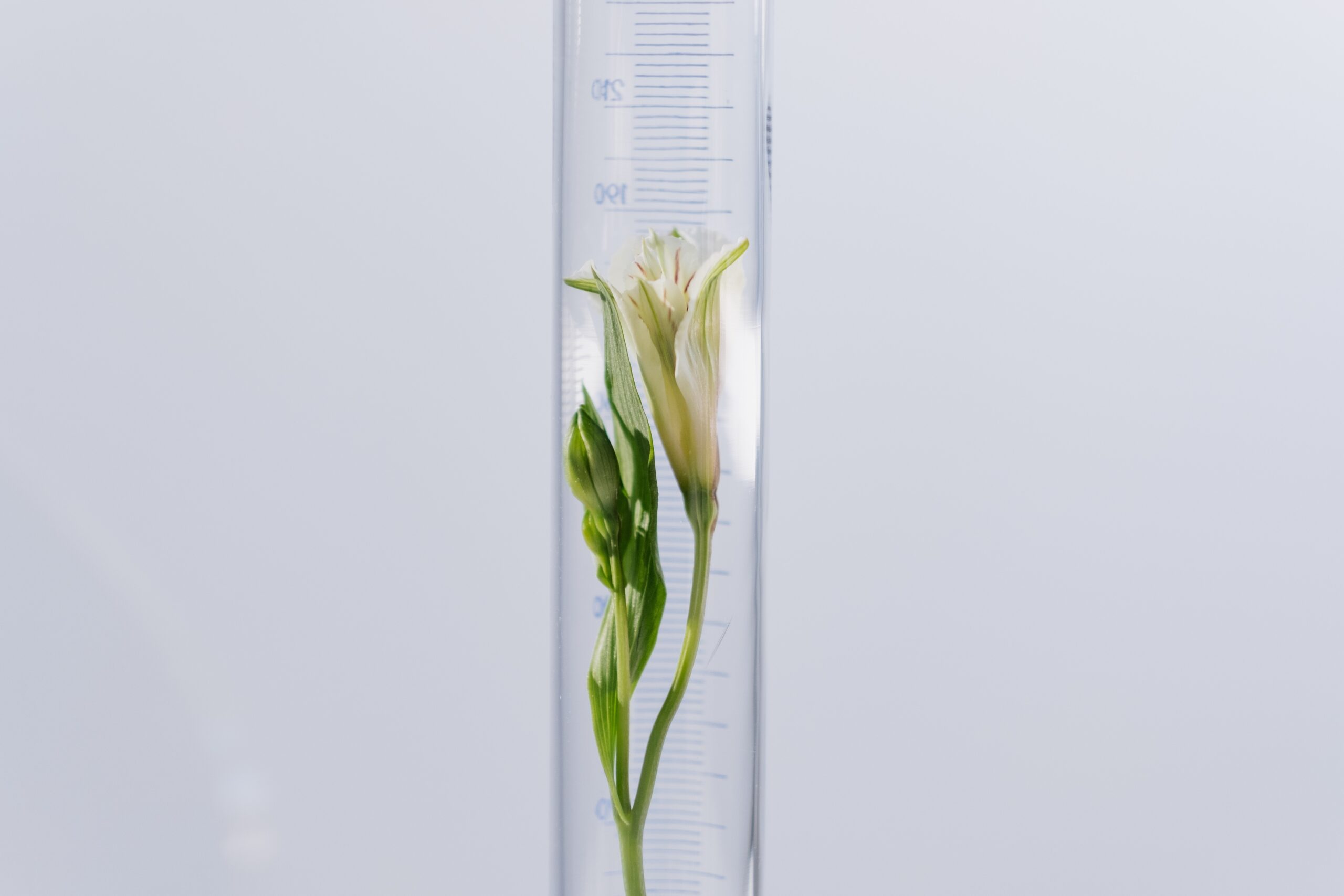 Through Festival Sustainability Lab, a collaboration with Innofest, One Resilient Earth and LiveGreen, we will broadcast best practices and innovations across Europe's festival industries.