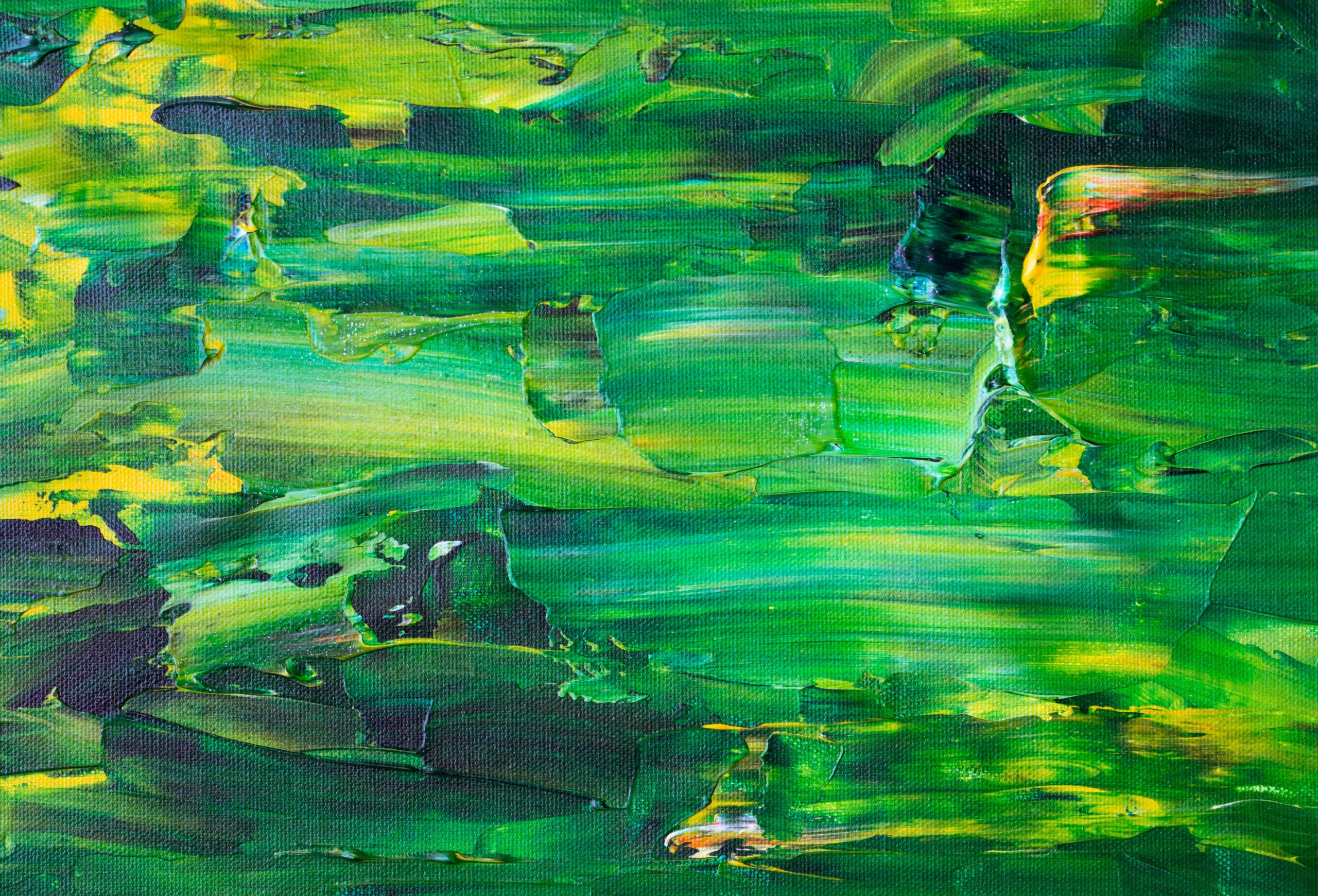 One major music festival invited EU climate boss Frans Timmermans to speak — but activists point to greenwashing and a lack of transparency.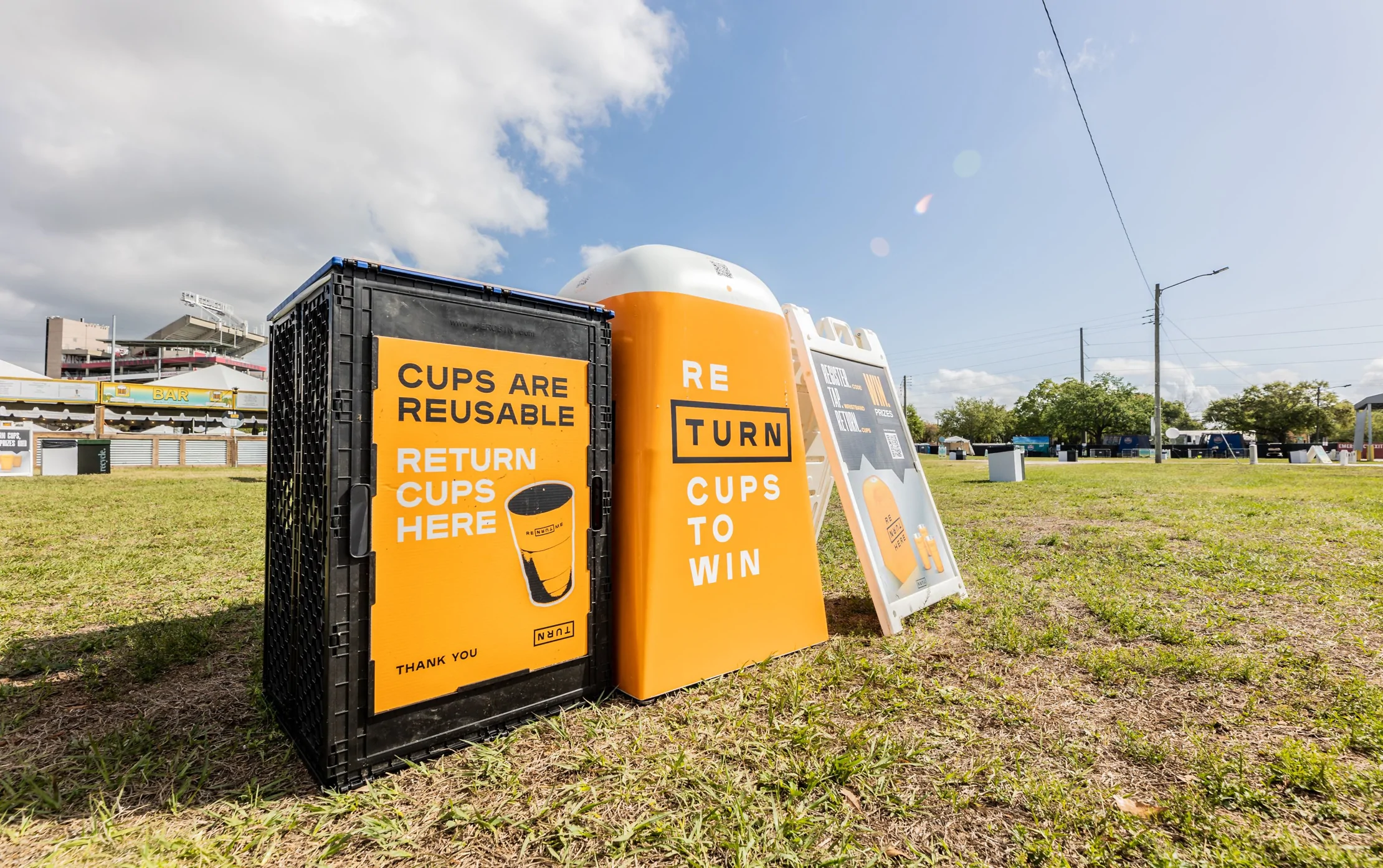 Event giant Live Nation pumps $5 million into Turn Systems, a tech company providing reusable cups systems for events.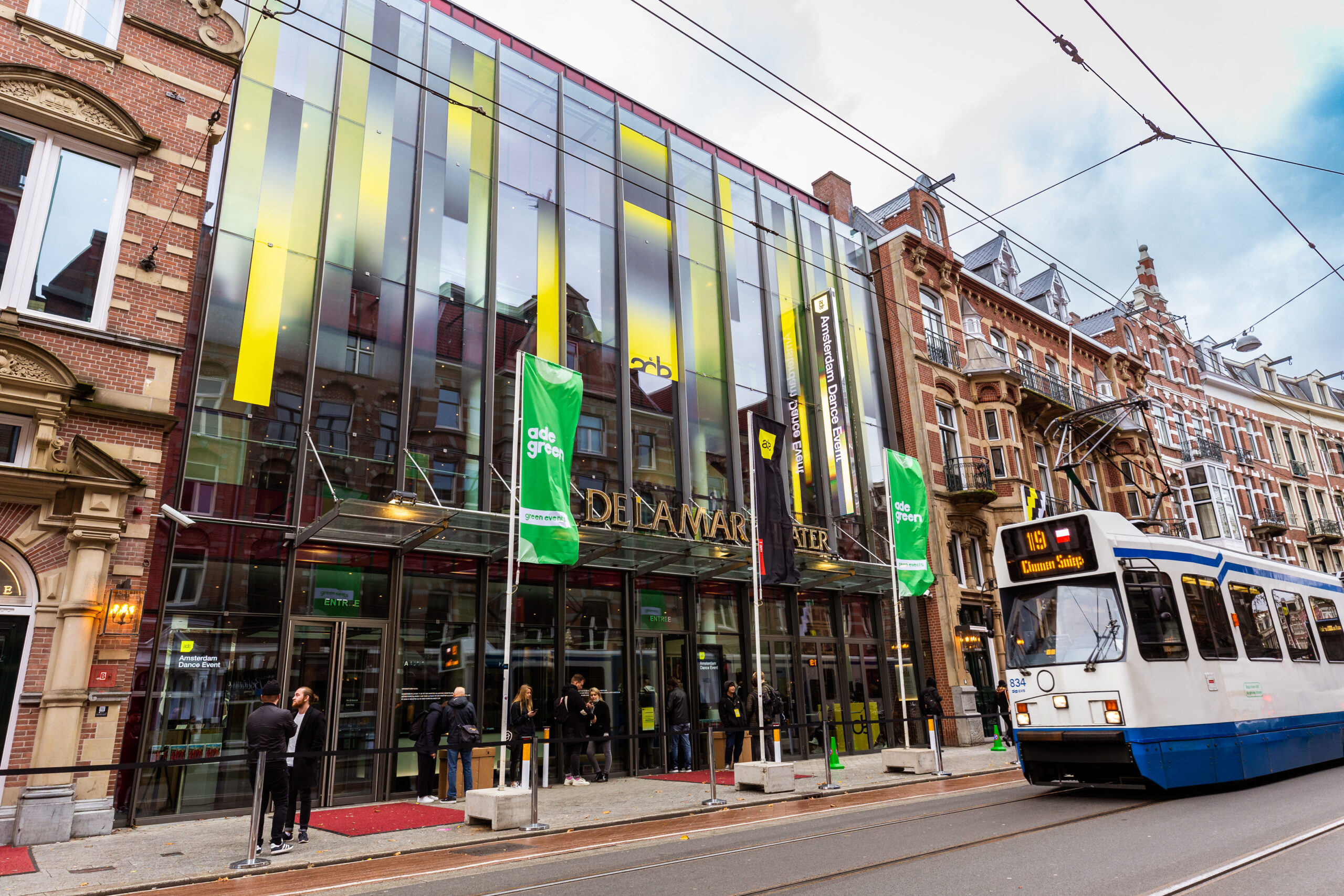 We proudly present our partners for ADE Green2022: together with these organizations, we create change within the music industry.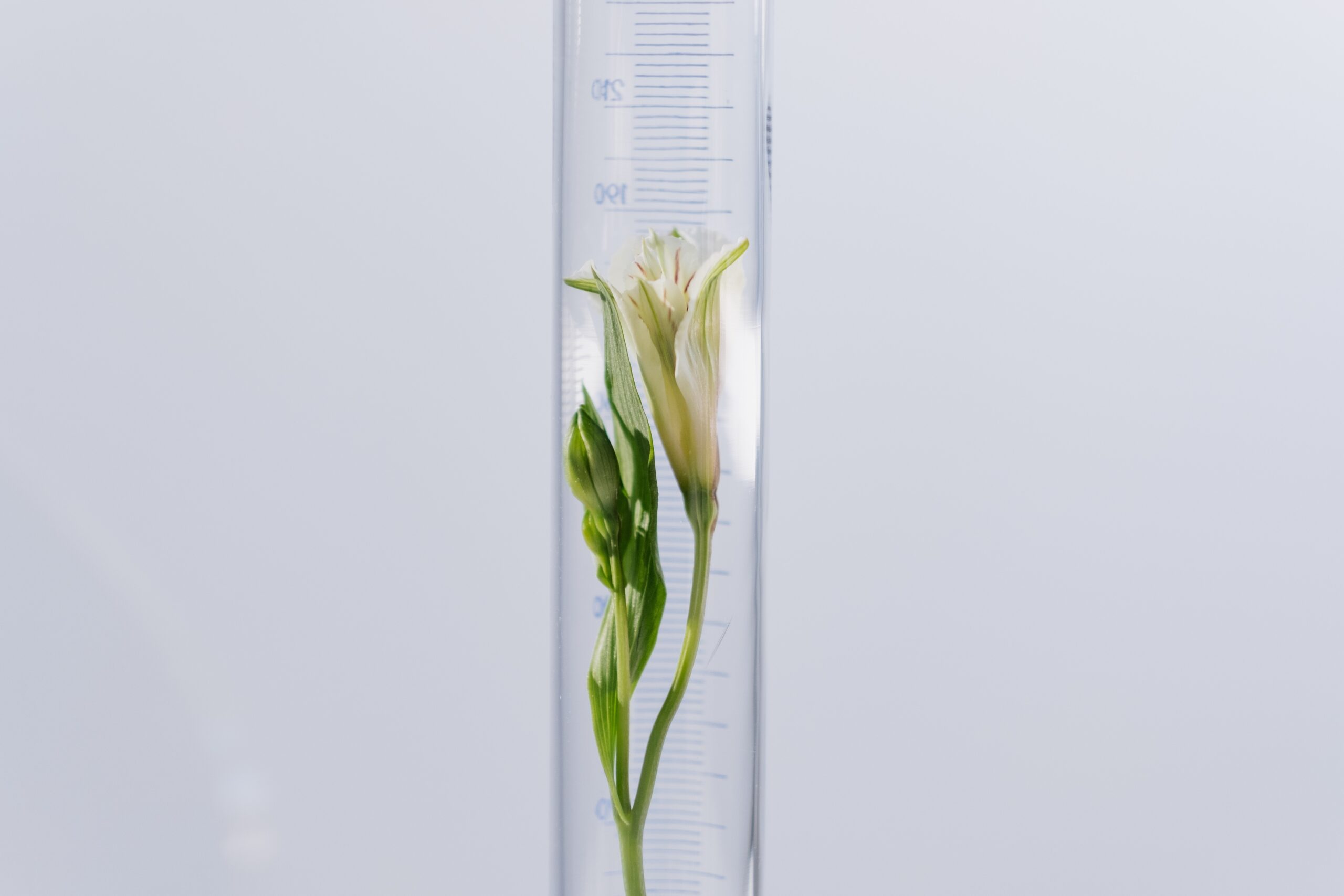 Through Festival Sustainability Lab, a collaboration with Innofest, One Resilient Earth and LiveGreen, we will broadcast best practices and innovations across Europe's festival industries.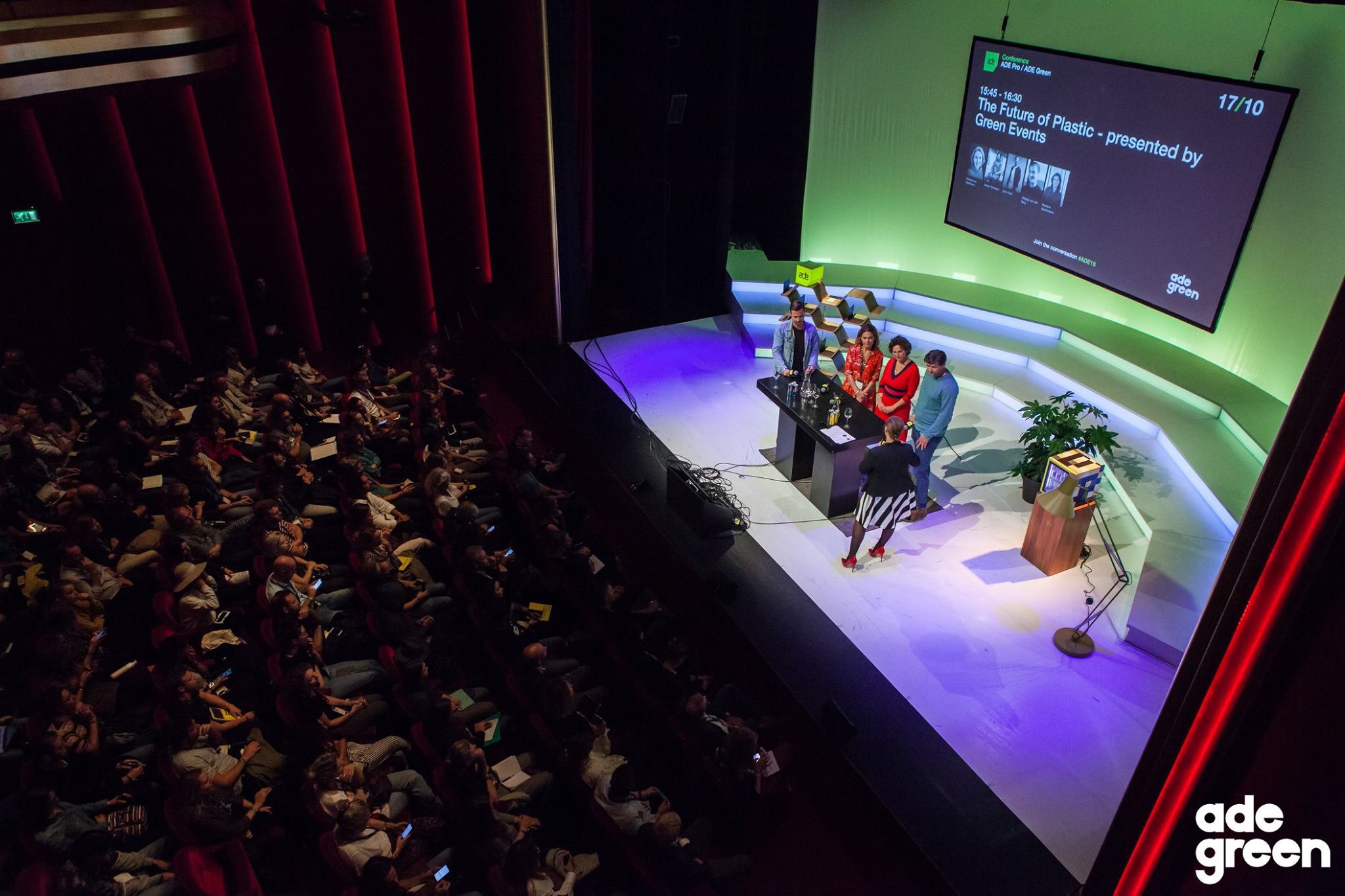 Catch a first glimpse of the program featuring international keynote speakers, food for thought, practical hands-on workshops and a range of panels, and find out all you need to know about ticket sales.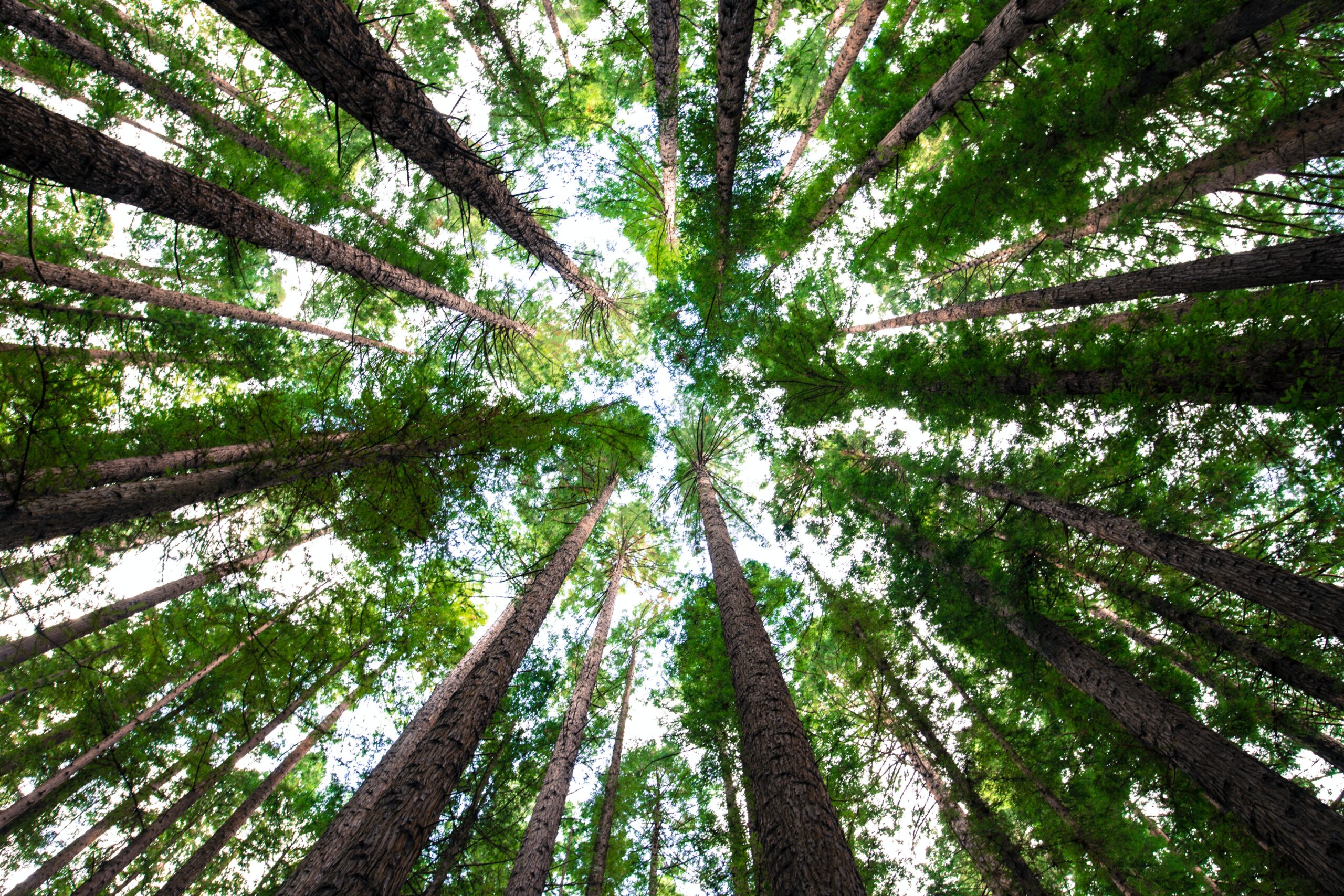 Read on for the highlights of the Sustainable Events Summit 2022 – climate action for the UK's outdoor event industry, bringing together event leaders, policy makers, suppliers and experts.