Since 2014, Green Events has been the knowledge platform for building a sustainable and social event industry. With our team of creative, driven, and practice-oriented experts, we are on a mission to make this industry future-proof. Our focus is on human wellbeing within the earth's natural boundaries.
Knowledge sharing, collaboration within the supply chain, and speed are essential for solving today's ecological and social challenges. There is no time to lose. Now is the time to start accelerating systemic change from the inside.
Knowledge sharing
We share knowledge in a variety of ways – through workshops, articles, webinars, conferences, and advice. We identify and address contemporary problems and future regulations. We actively seek out solutions and viable perspectives for the industry. Want to share something through our platform? Submit your idea here!
Accelerating together
Since the very beginning, we've partnered with national and international event organisers, artists, brands, national governments, provinces, local governments, suppliers, knowledge institutes and NGOs. That approach allows us to accelerate sustainable developments together, which is exactly what we need.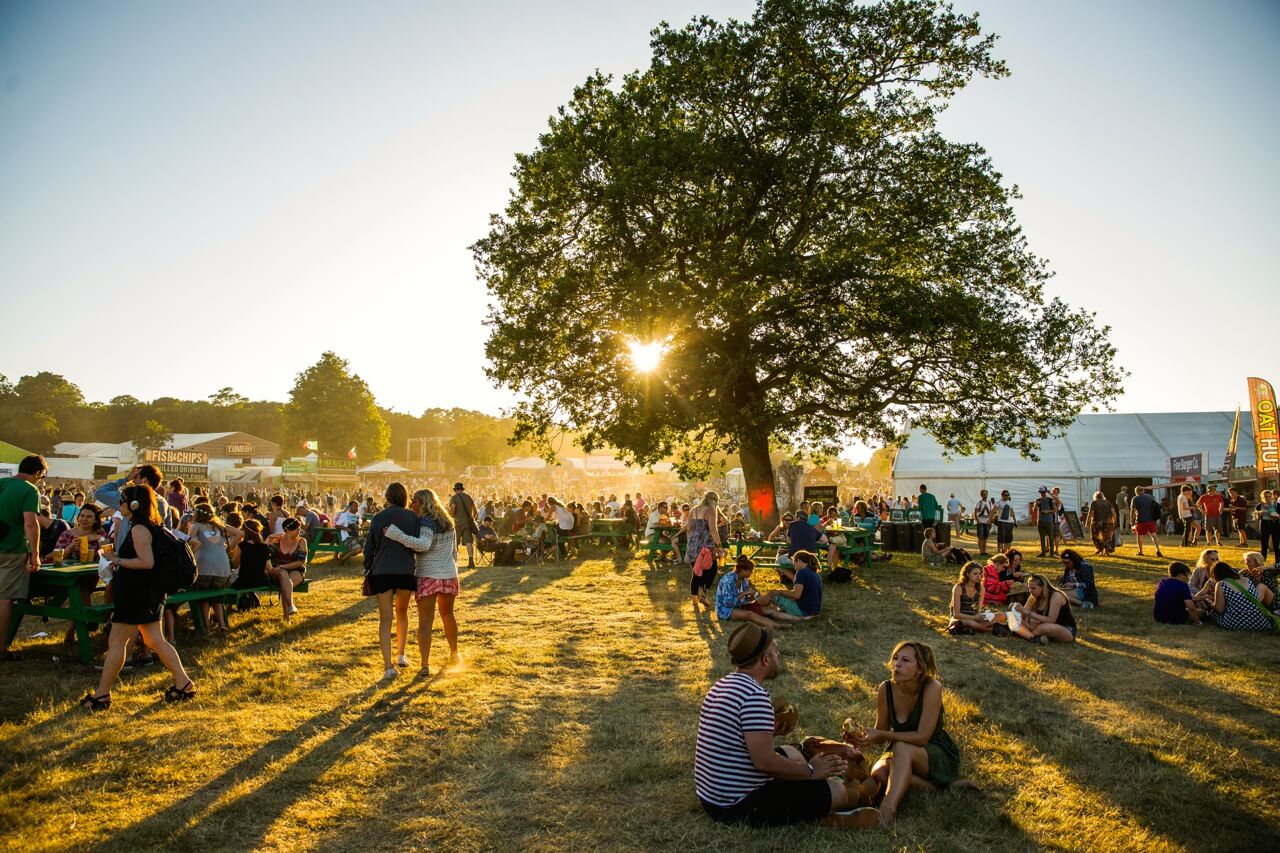 A celebration for all living things
Connection, inspiration, acknowledgment, entertainment.
This is what events give us.
With a heart for the environment and an eye for every individual.
This is how we inspire people as part of a temporary micro society.
Because YES, it can and must be different: social, green, honest.
We want to create a celebration for all that's living.
With our feet firmly on the ground, leading the way into the future.
That is how we can join forces with the industry to make the greatest impact together
Green Events is here to serve the events sector and everyone involved in it. That includes event professionals, organisers, artists, suppliers, hospitality professionals, policy officers and students. Our platform offers sustainable green thinkers the basic knowledge they need to make a difference. We provide our expertise free of charge in articles and practical use cases. Want to dive deeper? We regularly join forces with our partners to offer interactive workshops and webinars. Curious? Oh, and be sure to subscribe to our monthly newsletter.
Tailor-made
We support events of all shapes and sizes, around the globe, whether you're an organiser, promoter, artist, local government, province, or brand. From music to sports, from culture to B2B.
We provide tailored advice and guidance that can help you future-proof your organisation. That could mean large-scale initiatives like a company-wide sustainable and social strategy or practical plans like emission reduction or energy and materials management. We also manage projects that bring local governments and organisers together in collaborations. That allows us to develop sustainable social tools and solutions that have a citywide impact. Want to learn more about the possibilities? Please contact us.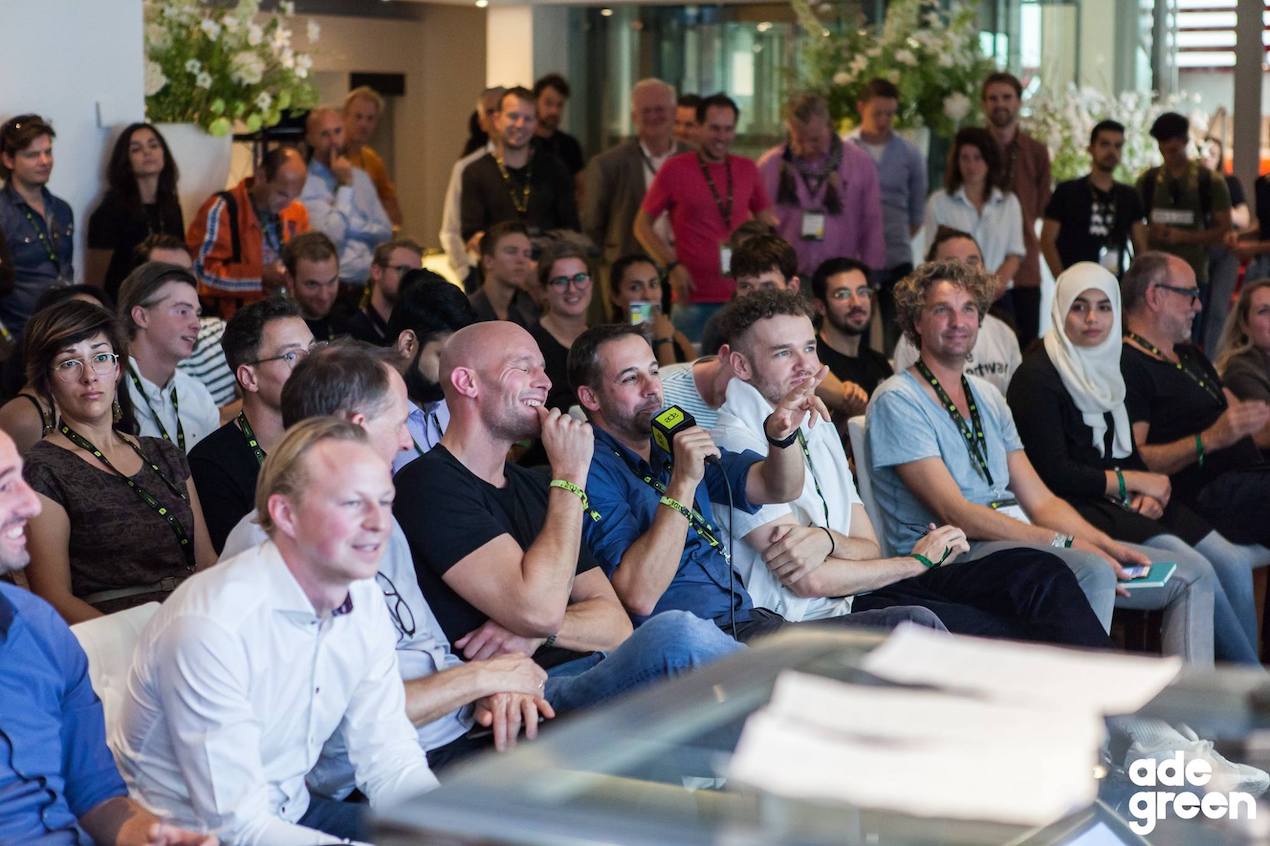 We work closely with Dutch and international knowledge partners to keep the event industry up to date on challenges, developments, and solutions around impact areas and sustainable and social developments on the international stage. By providing inspiration and practical tools, together we're raising awareness for these important themes. Want to join our network? Send us an email!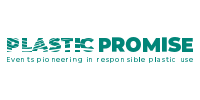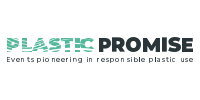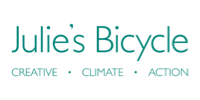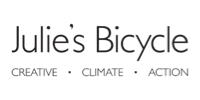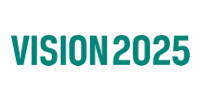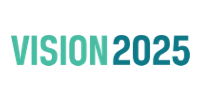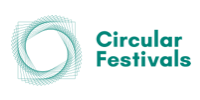 Want to partner with us?
You can! We work on commission, and we'll come on board for projects where we can make a positive impact. We're making the events industry more sustainable by building partnerships and focusing on practical solutions and innovation.