Want to stay up to date on the latest projects, sustainable innovations and receive useful practical tips? Subscribe to our monthly newsletter here and follow us on Instagram and LinkedIn. 
For other questions, please contact us via info@greenevents.nl.
Due to the many requests, we are unable to schedule personal conversations or interviews for school assignments, but we are happy to share our knowledge through this platform. There are currently no vacancies or internships.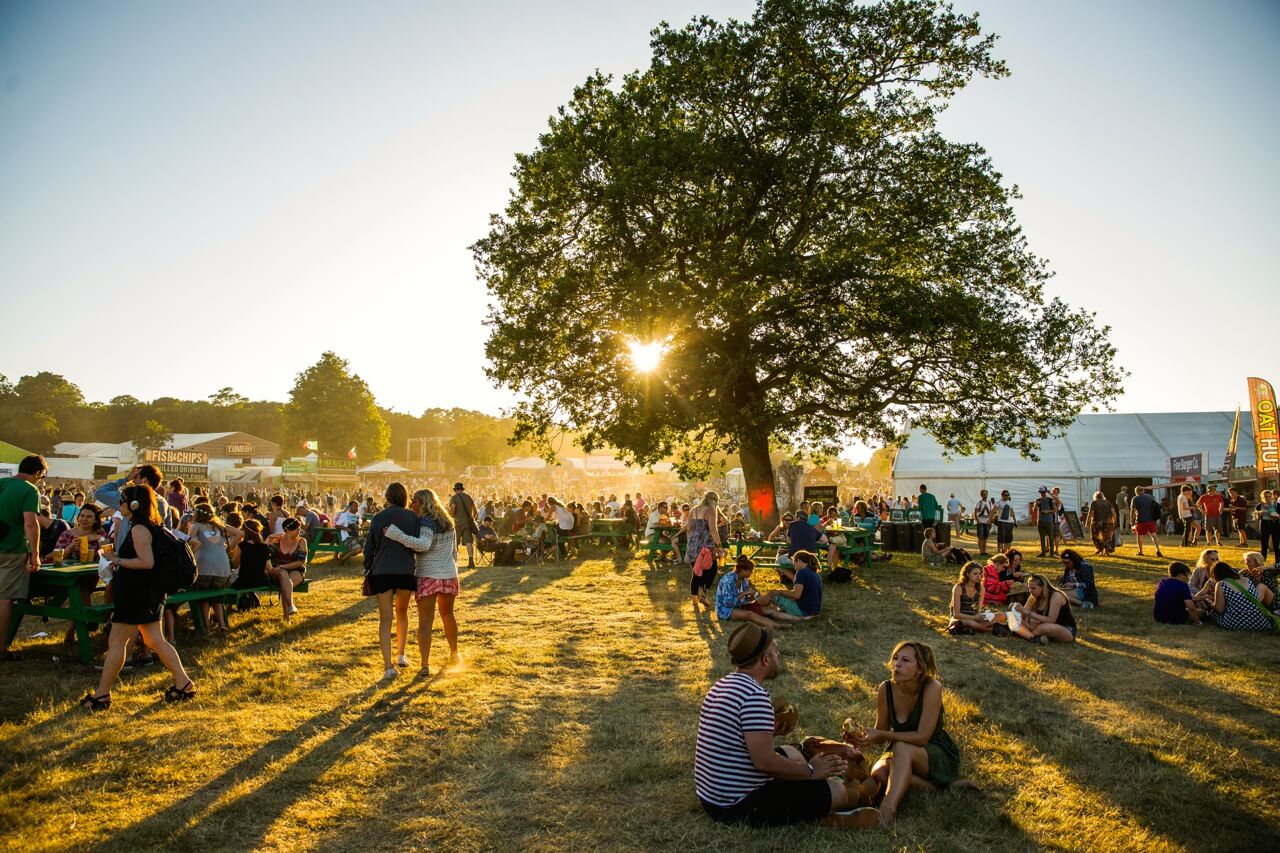 Green Events Nederland BV registered under Chamber of Commerce 63259486. Our general terms and conditions apply to all offers and services.