The 20 participating festival have committed to working together towards true circularity through 2025, developing a model for circular festivals. By redesigning processes and supply chains, we can develop circular solutions in multiple areas, including food & drink, water, energy, transport, mobility, material use, and plastic use.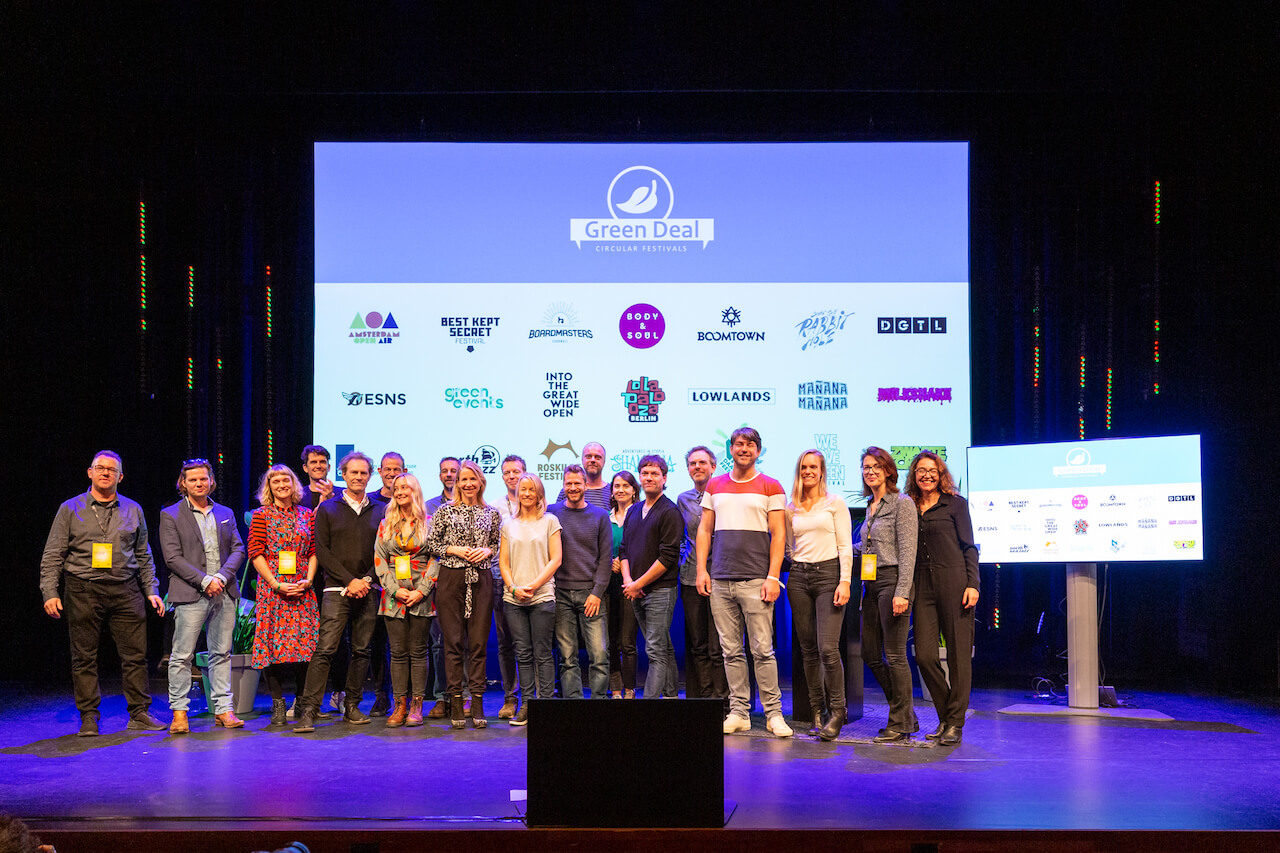 Want to partner with us?
You can! We work on commission, and we'll come on board for projects where we can make a positive impact. We're making the events industry more sustainable by building partnerships and focusing on practical solutions and innovation.