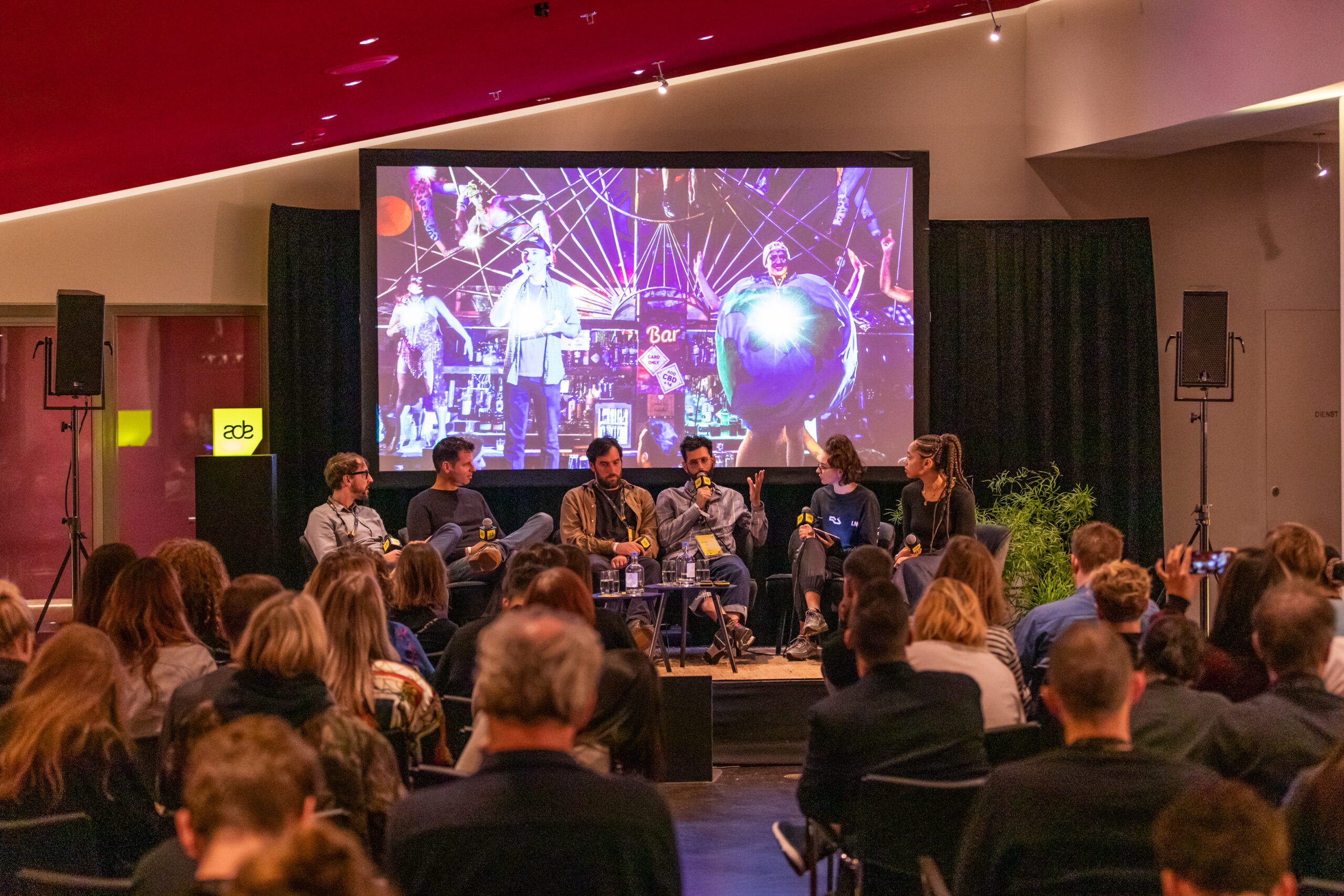 Our last blog before we go live entails two hand-picked routes from the program – one for artists, one for events managers. Don't miss out on these hidden gems in our program!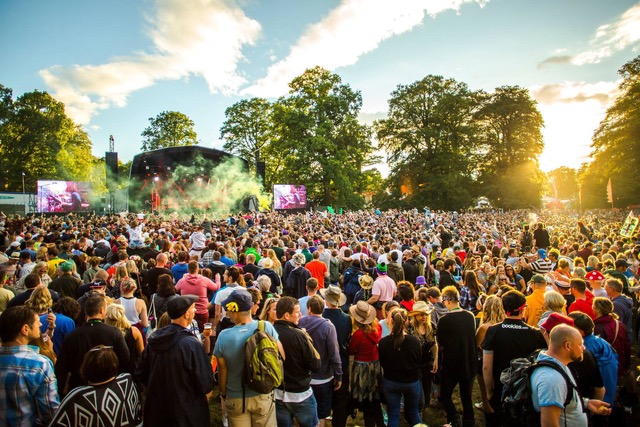 Read all about Vision:2025's recently launched Green Events Code.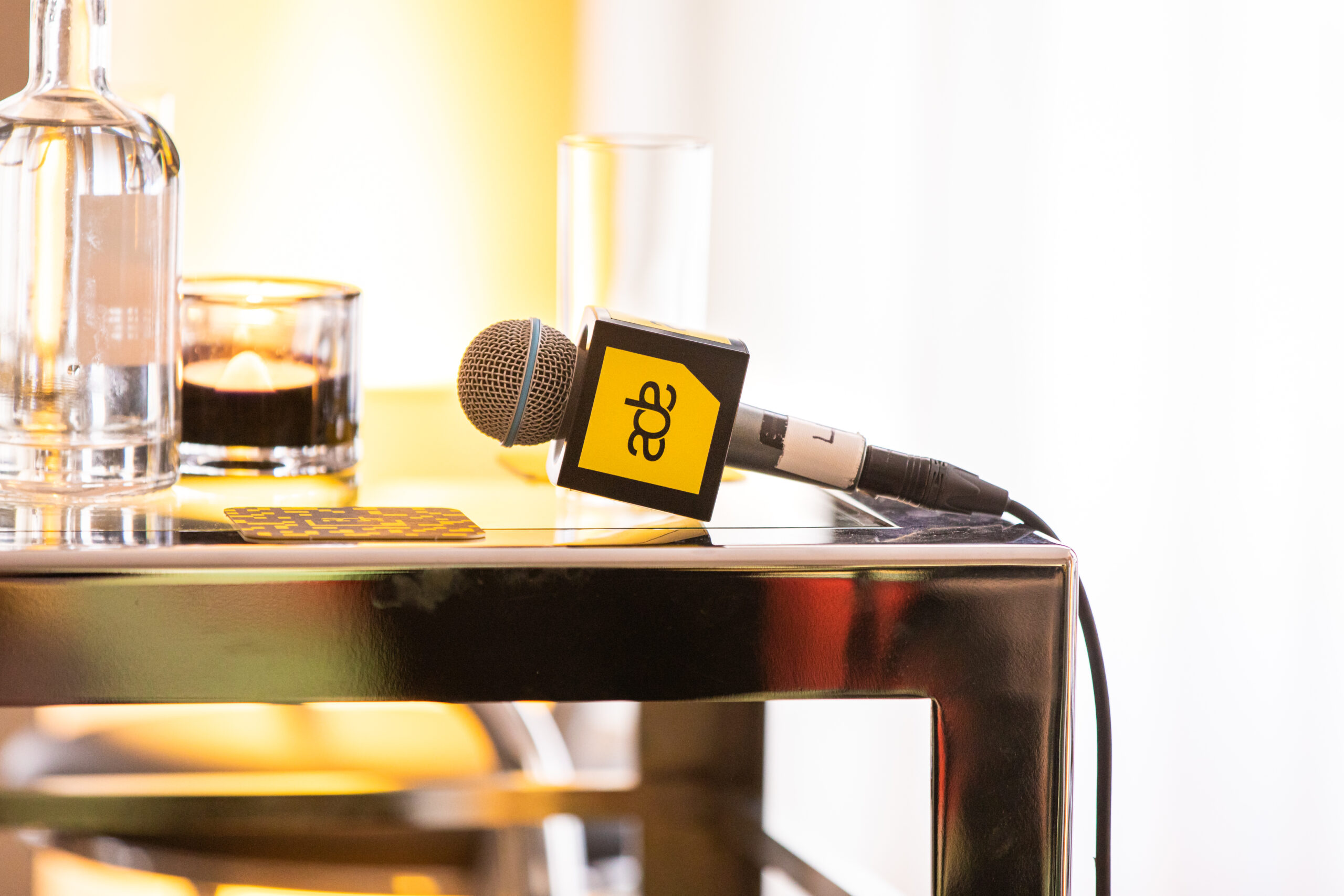 Besides a number of thought-provoking panels, ADE Green offers a wide array of hands-on sessions. From invite-only industry expert sessions, to interactive brainstorms and practical workshops of various sizes. Read on for an overview!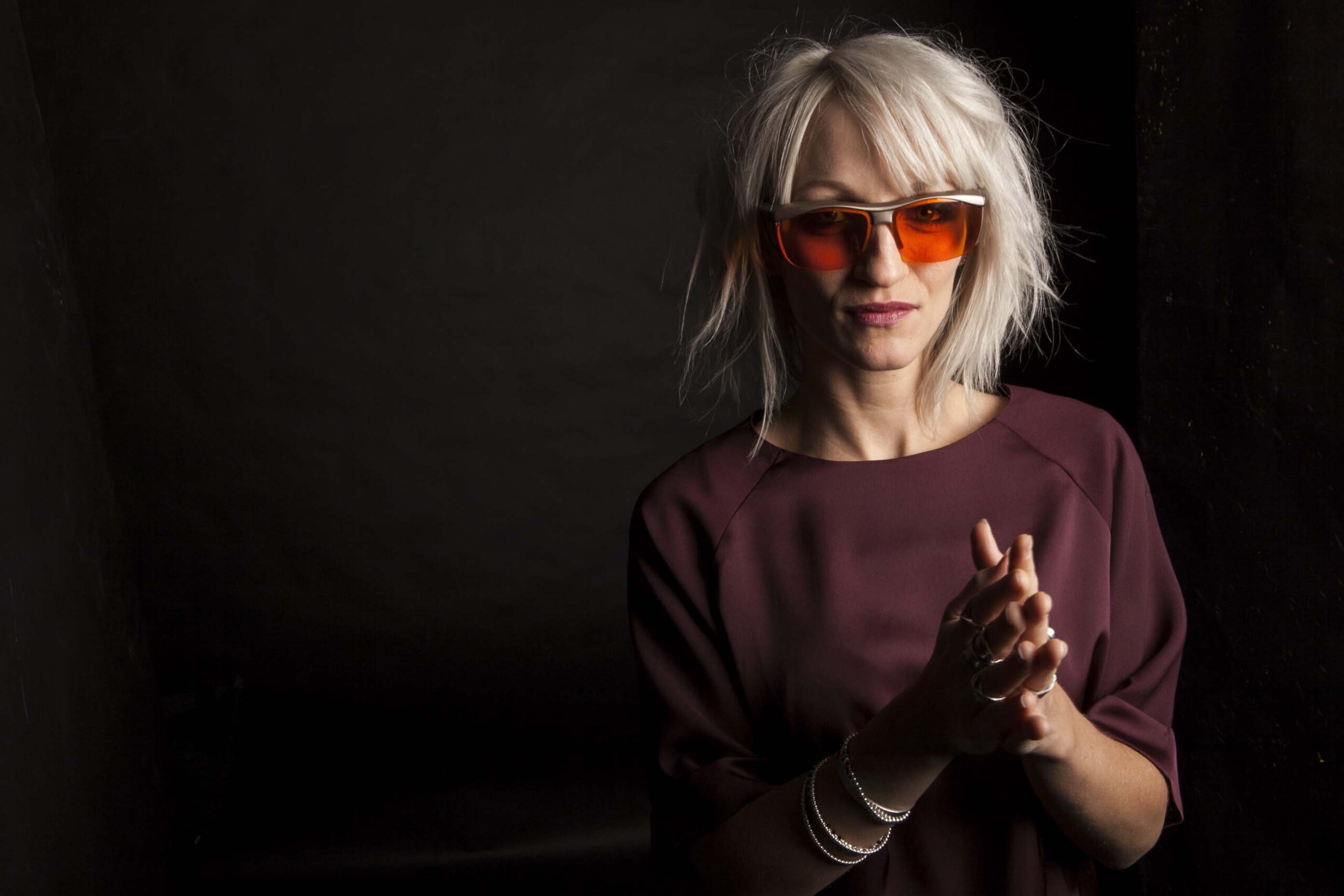 Your event may have a disability. Does that sound weird? Then please read this blog, as it outlines a much-needed, new approach to event accessibility for people with disabilities.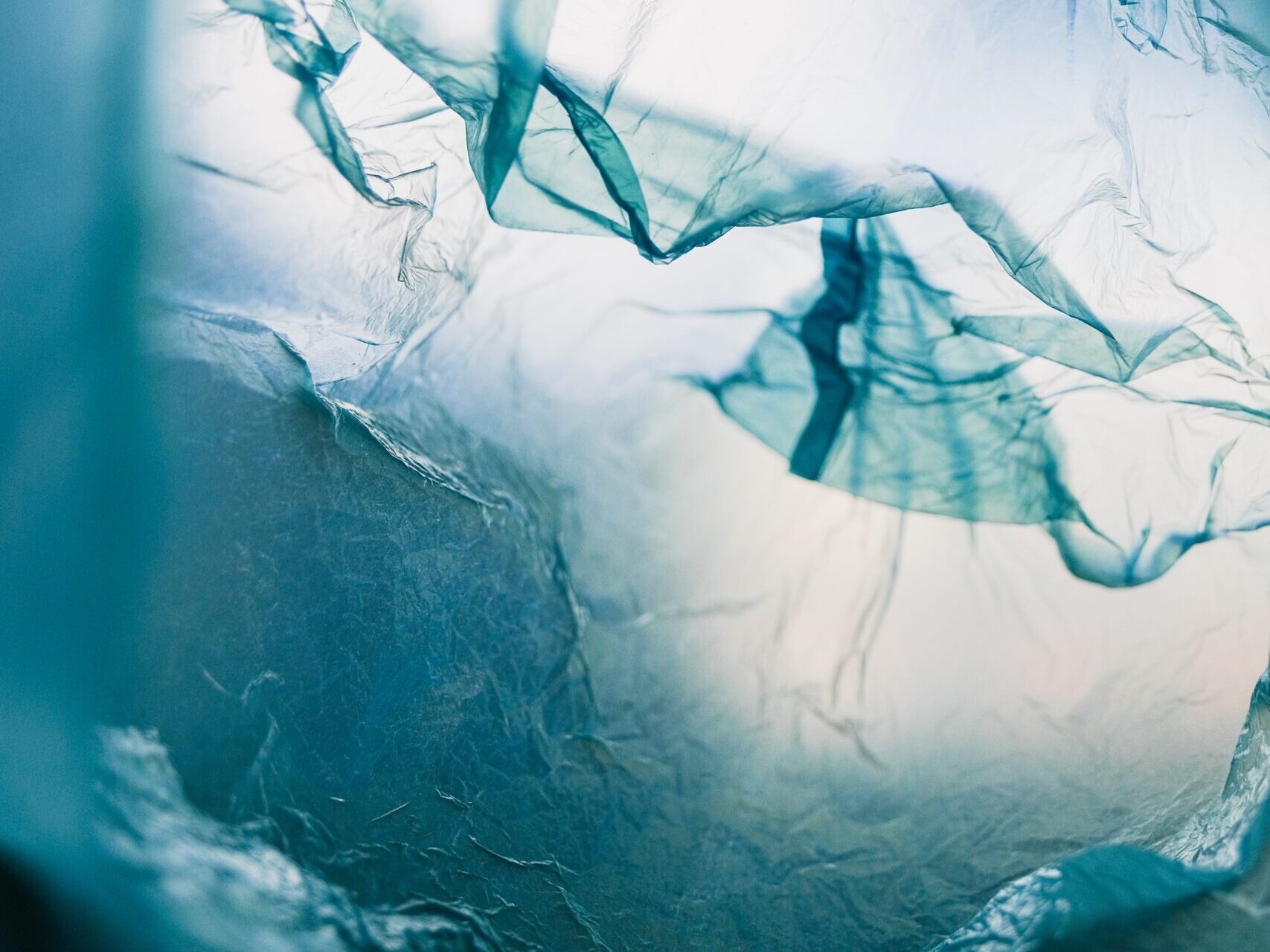 Catch a first glimpse of the program featuring international keynote speakers, food for thought, practical hands-on workshops and a range of panels, and find out all you need to know about ticket sales.