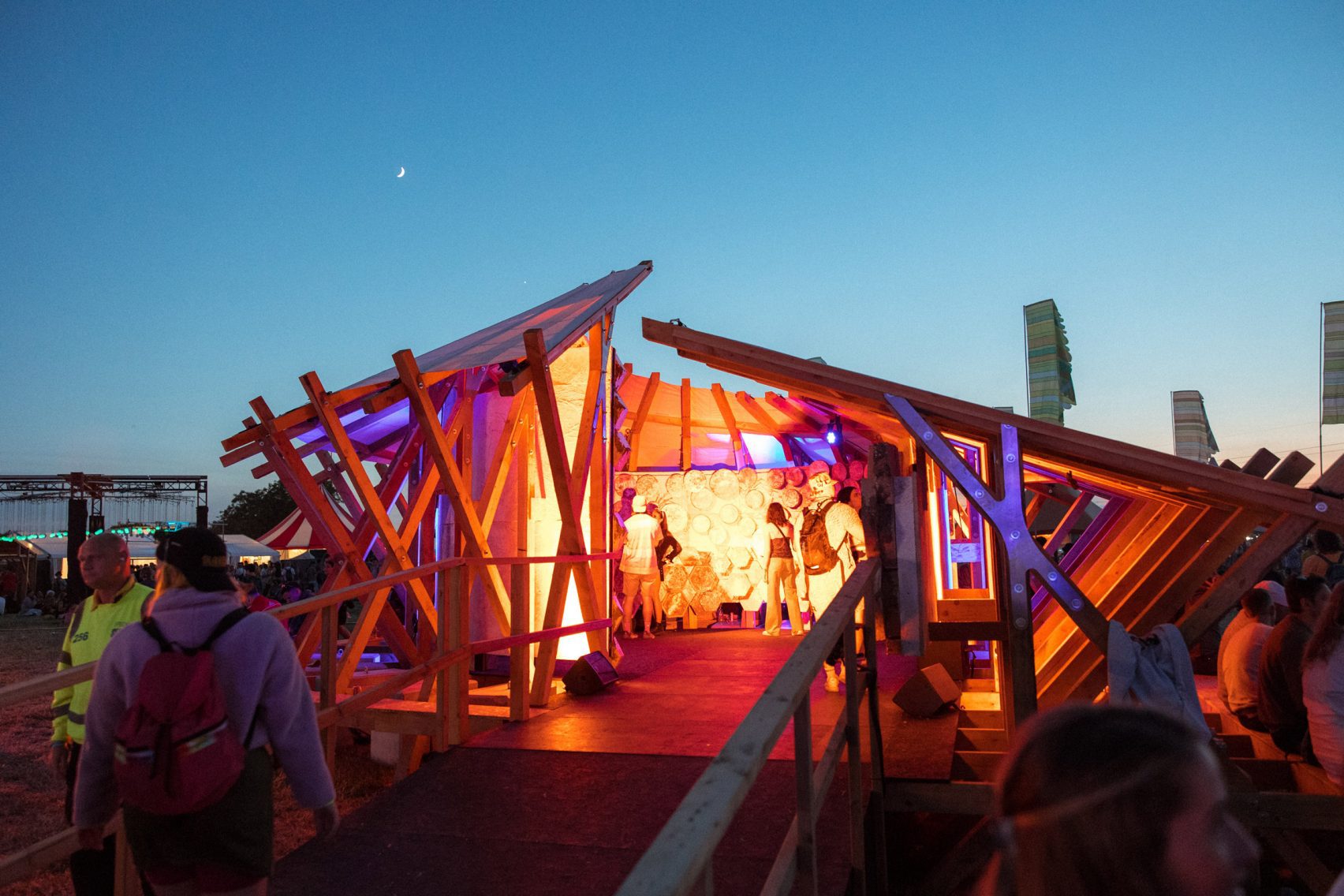 Simon Carroll has created the spiralling Hayes Pavilion from salvaged timber and mycelium to challenge the industry's over-reliance on polystyrene foam.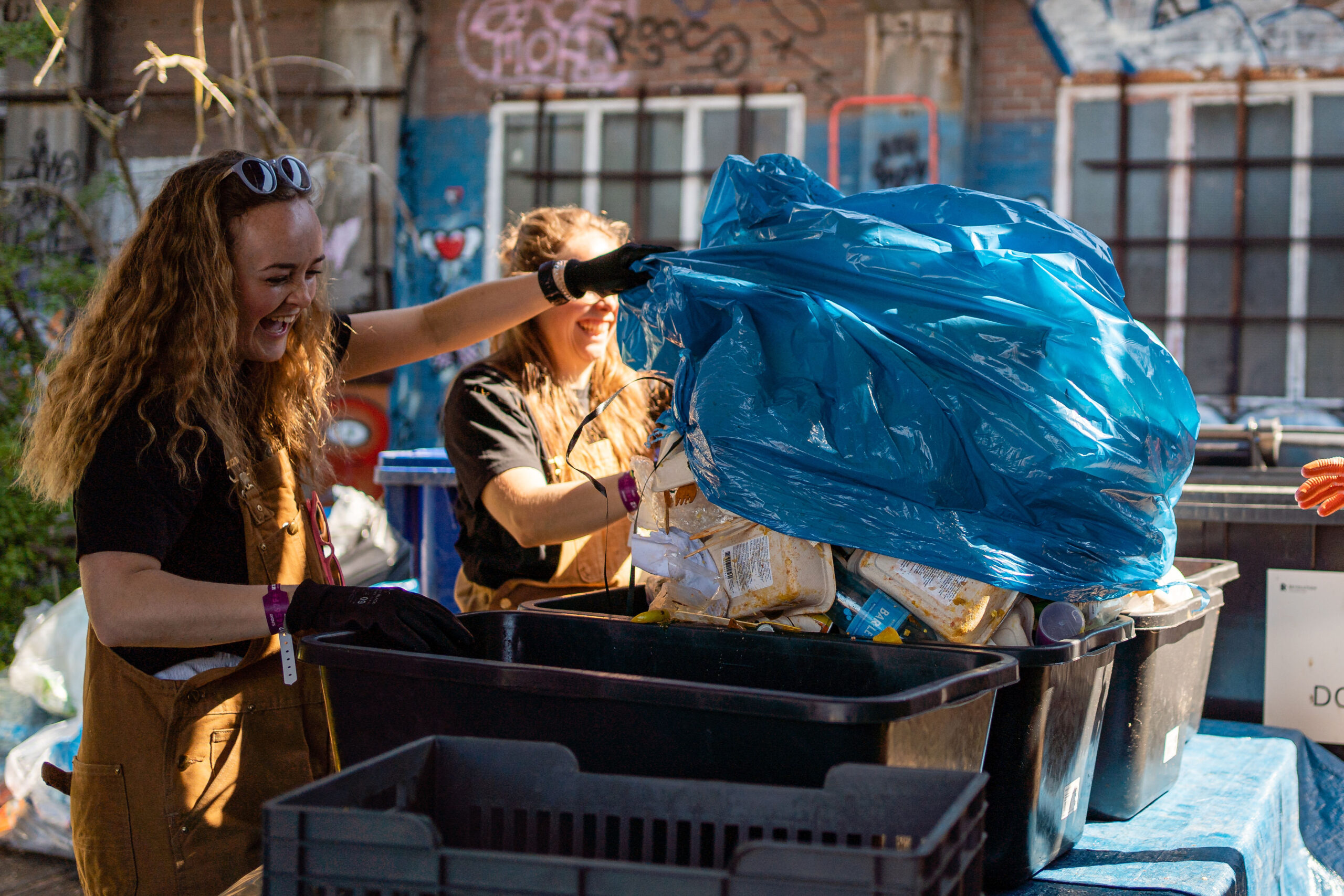 Find guidance and inspiration on how festival organizations can reduce waste in four case studies selected by Future Festival Tools.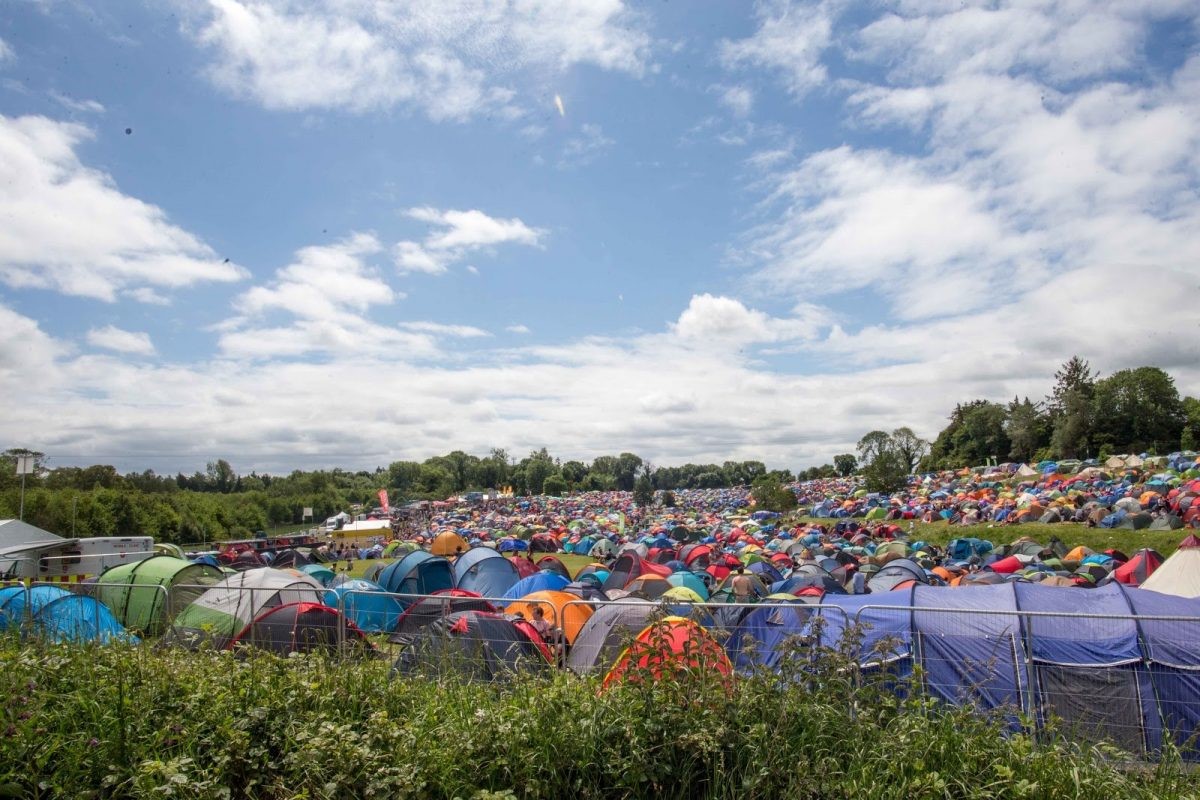 Campsite waste has been an uncomfortable and troublesome reality. In this article, we discuss five potential solutions.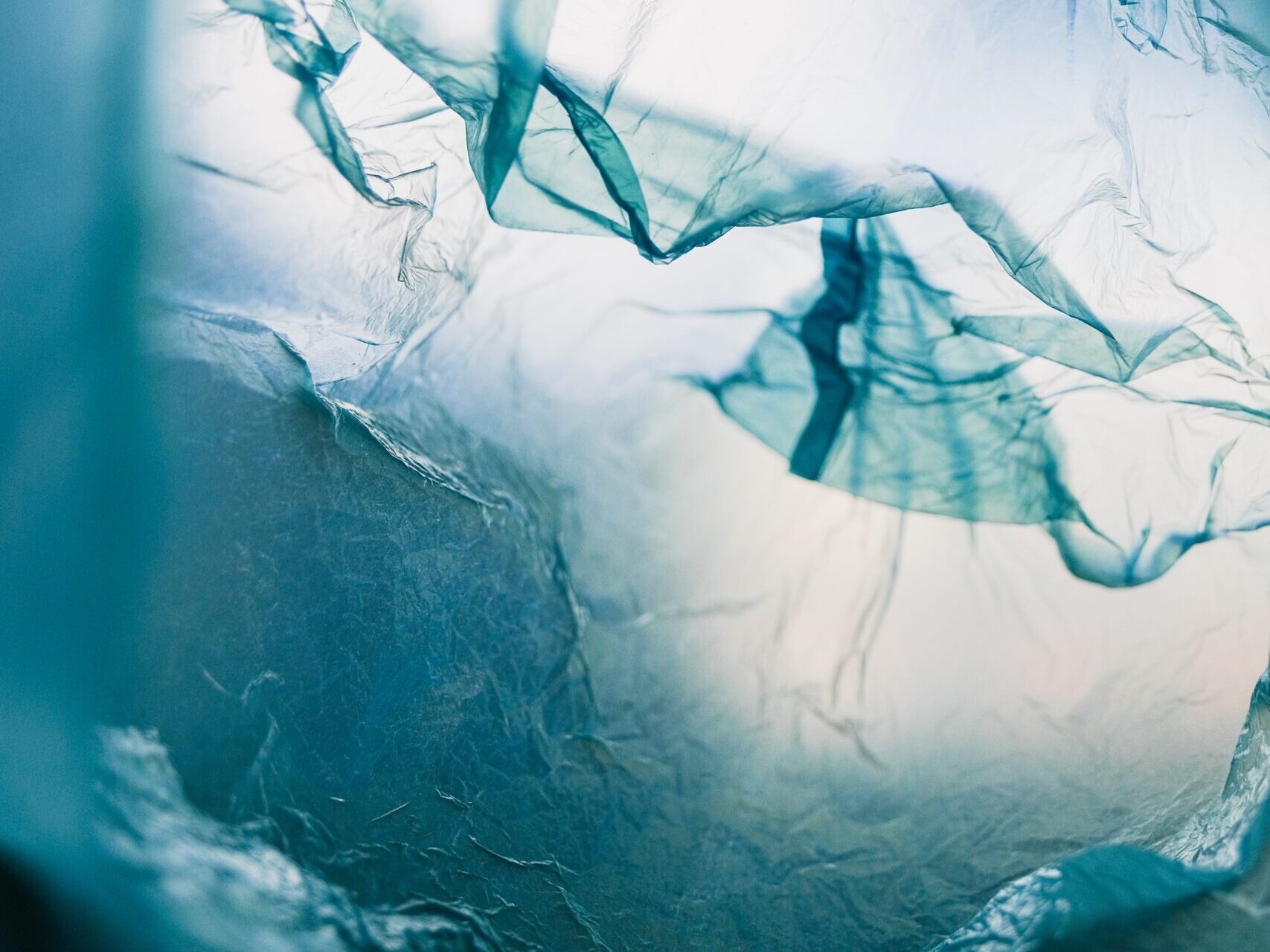 Catch a first glimpse of the program featuring international keynote speakers, food for thought, practical hands-on workshops and a range of panels, and find out all you need to know about ticket sales.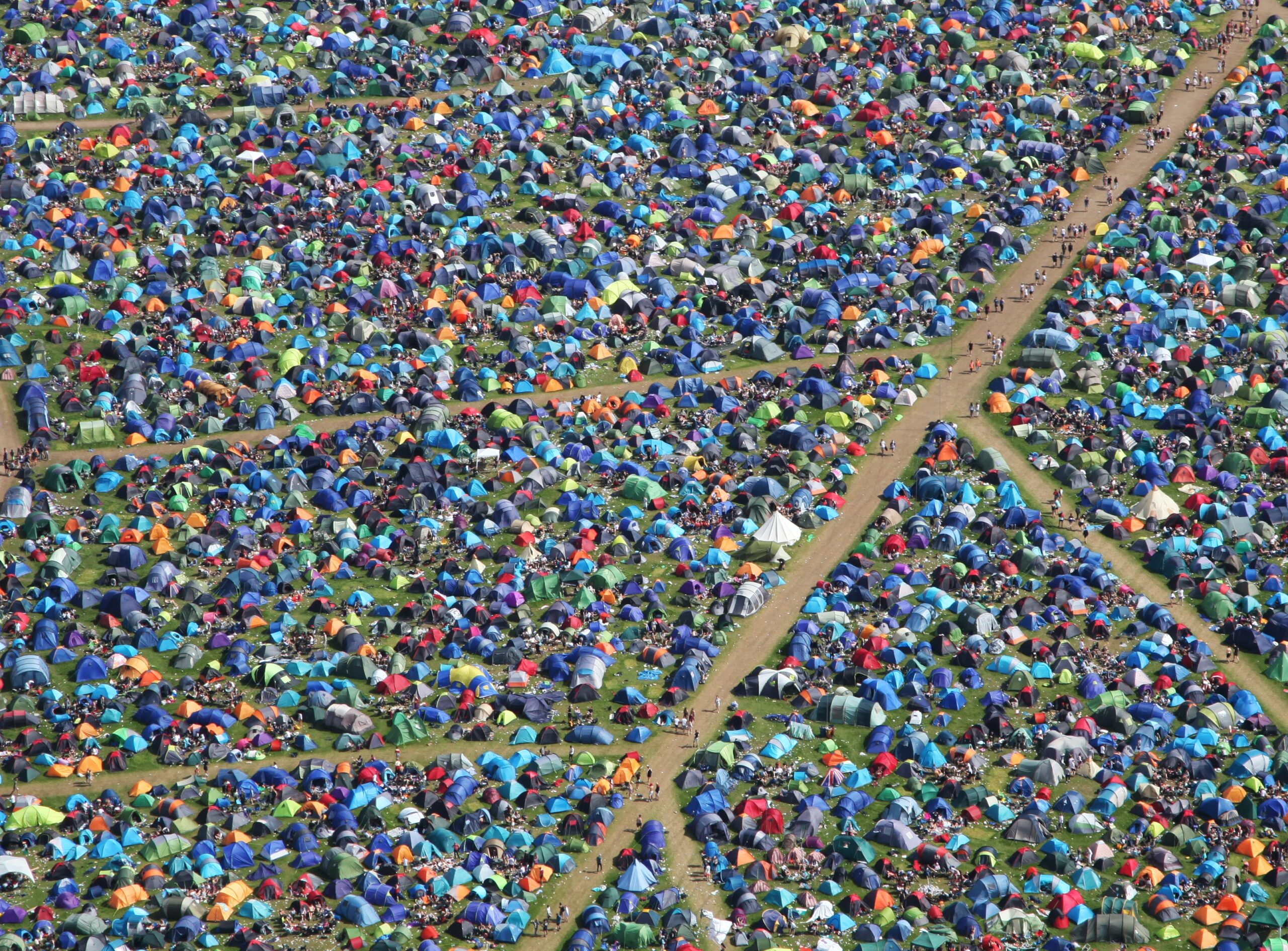 In this guest blog Chris Mastricci, co-founder of F.W.R.D. (Festival Waste Reclamation and Distribution) and EcoWarriorz, talks through the realities of the challenges that festivals face in terms of engaging festival-goers in campsite clean-up schemes, sharing his experiences of what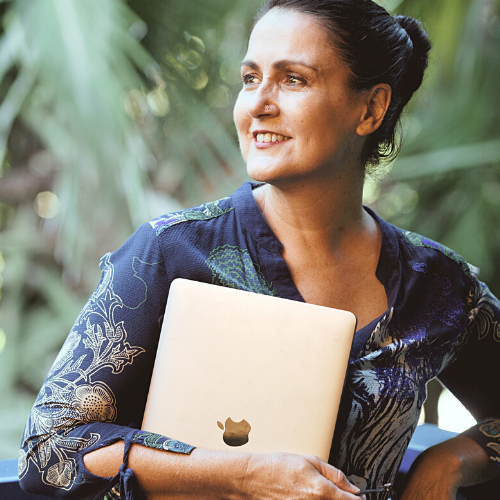 Institute for Sustainable Events launches a brand new course program with videos, templates, checklists, and tools.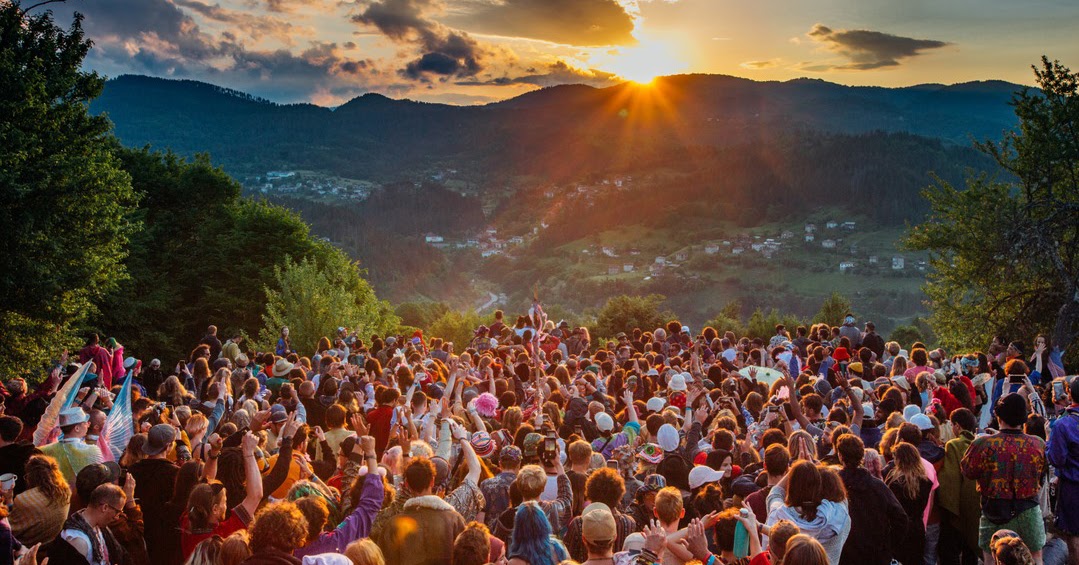 In this case study the team at MITM share the findings from their 2019 annual report and their plans for the 2022 edition – from reducing waste to landfill by aiming for 100% compostable and recyclable waste – to harvesting