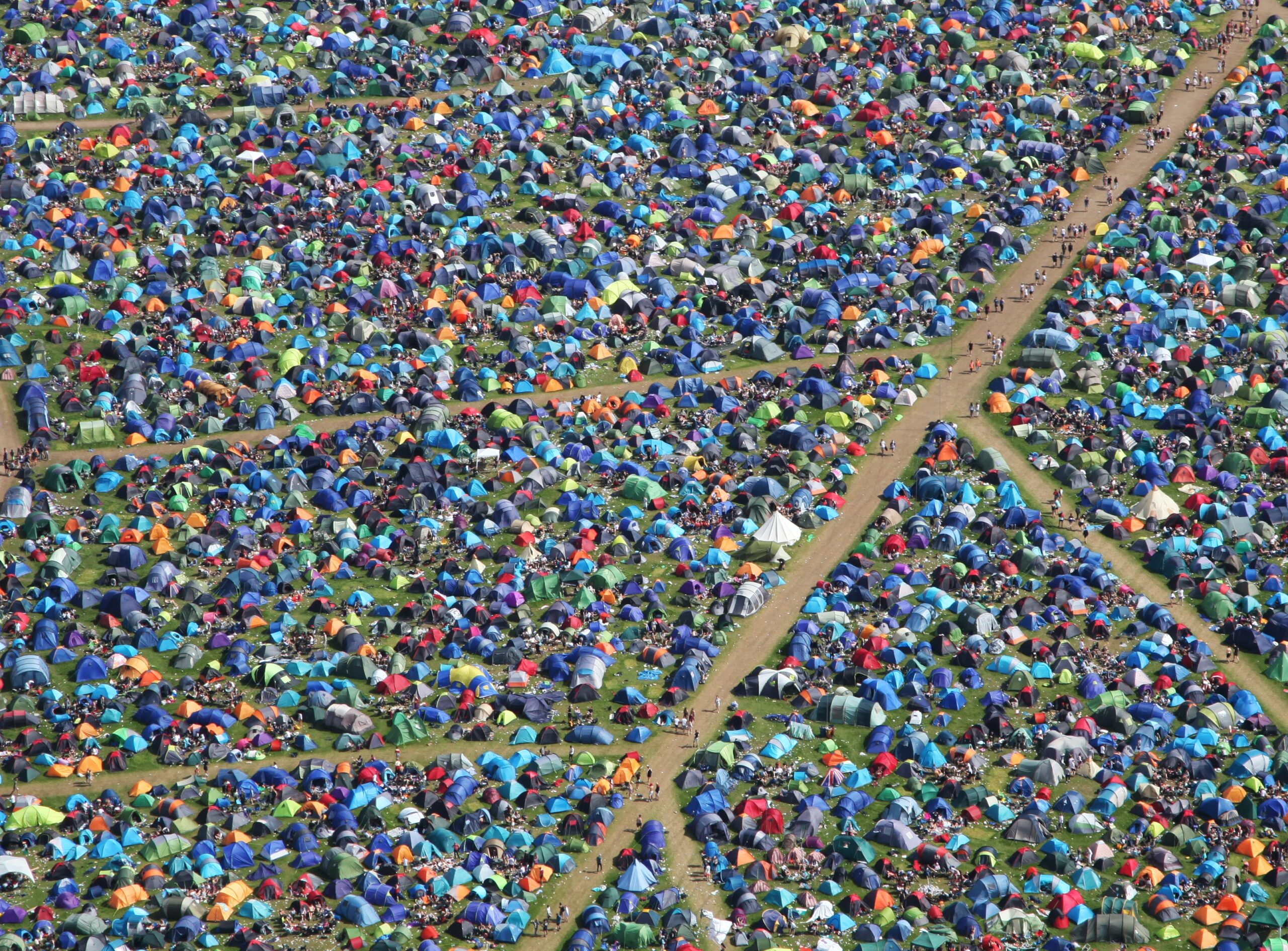 Chris Mastricci (Ecowarriorz) on Campsite Waste
In this guest blog Chris Mastricci, co-founder of F.W.R.D. (Festival Waste Reclamation and Distribution) and EcoWarriorz, talks through the realities of the challenges that festivals face in terms of engaging festival-goers in campsite clean-up schemes, sharing his experiences of what works – and what doesn't.
Chris takes a detailed look at how Boomtown have tackled the problem over the years, including their support for campsite waste engagement teams, and the mindset of action (over empty messaging), which leads to the necessary willingness to get really practical when it comes to campsite clean ups.