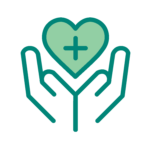 Events have the power to connect, galvanize, and inspire people. Events can help improve mental and physical health for the organisation, attendees, artists, and speakers. But events also have the potential to have a negative impact on the event team's health, as a significant source of stress, exhaustion, and burn-out. Events can encourage unhealthy eating, smoking, and excessive alcohol and drug use among attendees and expose them to poor air quality and noise pollution.
Find in our Url Index links to organisations and companies who can support you to improve on sustainable and social area's of impact.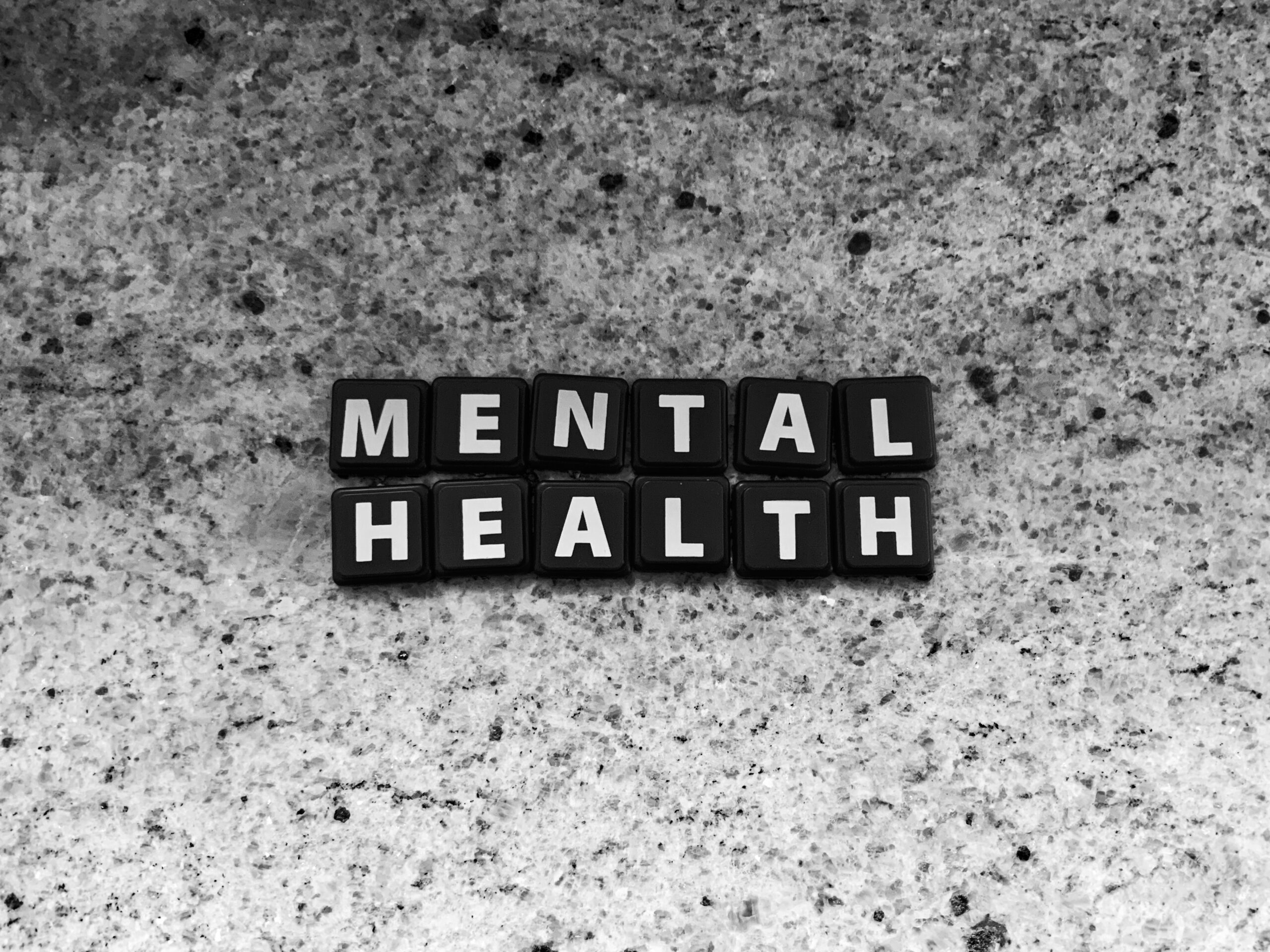 This Mental Health Guide is tailored specifically at the well-being concerns of modern day music managers and includes detailed chapters on areas including Stress Management, Imposter Syndrome, Anxiety & Depression and Alcoholism & Drug Dependency.