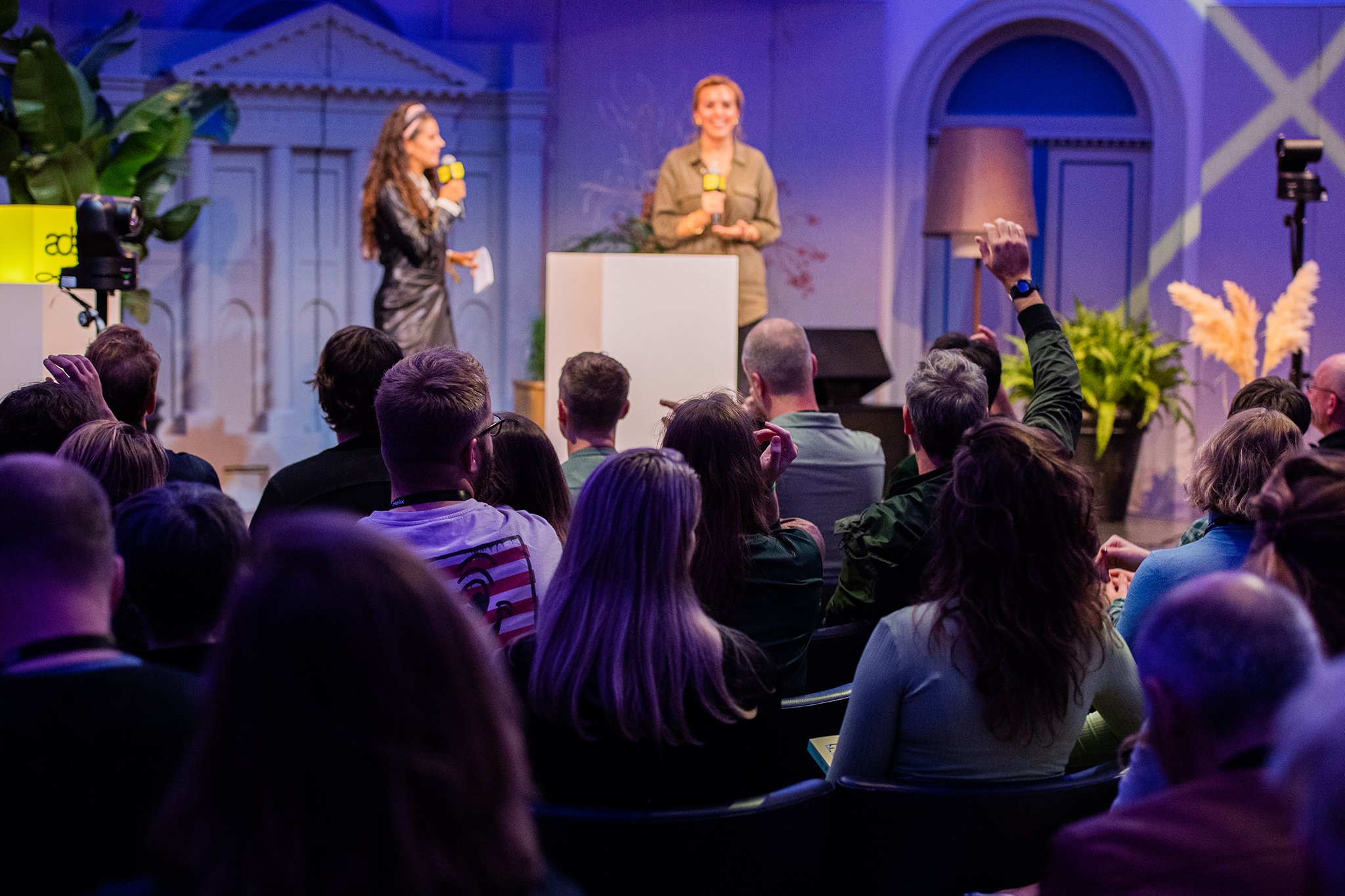 ADE Green returns to Felix Meritis on Friday, October 20th. With ADE Green passes now available, here are a few highlights of this year's program.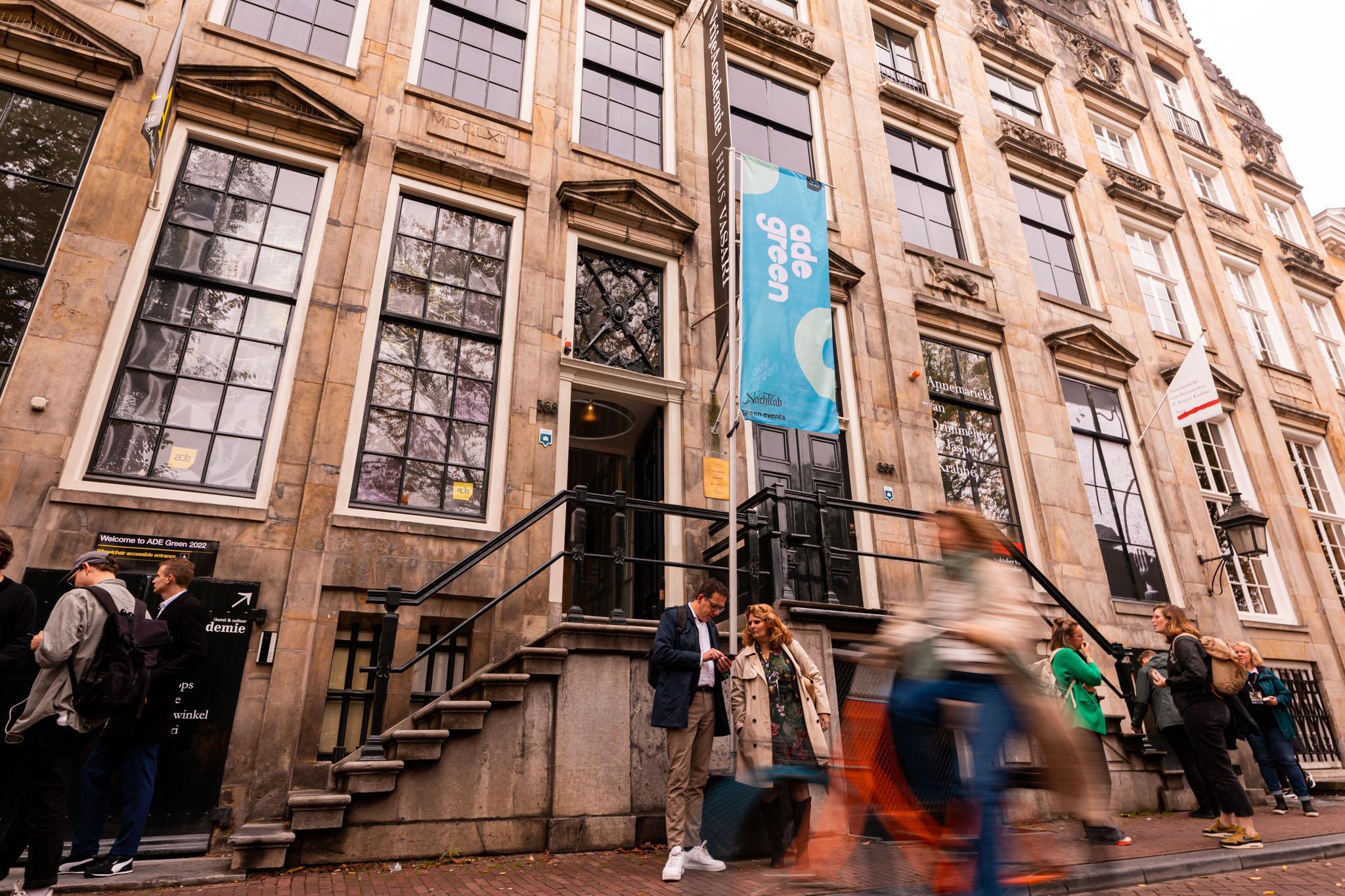 Mark your calendars and save the date! Join us on October 20, 2023, as ADE Green returns to ignite the spark of sustainability, innovation and social change in the music industry.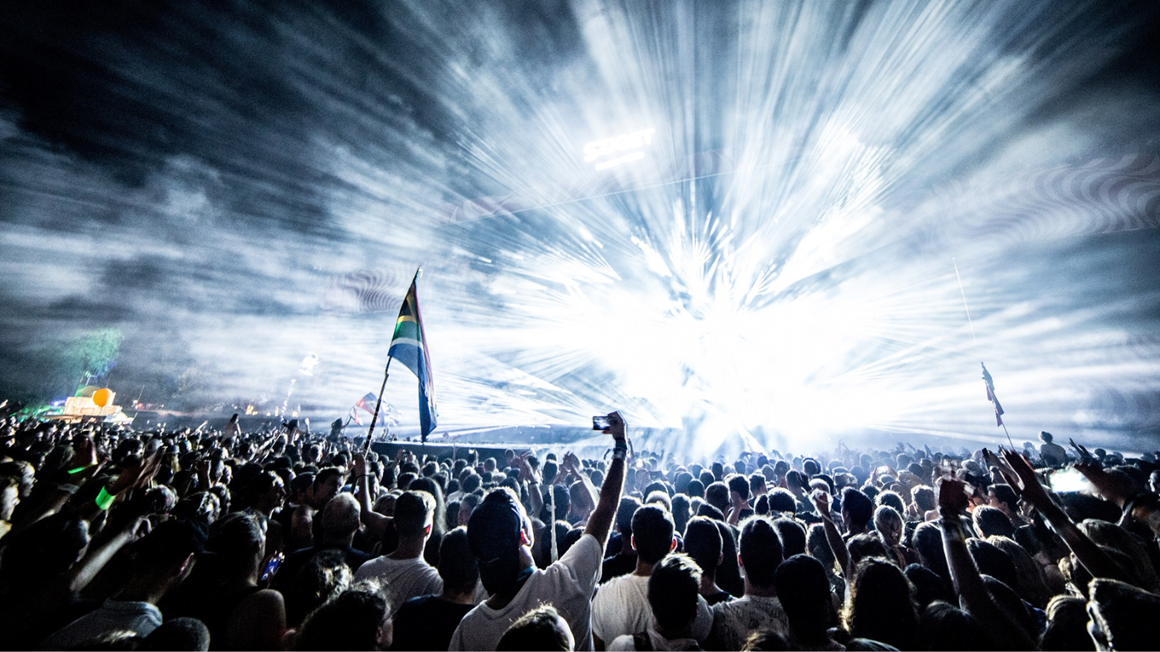 Discover FUSION: a EU-funded partner project that created a set of tools to help festivals, organizations and young innovators to turn their ideas into reality.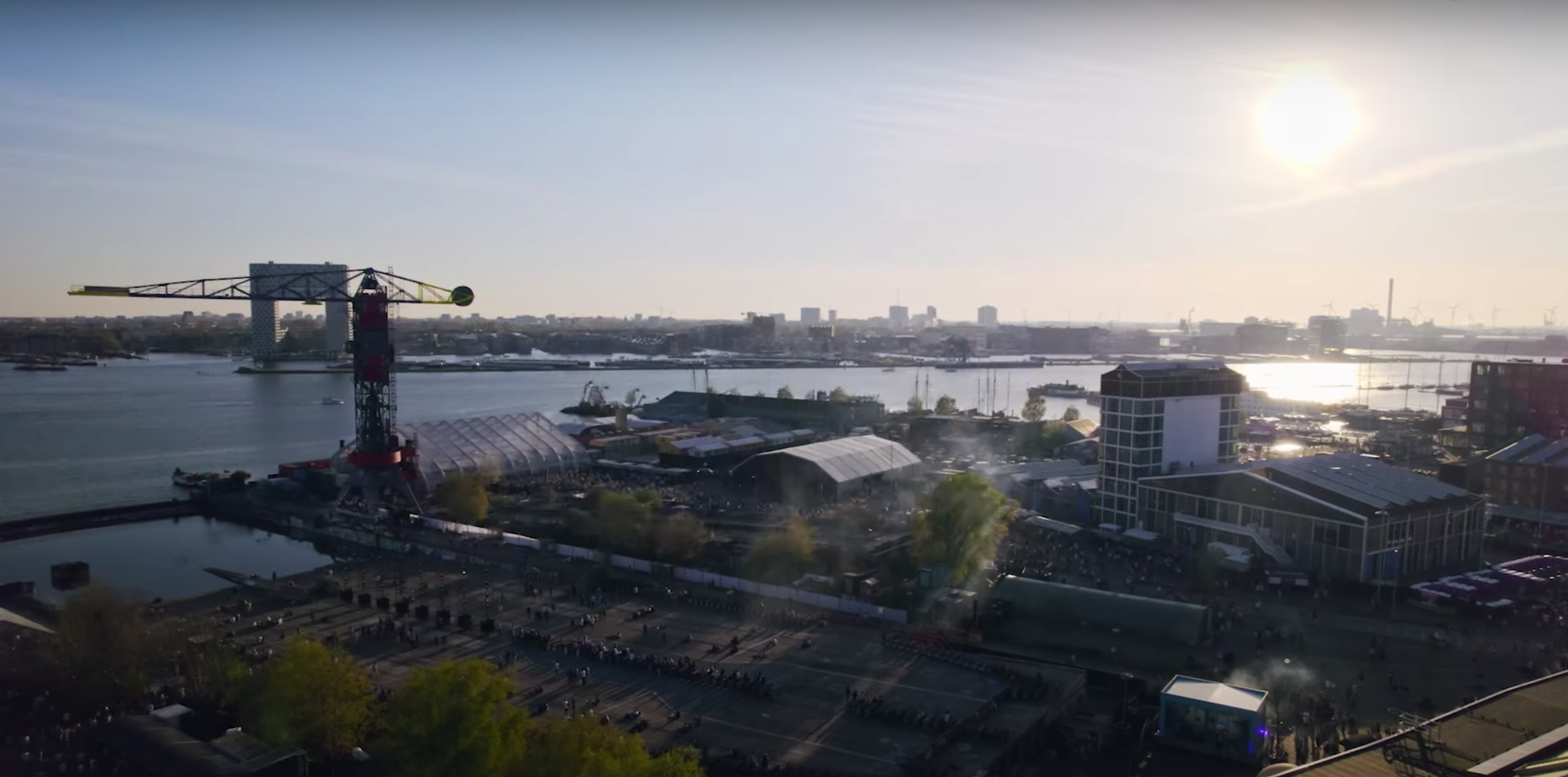 To share their journey DGTL have released the 'Road to Circularity' documentary which shows how they've become the world's first circular festival.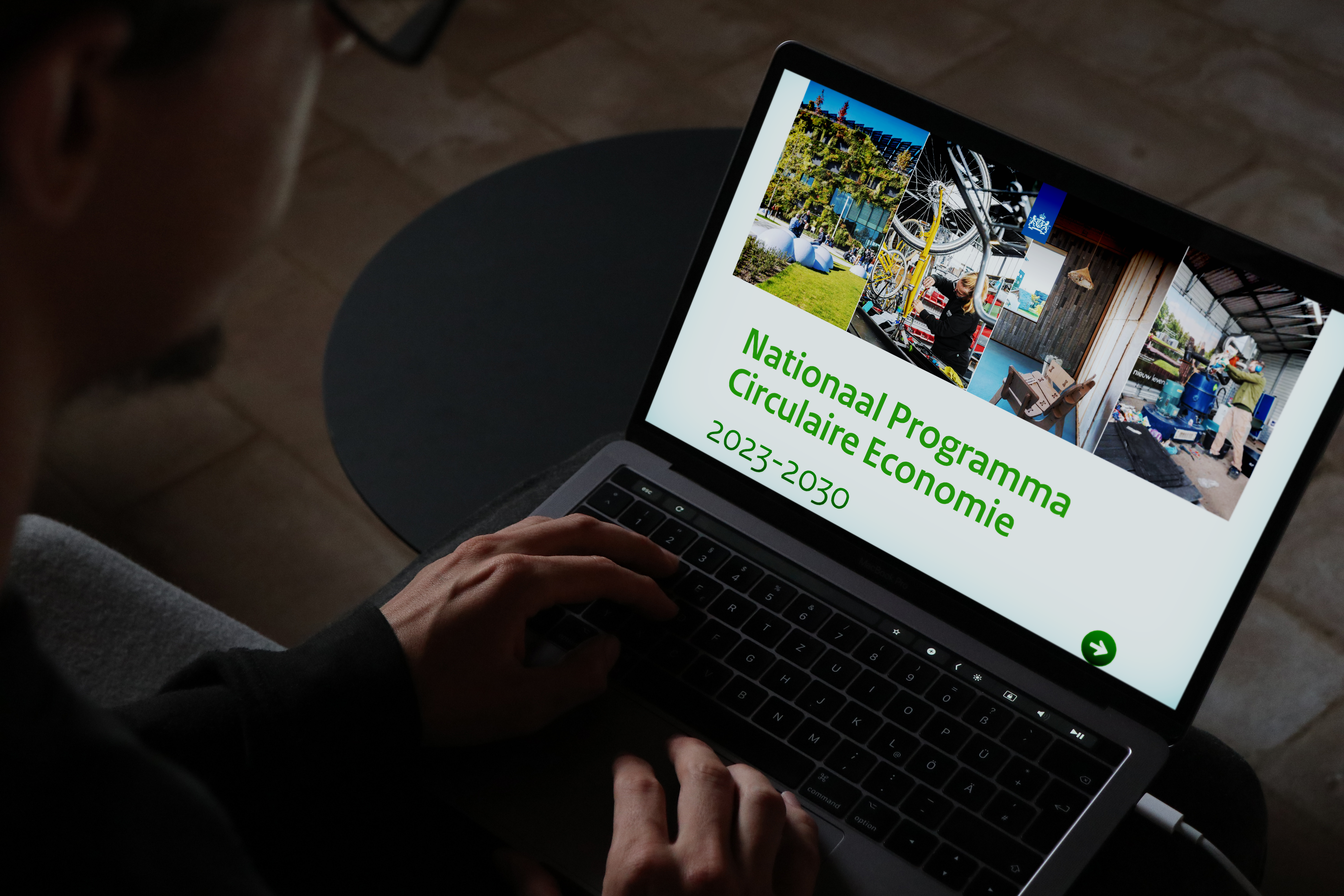 What role do festivals play in the transition to a Circular Economy according to the national government? In any case, they are not unimportant – anyone who has read the already published National Program for the Circular Economy 2023-2030 knows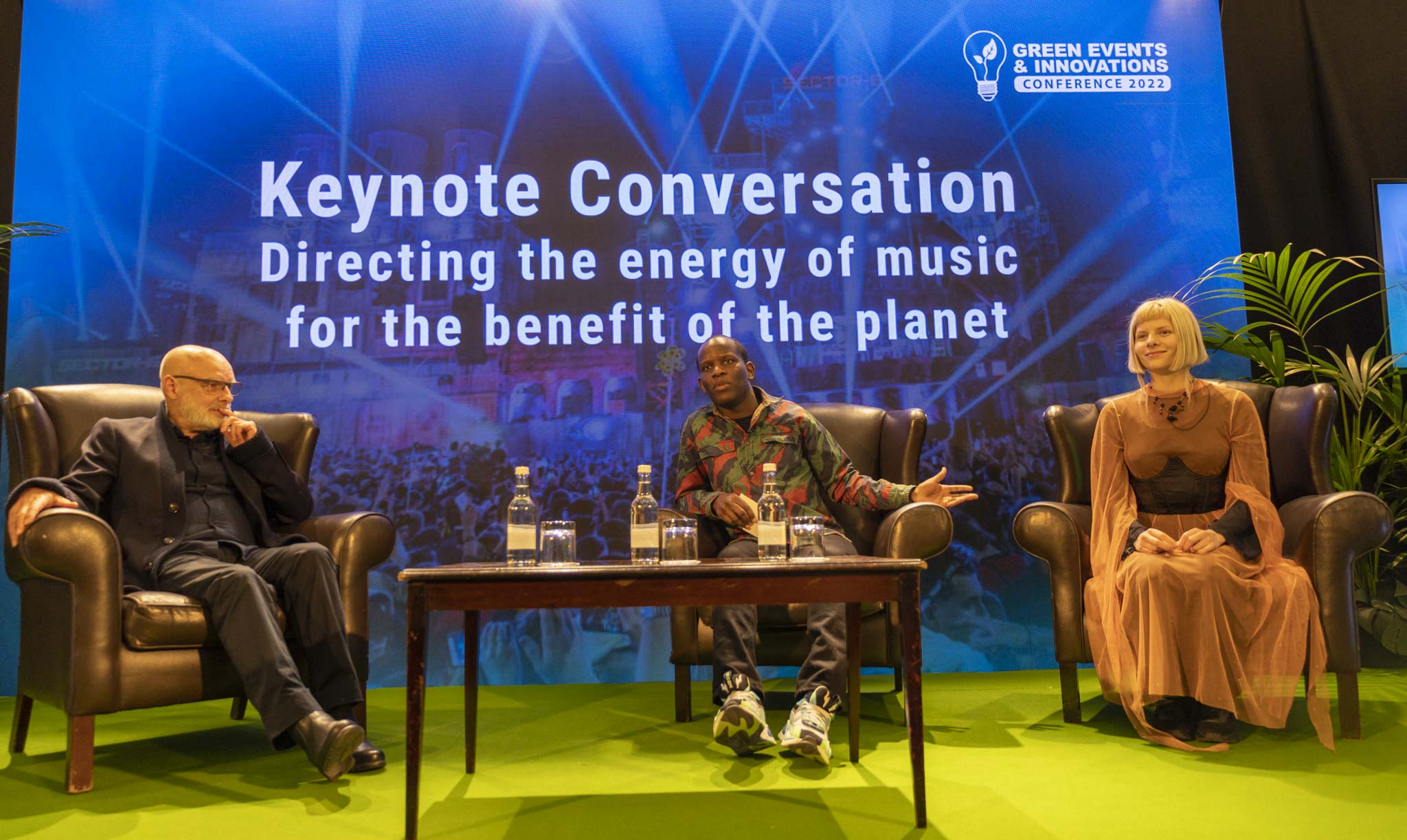 GEI15: Join pioneers, activists and leading collectives in the space of greener events, festivals, tours, venues and entertainment, to tackle the key questions in an industry in the midst of transformation.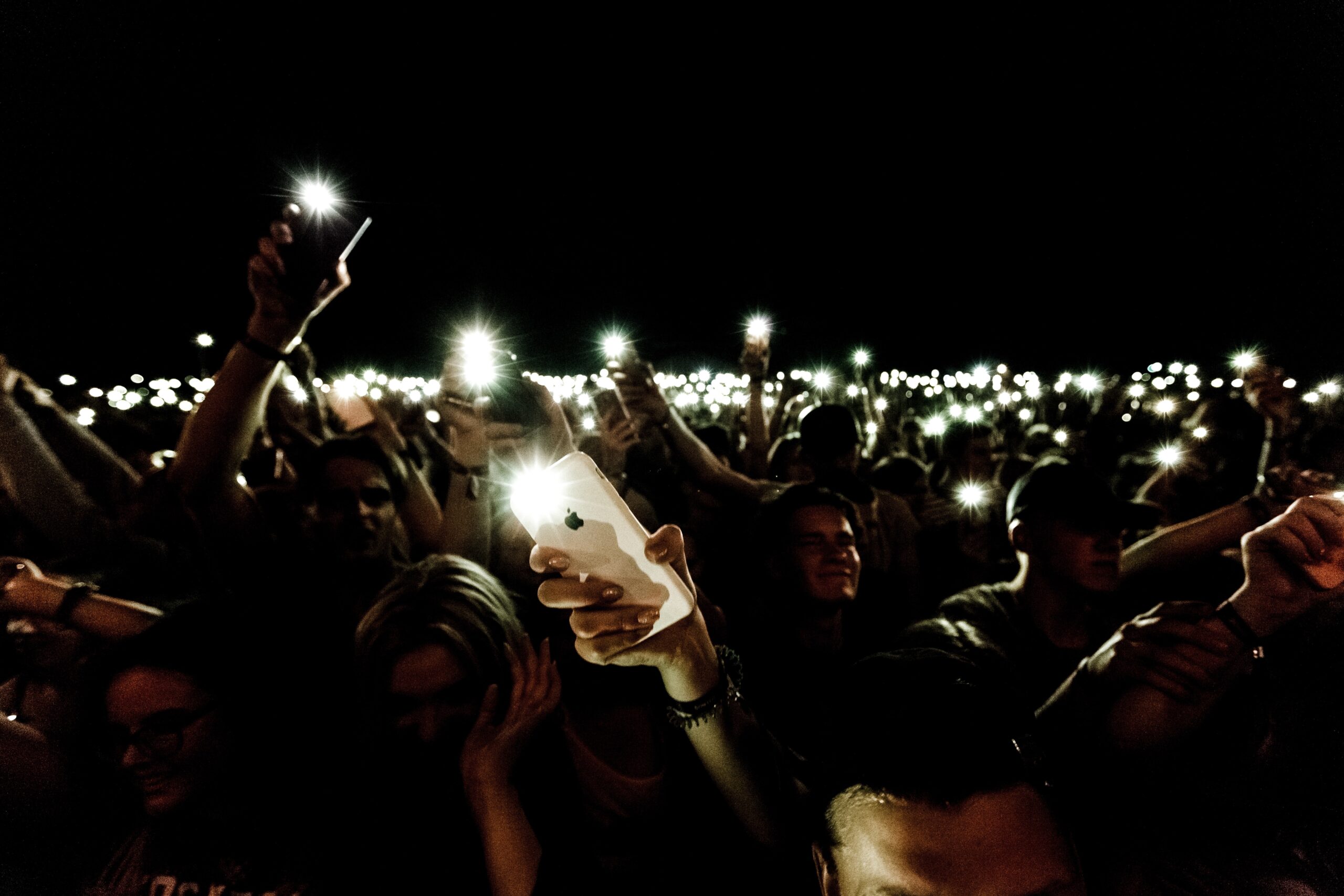 A new report, From carbon footprints to cultural influence: engaging live music audiences on travel choices, has launched on 30 November 2022.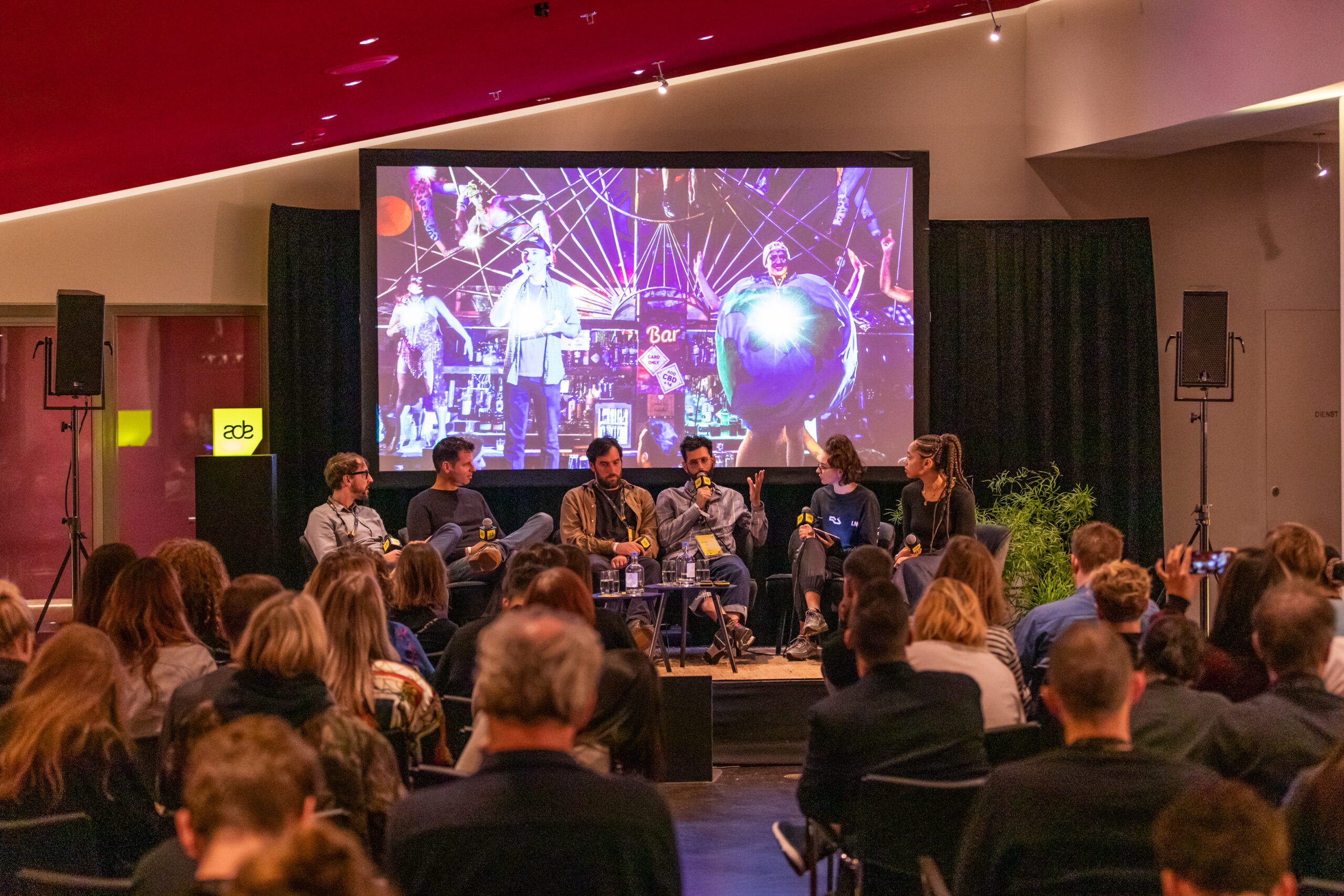 Our last blog before we go live entails two hand-picked routes from the program – one for artists, one for events managers. Don't miss out on these hidden gems in our program!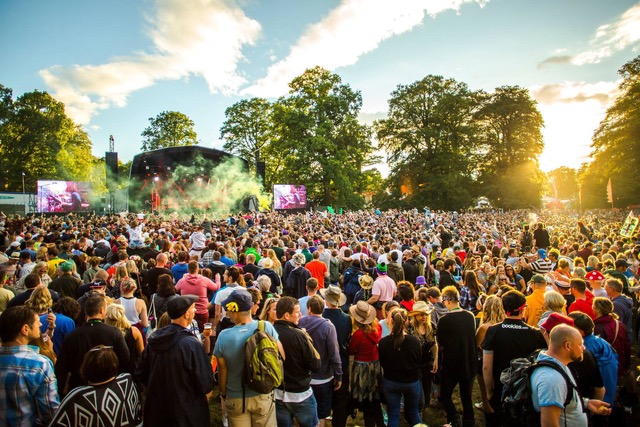 Read all about Vision:2025's recently launched Green Events Code.