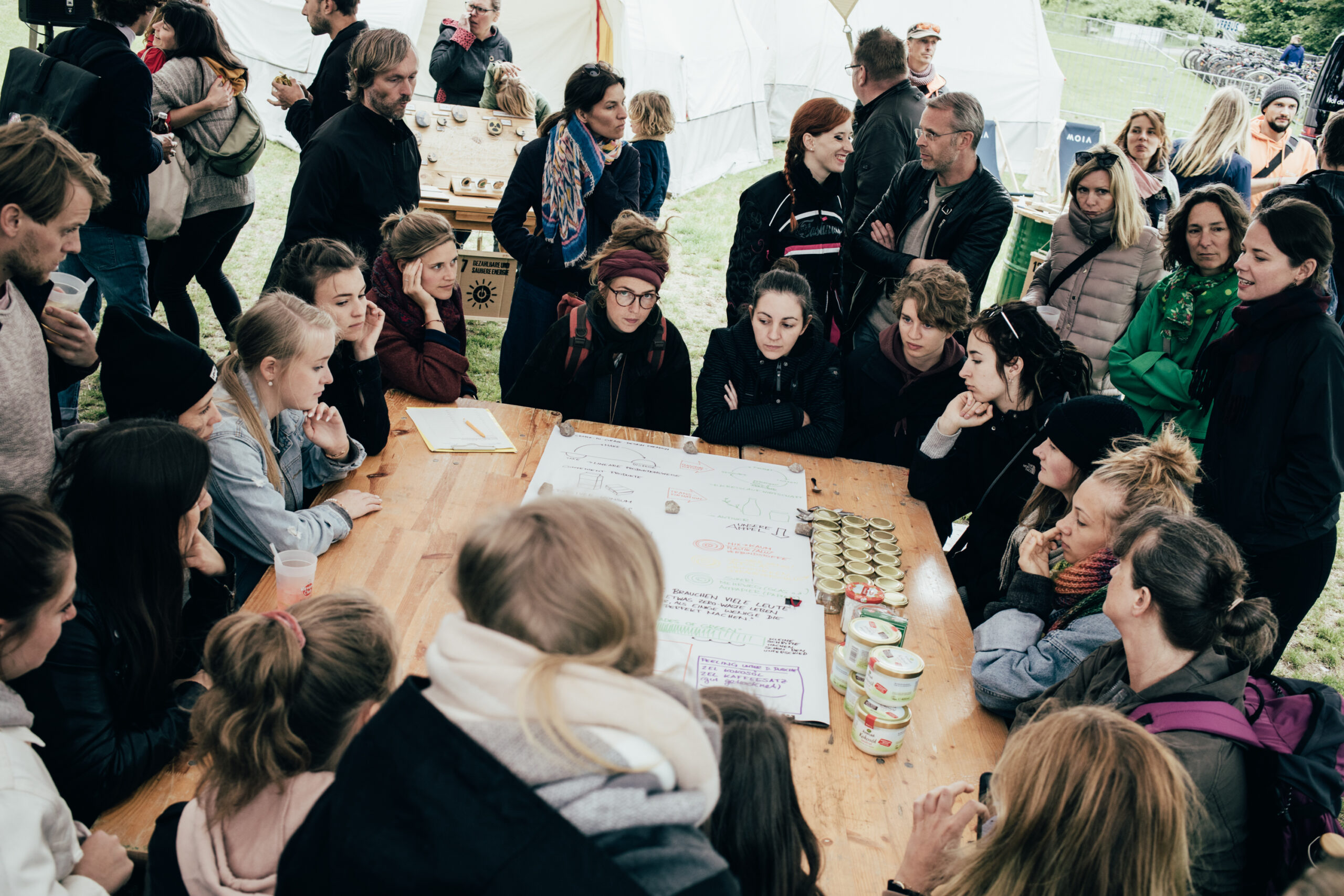 Find guidance and inspiration on how festival organizations can reduce travel emissions in three case studies selected by Future Festival Tools.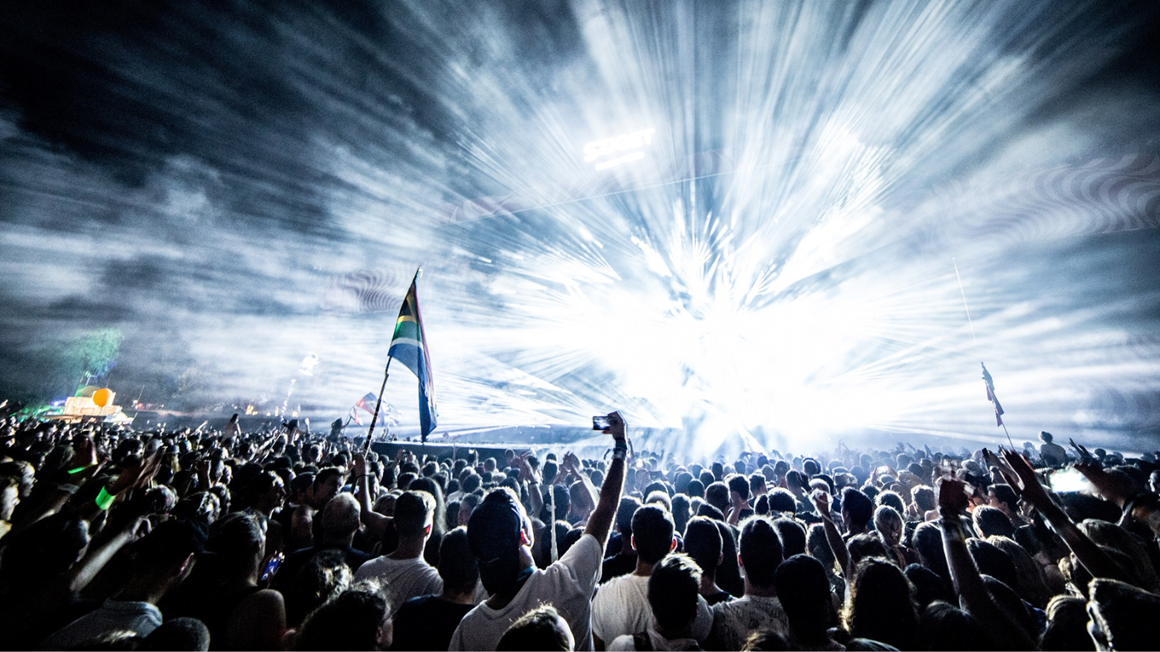 Discover FUSION: a EU-funded partner project that created a set of tools to help festivals, organizations and young innovators to turn their ideas into reality.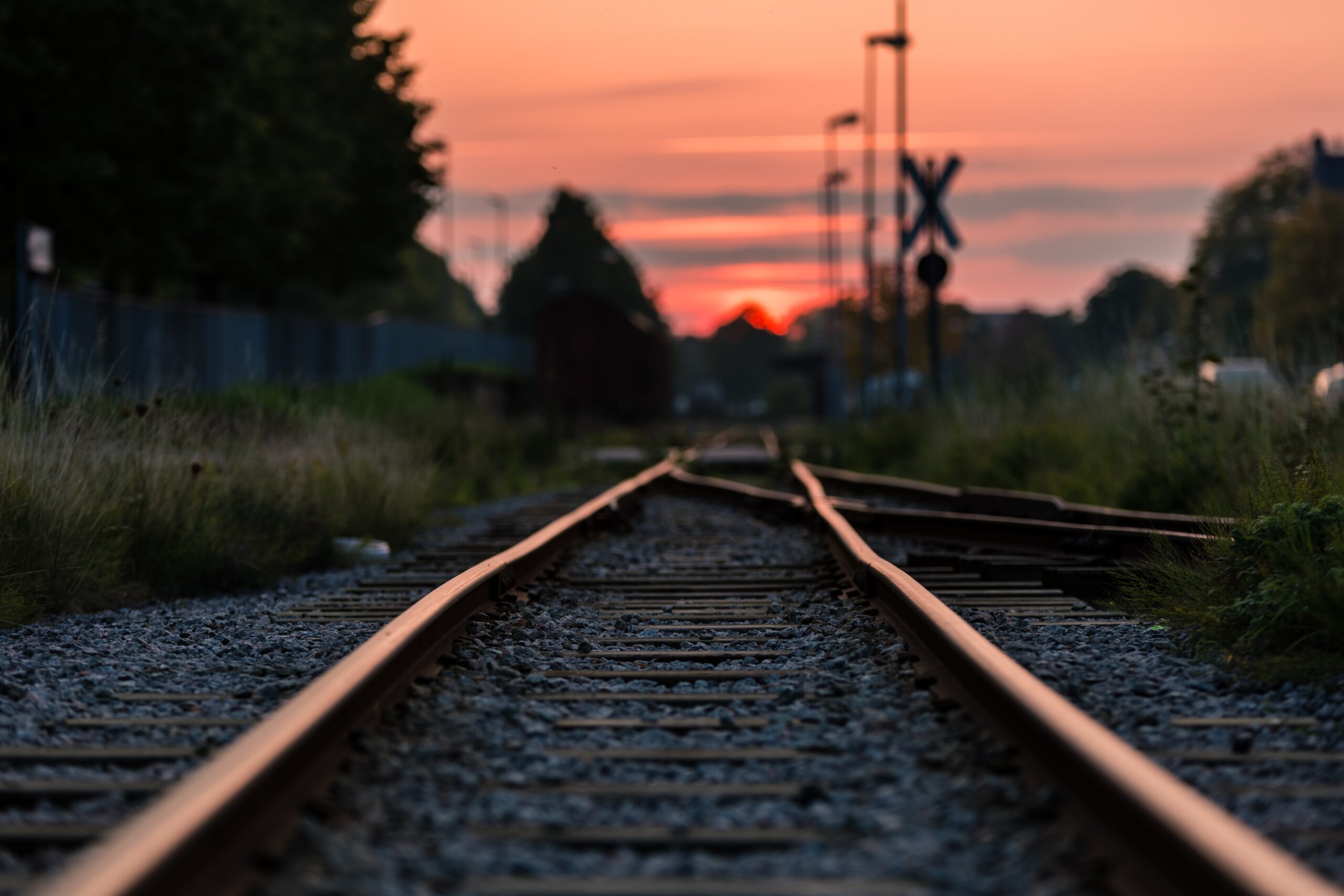 Get the new Green Travel & Transport Guide, containing new best practice and research of event-related travel and its impacts, and inspiration for changes.