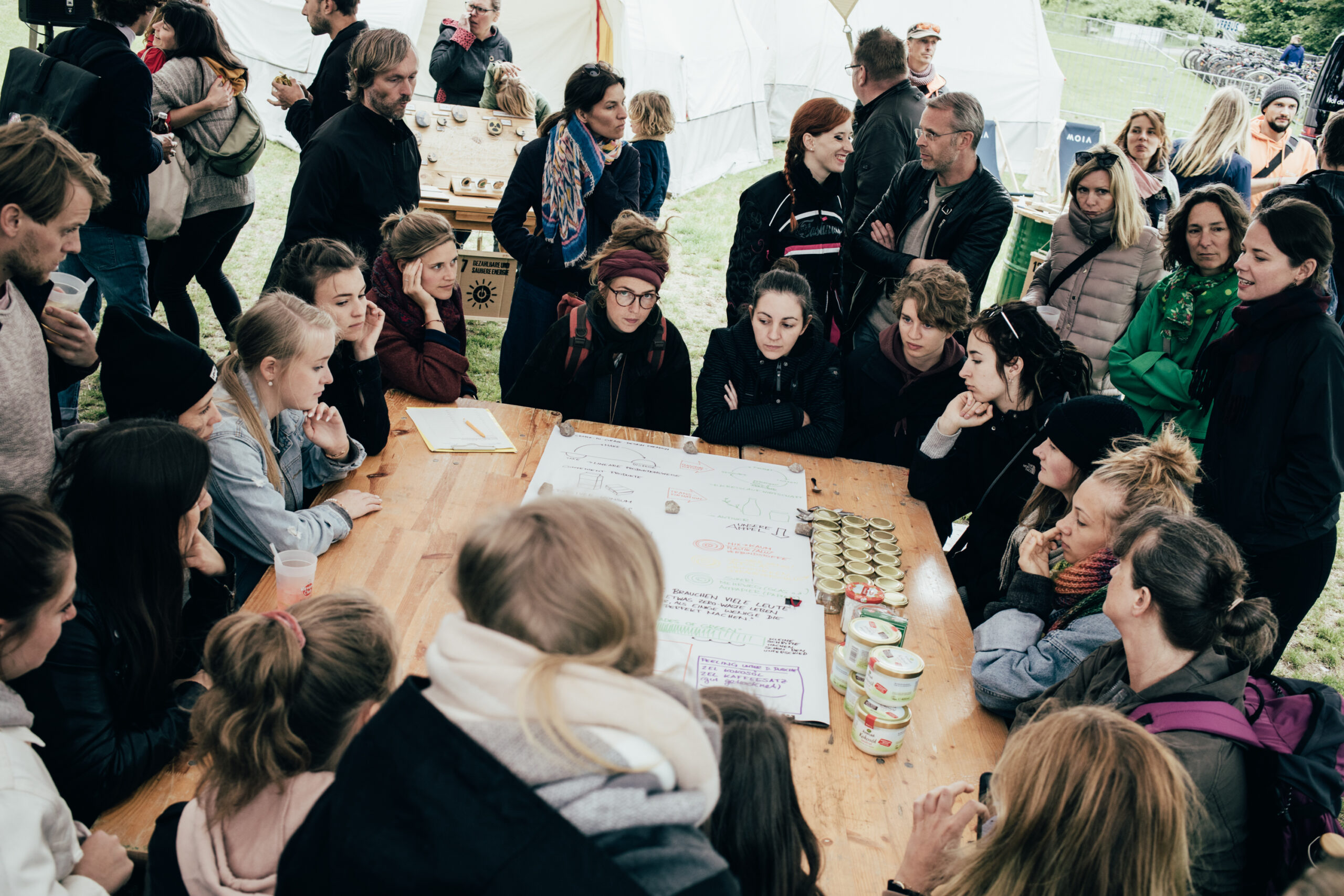 Find guidance and inspiration on how festival organizations can reduce travel emissions in three case studies selected by Future Festival Tools.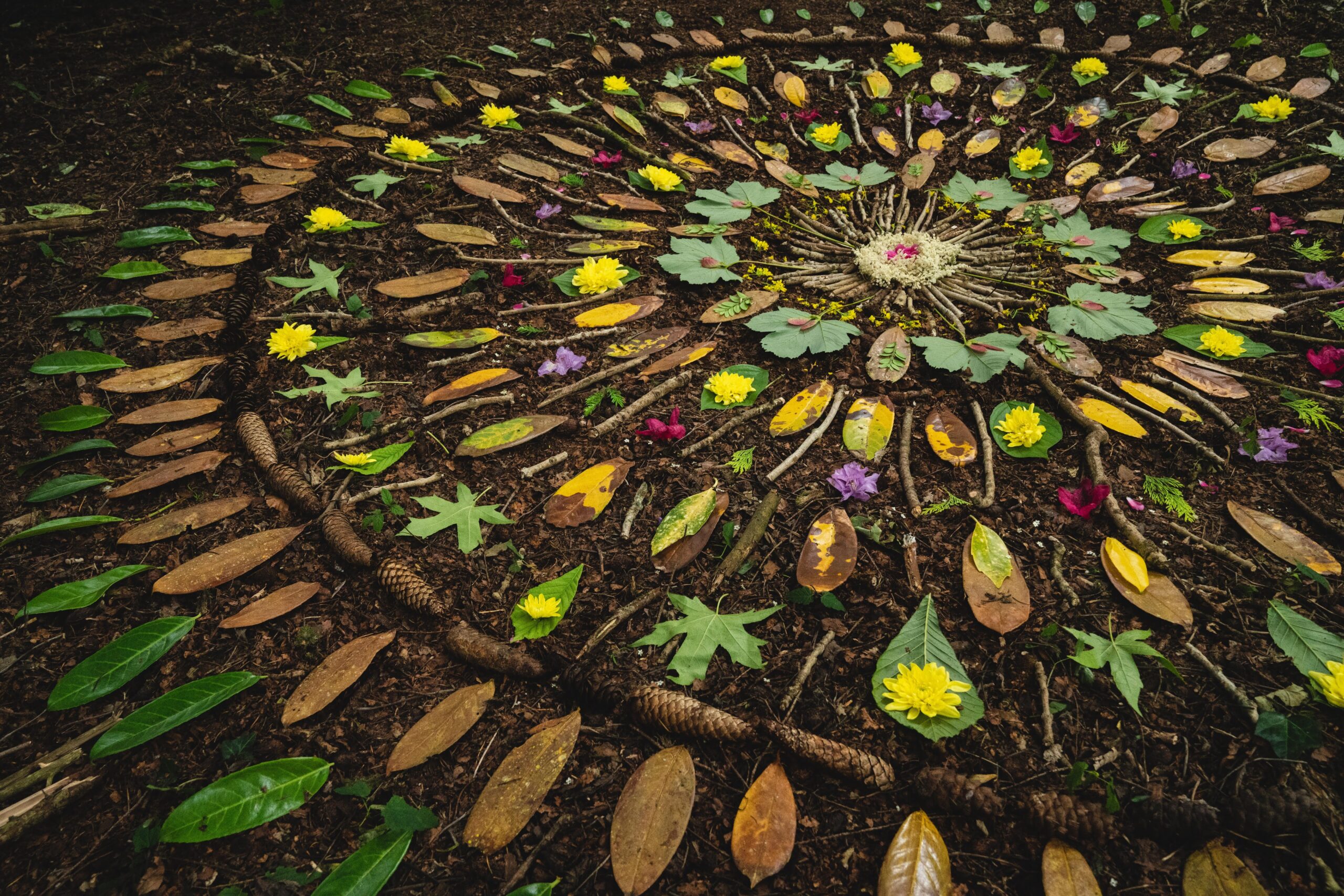 Native Events founder Megan Best reflects on her time at last year's COP26 and brings to the forefront how long overlooked changes can be part of the pathway towards widespread societal change, transition and implementation.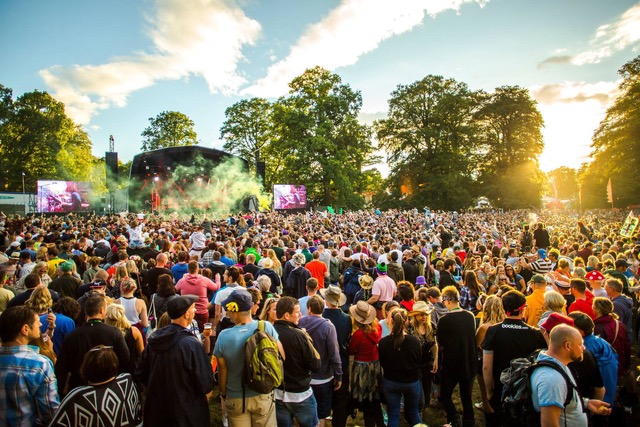 Read all about Vision:2025's recently launched Green Events Code.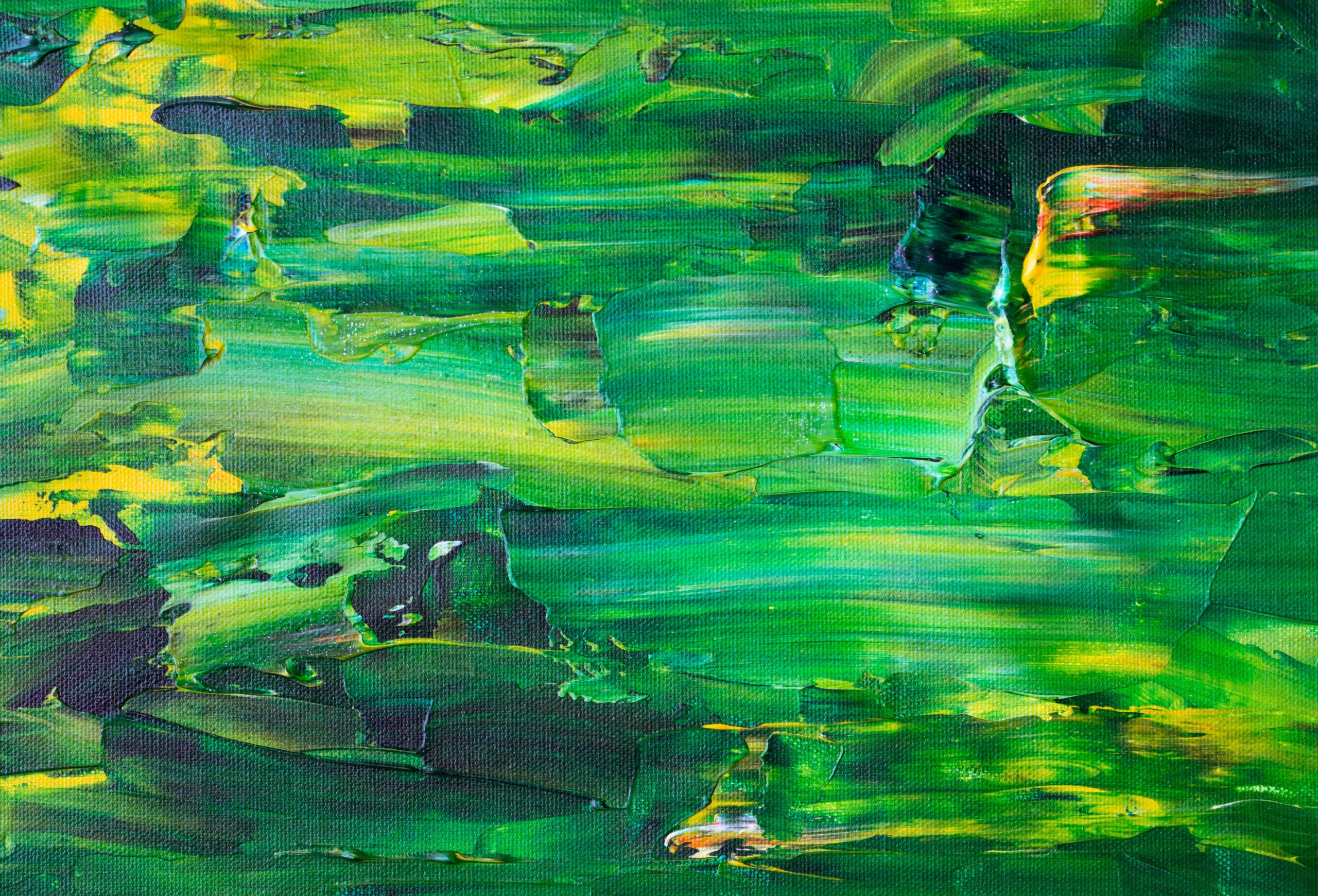 One major music festival invited EU climate boss Frans Timmermans to speak — but activists point to greenwashing and a lack of transparency.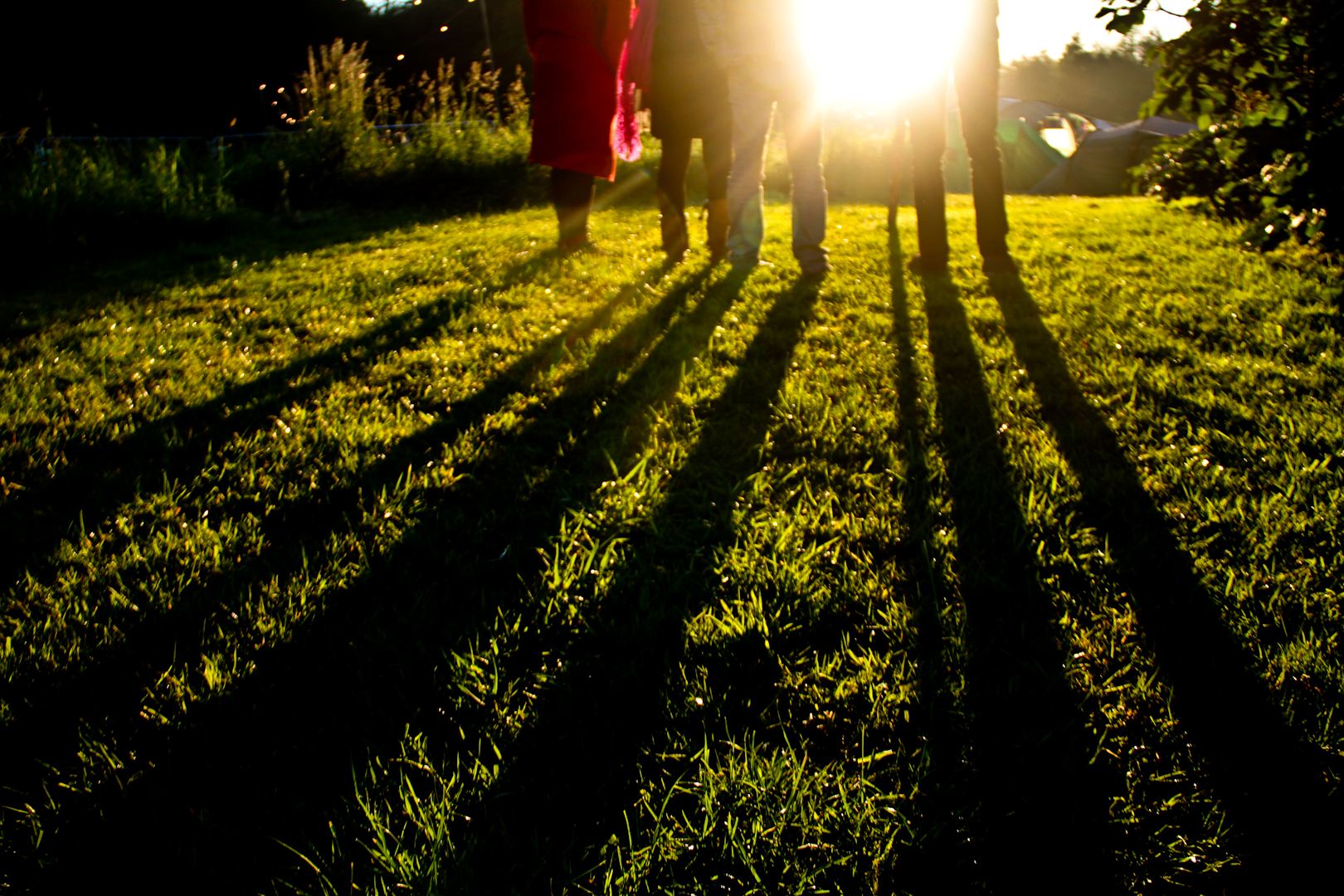 Read all about circularity at Body & Soul in Ireland: sustainability and wellbeing has always been at the very heart of the festival's foundations; and this year was no different, when the festival finally returned.