With more than 400,000 attendees each year, Amsterdam Dance Event (ADE) is the most upfront and influential gathering for global music and its industry. We present ADE Green – a conference that encourages and supports sustainability, innovation, and social change in the music and events industry. Find the ADE Green 2022 Program here. Green Events, Amsterdam Dance Event and Nachtlab Agency organise ADE Green together with the support of partners and ambassadors.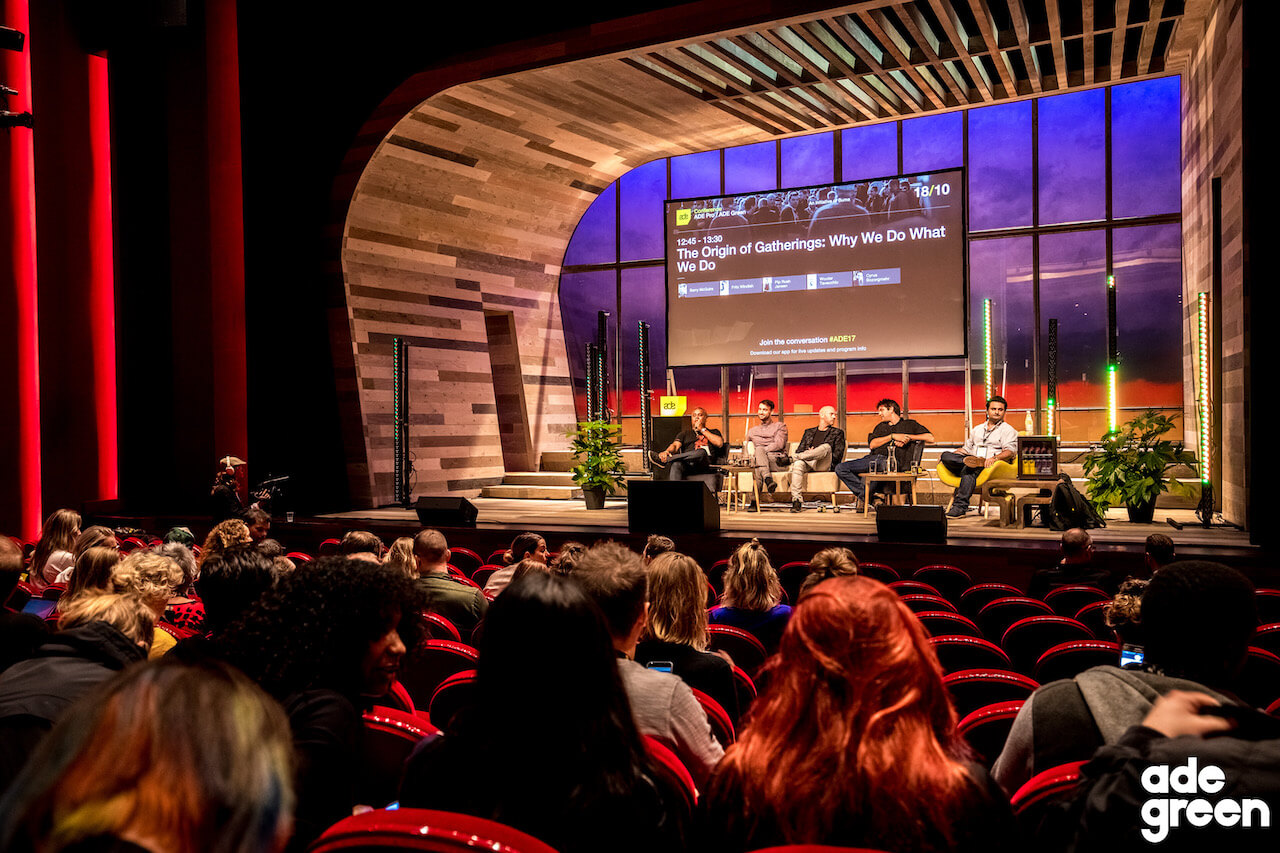 Want to partner with us?
You can! We work on commission, and we'll come on board for projects where we can make a positive impact. We're making the events industry more sustainable by building partnerships and focusing on practical solutions and innovation.