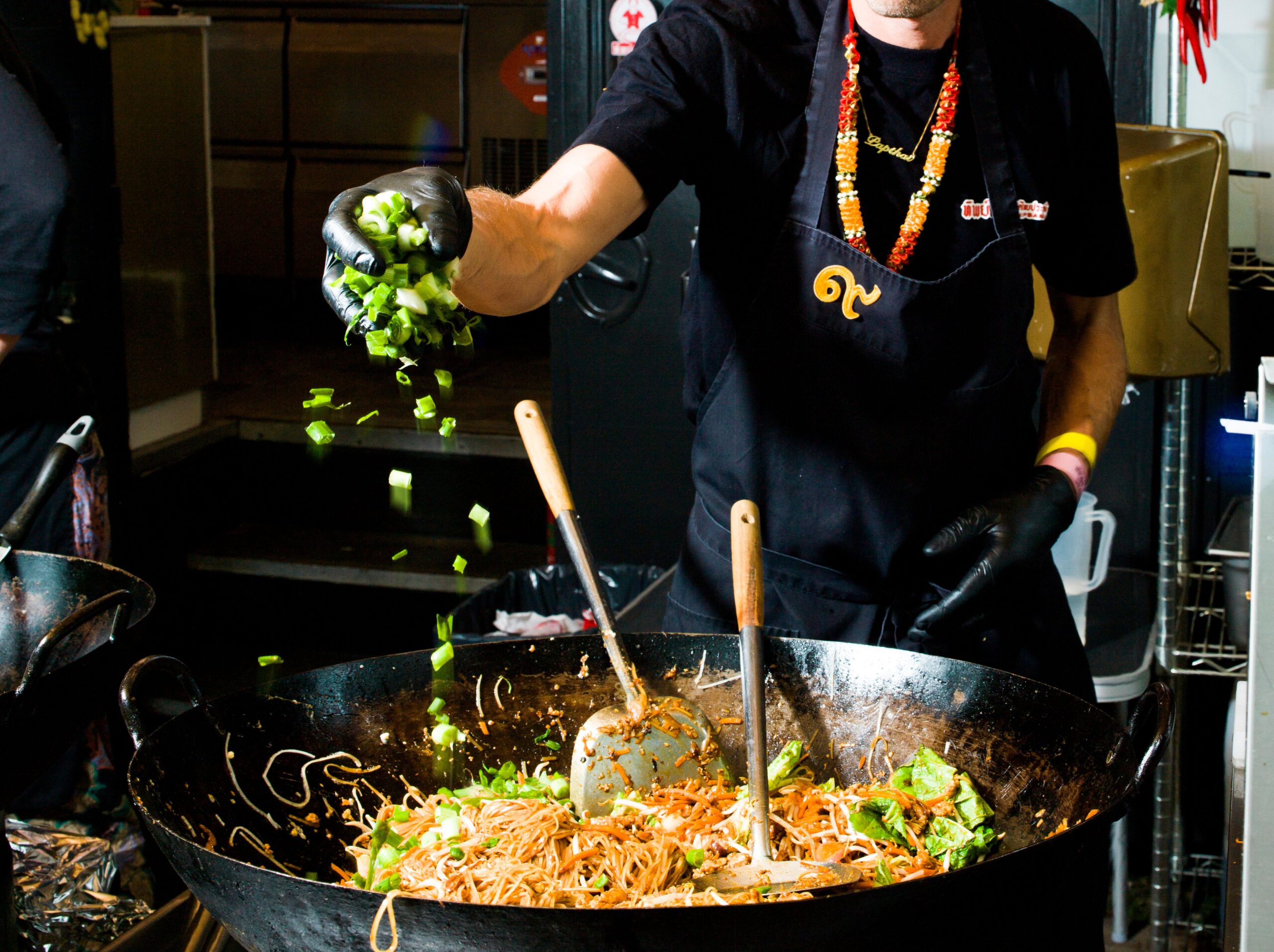 Find guidance and inspiration on how festival organizations can minimize the environmental impact of the food they offer in three case studies selected by Future Festival Tools.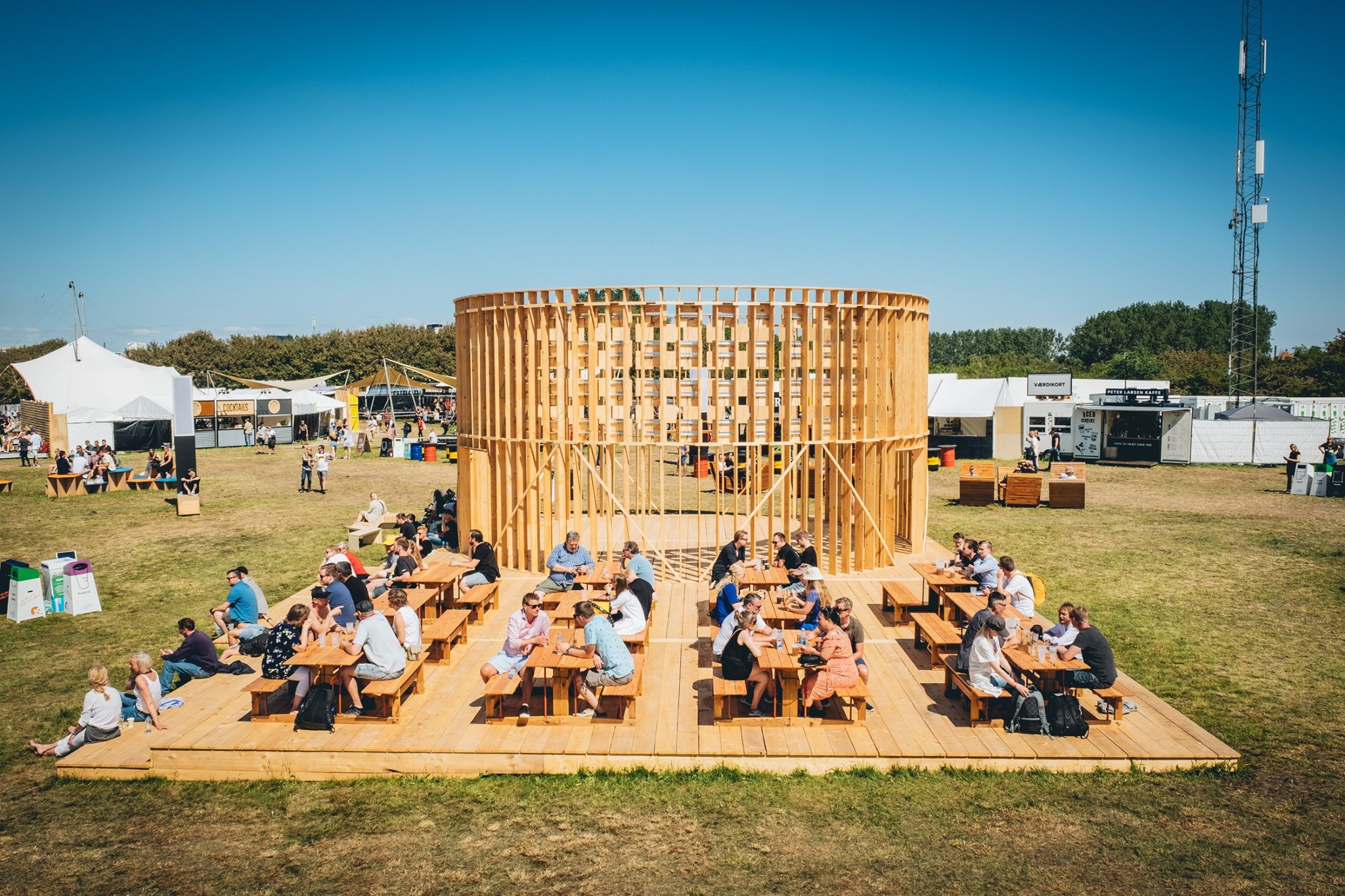 After launching the first organic beer and removing disposable plastic cups and bottles, Northside announced that the food in 2022 will be plant-based and 100% organic.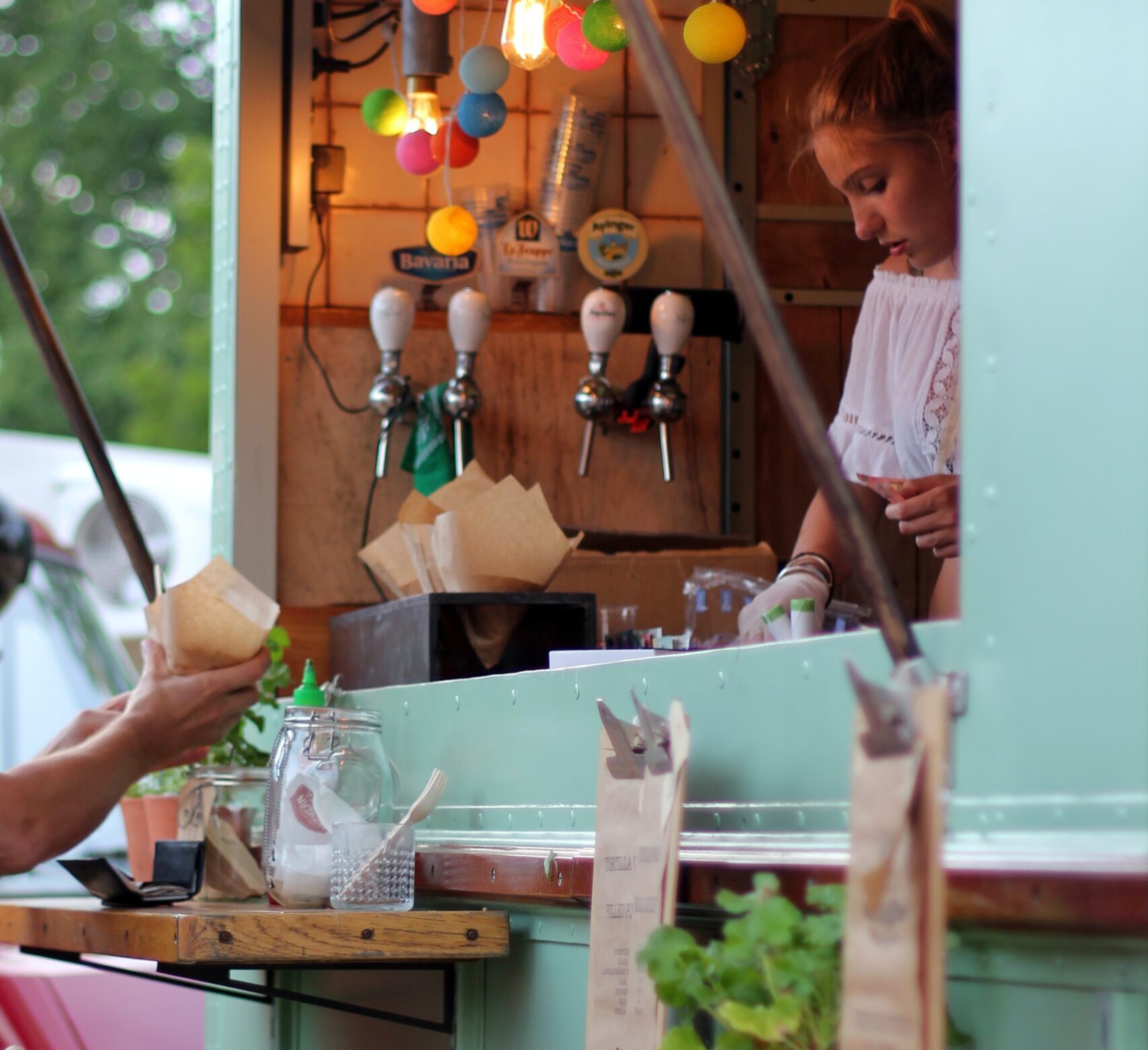 Climate change impact of Food & Bev at events? It's something we need to get straight.

When it comes to measuring the CO2-impact of an event, food is often excluded. Perhaps because it is quite complex to quantify the impact of all the different meals served, with their big variety of ingredients. Luckily two start-ups have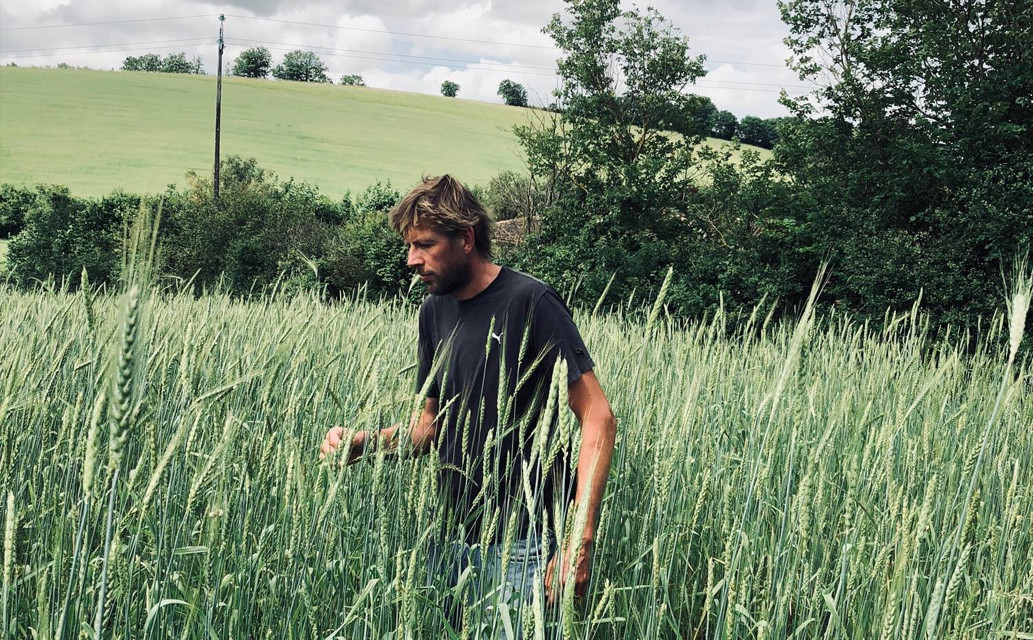 Andy Cato is a well-respected artist and part of the renowned electronic music duo Groove Armada, but now dedicates most of his life to his organic farm in the south of France whilst also maintaining a busy touring and recording