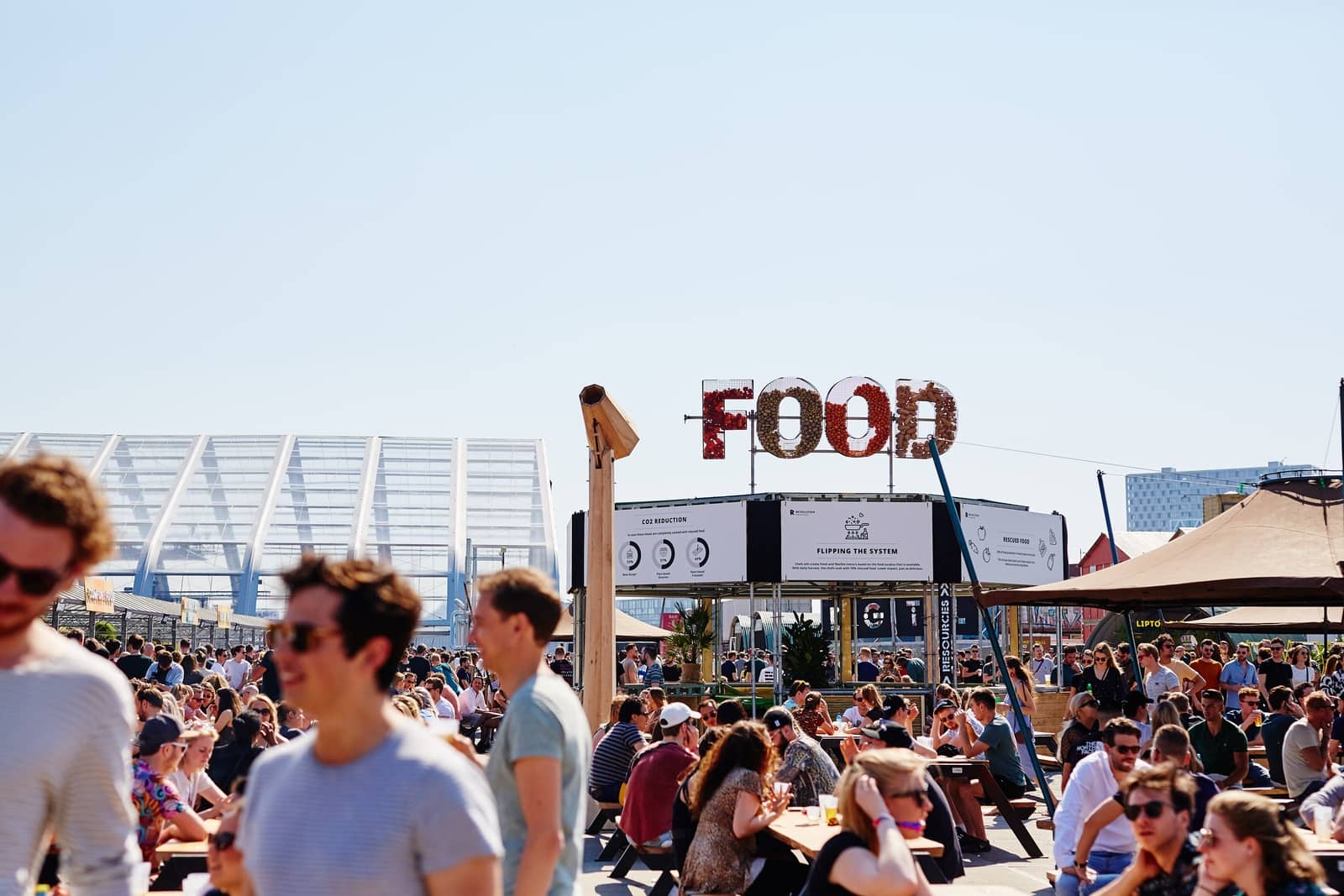 Beyond Meat becomes official partner of Apenkooi Events for plant-based food courts
Beyond Meat and Apenkooi Events announce a collaboration to offer plant-based meat products for the upcoming festival season, starting with DGTL Amsterdam during the Easter weekend. Apenkooi is the first festival organizer in the Netherlands to opt for a completely plant-based food offering.
With an estimated 250,000 visitors each year, Apenkooi aims to make a significant contribution to reducing the environmental impact of food at festivals. A 2018 peer-reviewed Life Cycle Analysis found that production of the original Beyond Burger uses 99 percent less water, 93 percent less land, nearly 50 percent less energy and generates 90 percent fewer greenhouse gas emissions than producing an American ¼ lb. beef burger. By offering plant-based meat instead of animal-based meat, the festival organizer shares Beyond Meat's Go Beyond mission.
During the three-day DGTL Festival, festival-goers can choose from various Beyond Meat burgers, but also hot dogs and sandwiches made from the meat successor. Some burgers are prepared on the spot by grill chef Diego Buik of Diego's Burgers. Other plant-based dishes are also available at DGTL's circular food court.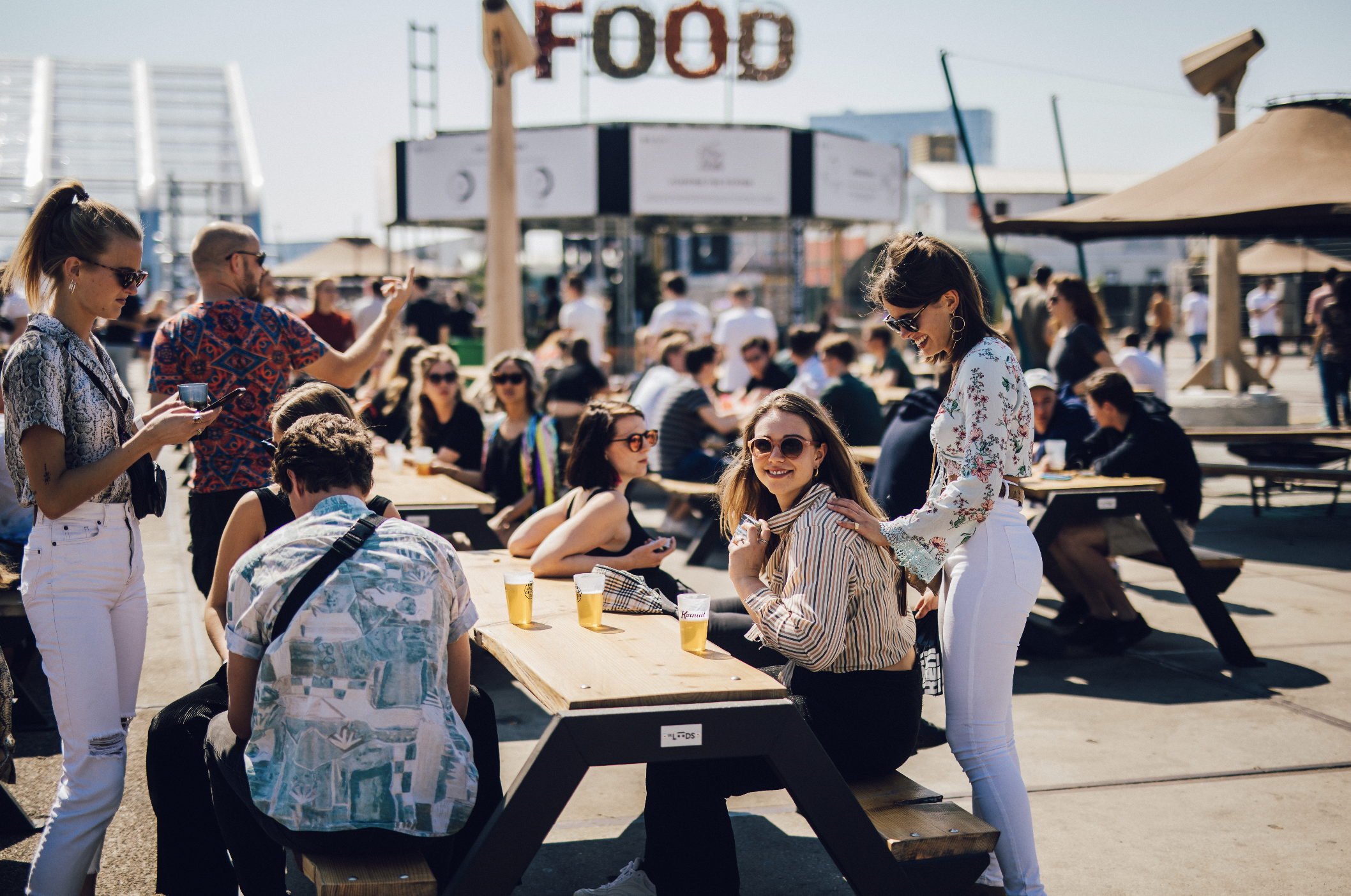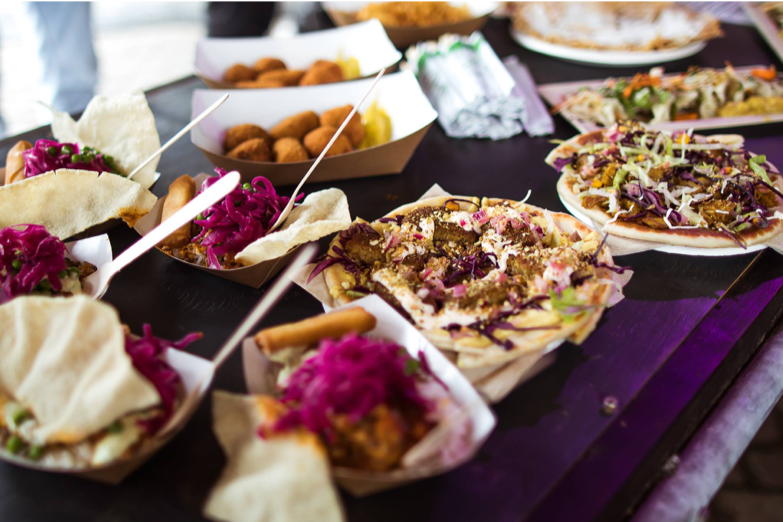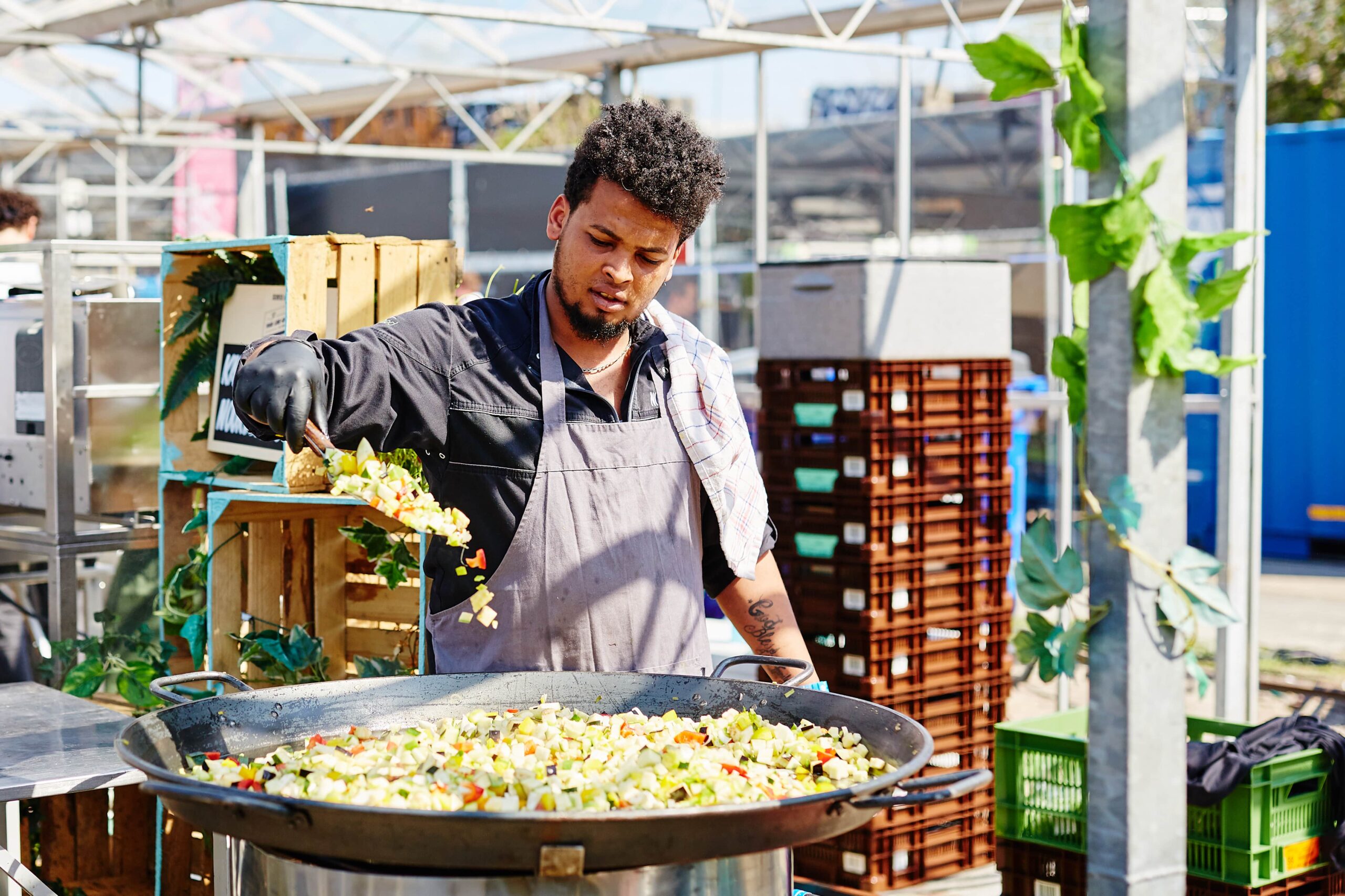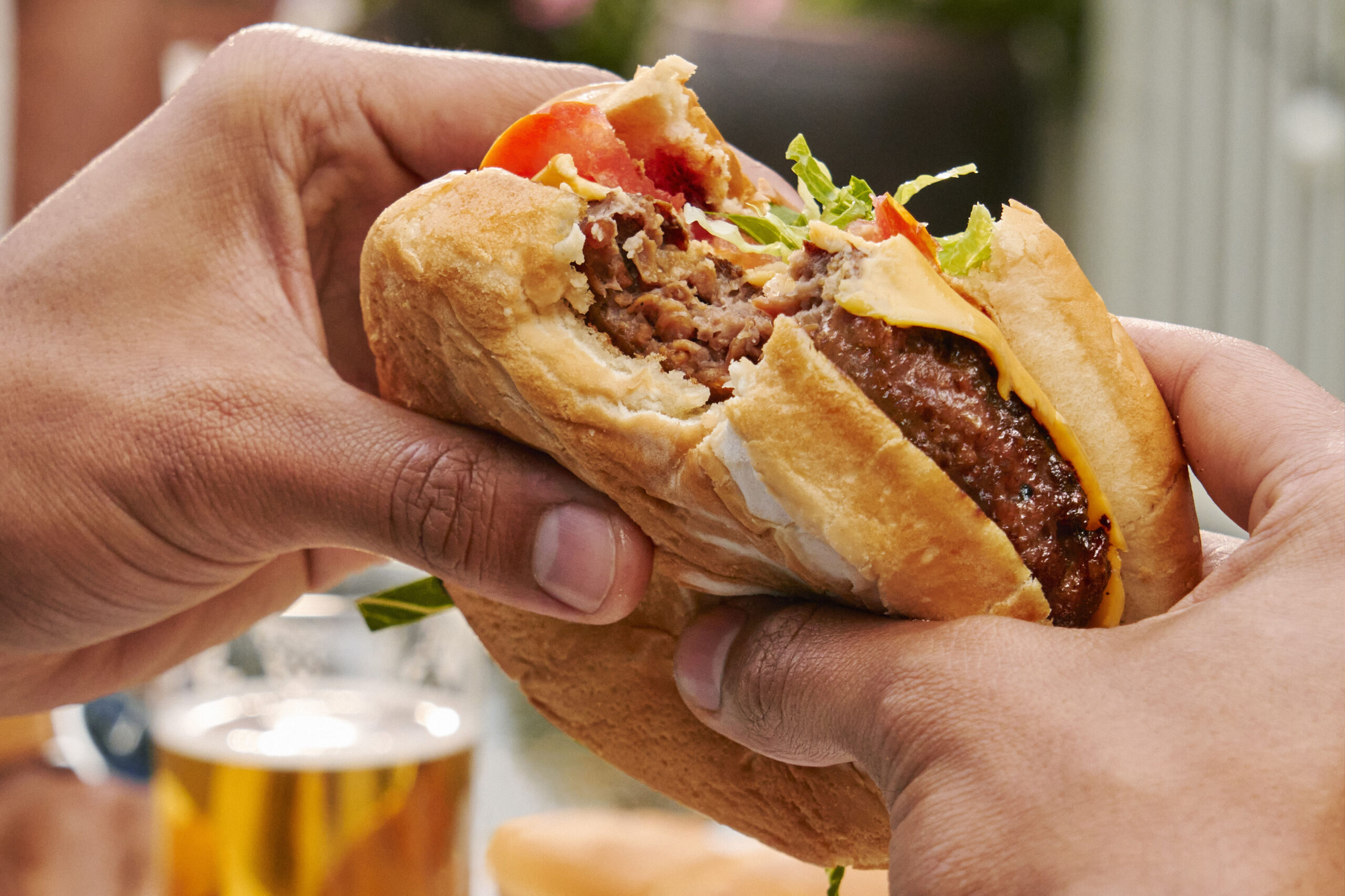 "Switching to a plant-based menu and partnering with a global brand like Beyond Meat is a huge step forward for us in our ongoing mission to offer circular and zero-emission dance festivals around the world, among other things," said Brian van Vuure, Head of Partnerships at Apenkooi Events. "We want to inspire our visitors and crew by offering plant-based meats that don't require compromising on taste. After they try Beyond Meat products for themselves at the festival, we hope they will adopt such more conscious habits in their daily lives."
The collaboration between Beyond Meat and Apenkooi Events will come into fruition during the Easter weekend at DGTL, from 15 to 17 April. Would you like to know more about DGTL's circular food court? Read more here.