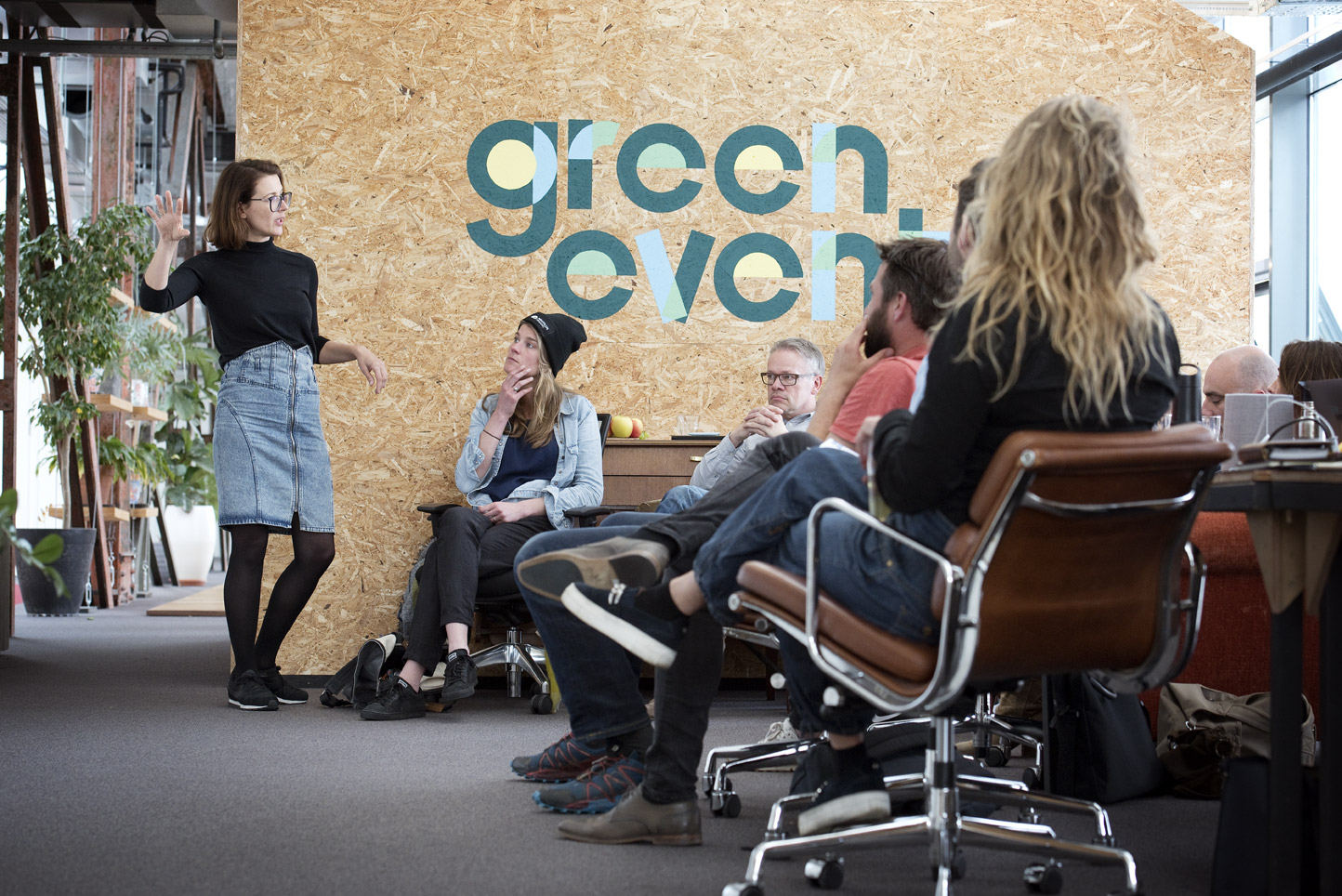 We work with national and international event organizers, artists, brands (companies), national government, provinces, local authorities, and NGOs. That allows us to accelerate sustainable developments together. Interested in working with 
We support events of all shapes and sizes, around the globe, whether you're an organiser, promoter, artist, local government, province, or brand. From music to sports, from culture to B2B.
We provide tailored advice and guidance that can help you future-proof your organisation. That could mean large-scale initiatives like a company-wide sustainable and social strategy or practical plans like emission reduction or energy and materials management. We also manage projects that bring local governments and organisers together in collaborations. That allows us to develop sustainable social tools and solutions that have a citywide impact. Want to learn more about the possibilities? Please contact us.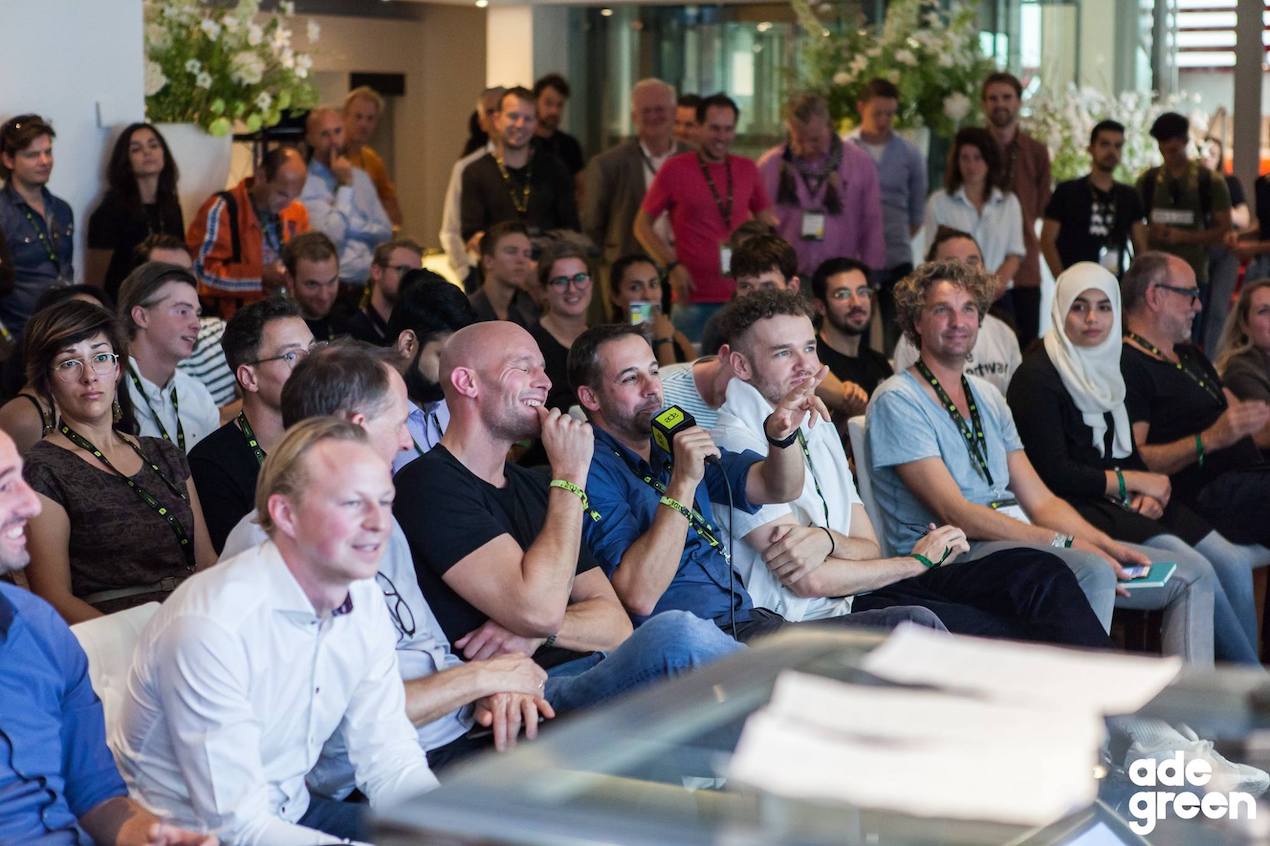 Green Events serves the entire event industry, so we can't do what we do without your stories and examples. Do you have an event, workshop, news item, or practical use case that you are proud of? Do you have something to share with the international events community? Or are you interested in writing an article about a topic that should be on the agenda? Fill in the form below! We look forward to hearing your ideas.
Developments around sustainability and events are moving at warp speed. Sometimes you're missing the big picture, so we've filtered out the relevant information for you and shaped it into a practical workshop programme: 
An introduction: sustainability & events
Sustainable energy supply
From waste to resource management
Waste-free cup systems
Future-proof food & drink on the menu
We tailor our workshops to your needs, on site or online. During these interactive sessions (online or on site), we provide you with the knowledge and tools you need, along with relevant, real-world examples. That makes it easier to organise and produce events in a more sustainable way.
Is your organisation, government body, or educational institution ready to start your sustainability journey? Or have you already taken the first steps towards sustainability, but don't know where to go from here? Get in touch with us.
Want to partner with us?
You can! We work on commission, and we'll come on board for projects where we can make a positive impact. We're making the events industry more sustainable by building partnerships and focusing on practical solutions and innovation.