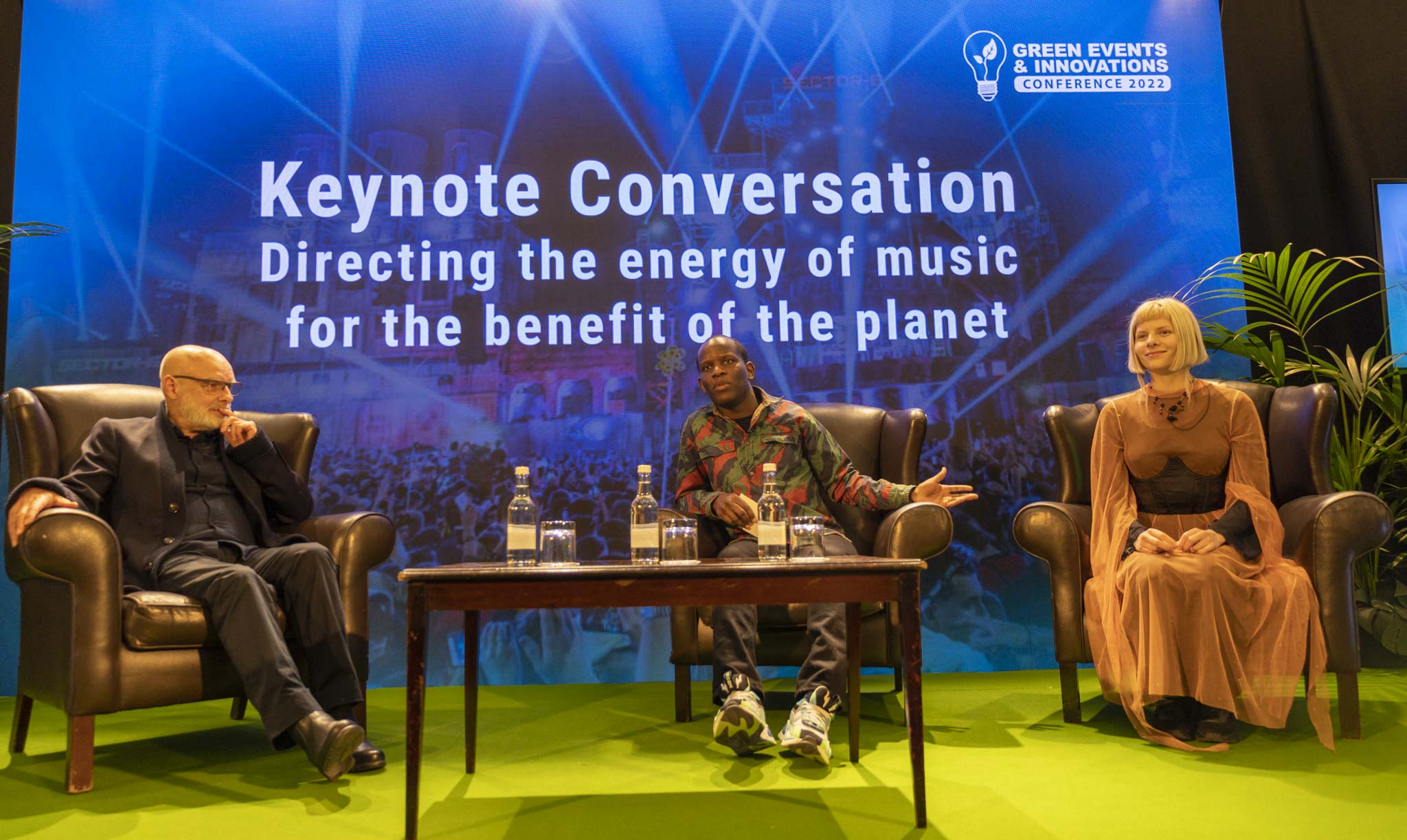 GEI15: Join pioneers, activists and leading collectives in the space of greener events, festivals, tours, venues and entertainment, to tackle the key questions in an industry in the midst of transformation.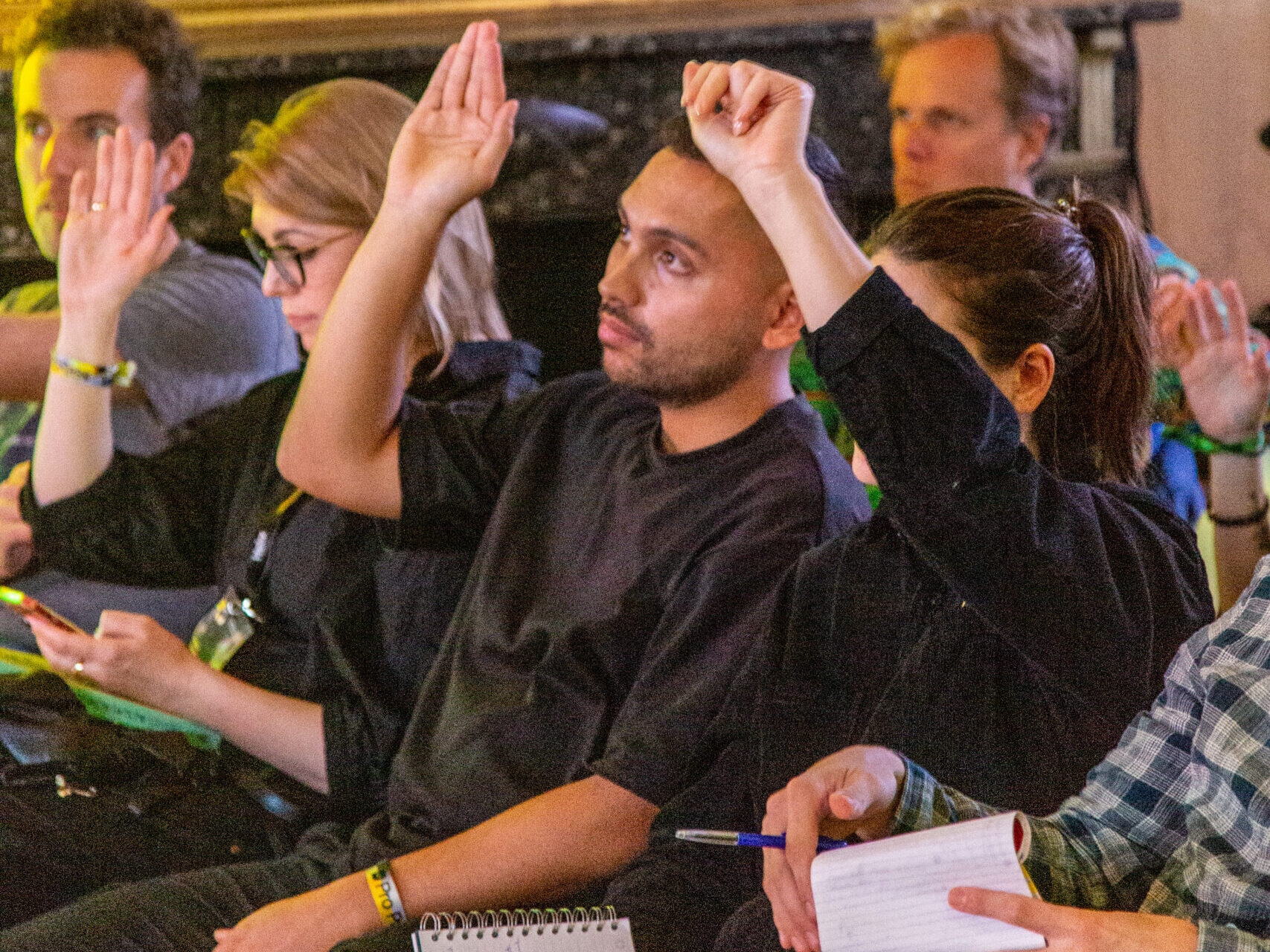 Have you used the Future Festival Tools yet? Have you used our self-assessment tool, read our Green Festival Stories or tried our training course? There's still time to give us feedback – share your thoughts by taking part in our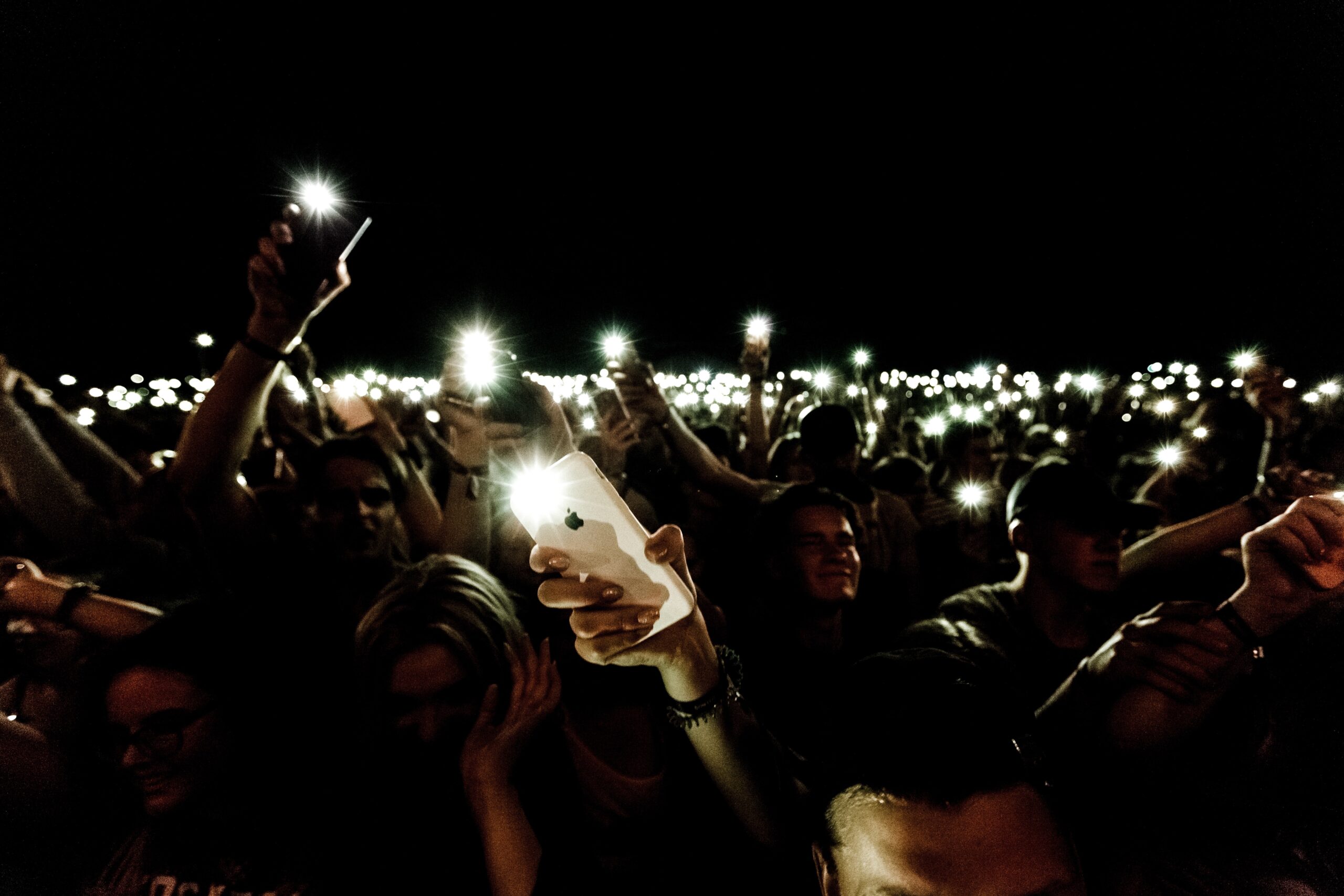 A new report, From carbon footprints to cultural influence: engaging live music audiences on travel choices, has launched on 30 November 2022.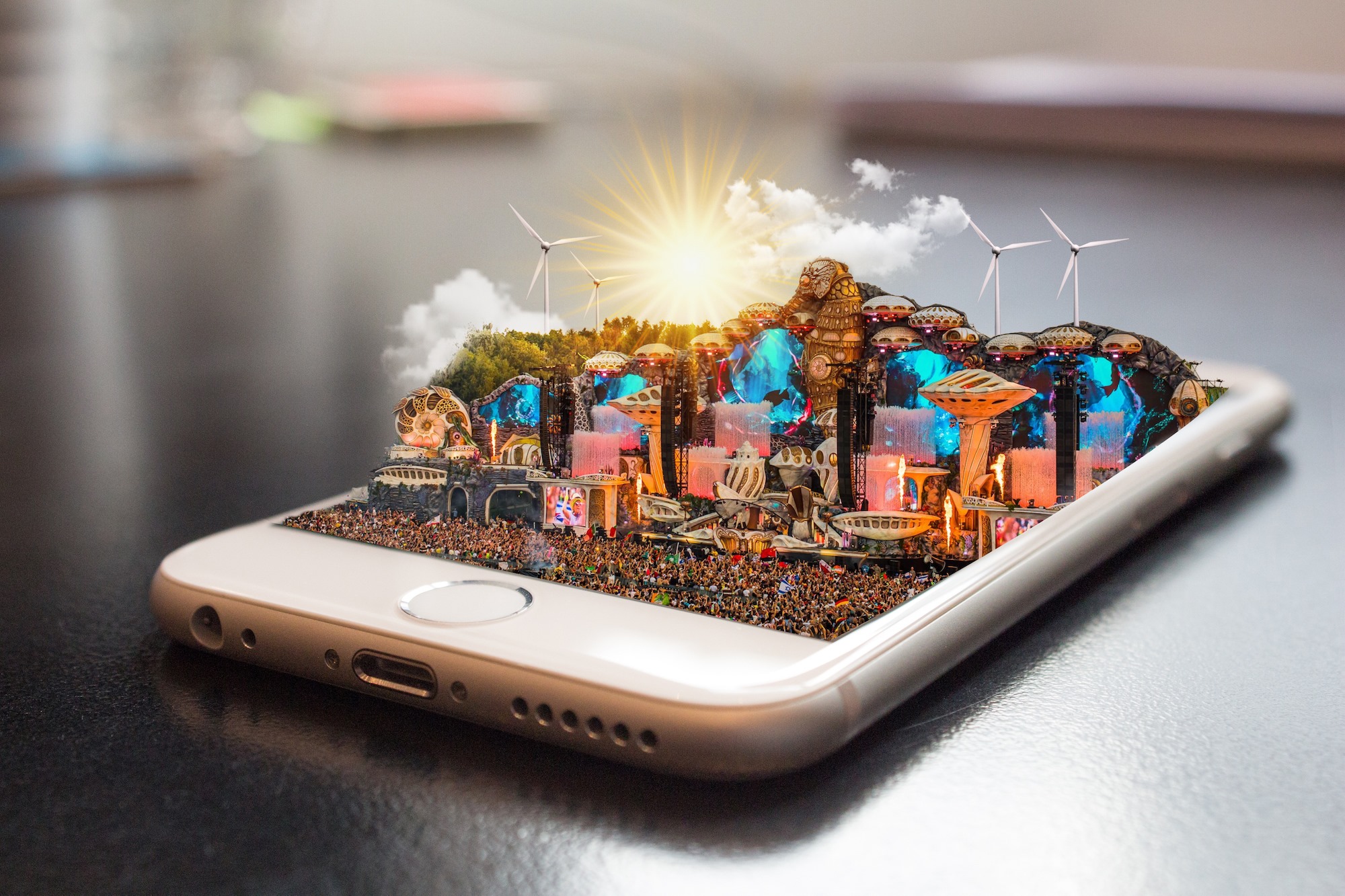 In this article, you will find an overview of the program, as well as an in-depth conversation with co-developer Alina Minkova (LiveGreen).