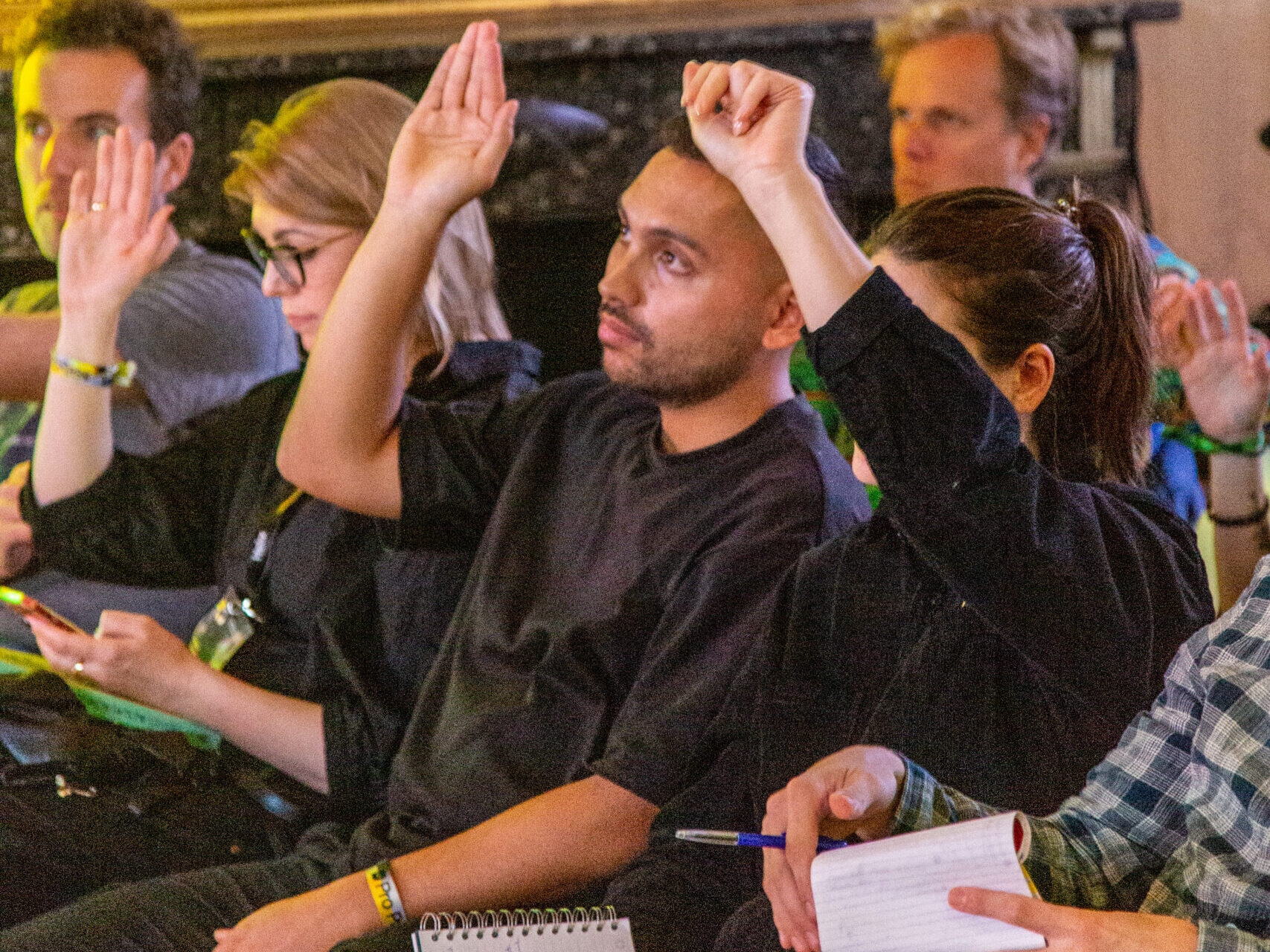 Future Festival Tools: What's your opinion?
Have you used the Future Festival Tools yet? Have you used our self-assessment tool, read our Green Festival Stories or tried our training course? There's still time to give us feedback – share your thoughts by taking part in our survey!
Is this the first time you're hearing about Future Festival Tools? We're looking for festivals and event professionals to test the self-assessment tool that Julie's Bicycle and Native Events have created for the Future Festival Tools project. It gives you an overview of where you are now when it comes to sustainability at festivals and your next steps. Improving sustainability performance is a continuous journey rather than an end-goal, so whatever your results, the supporting recommendations can help you to make progress.