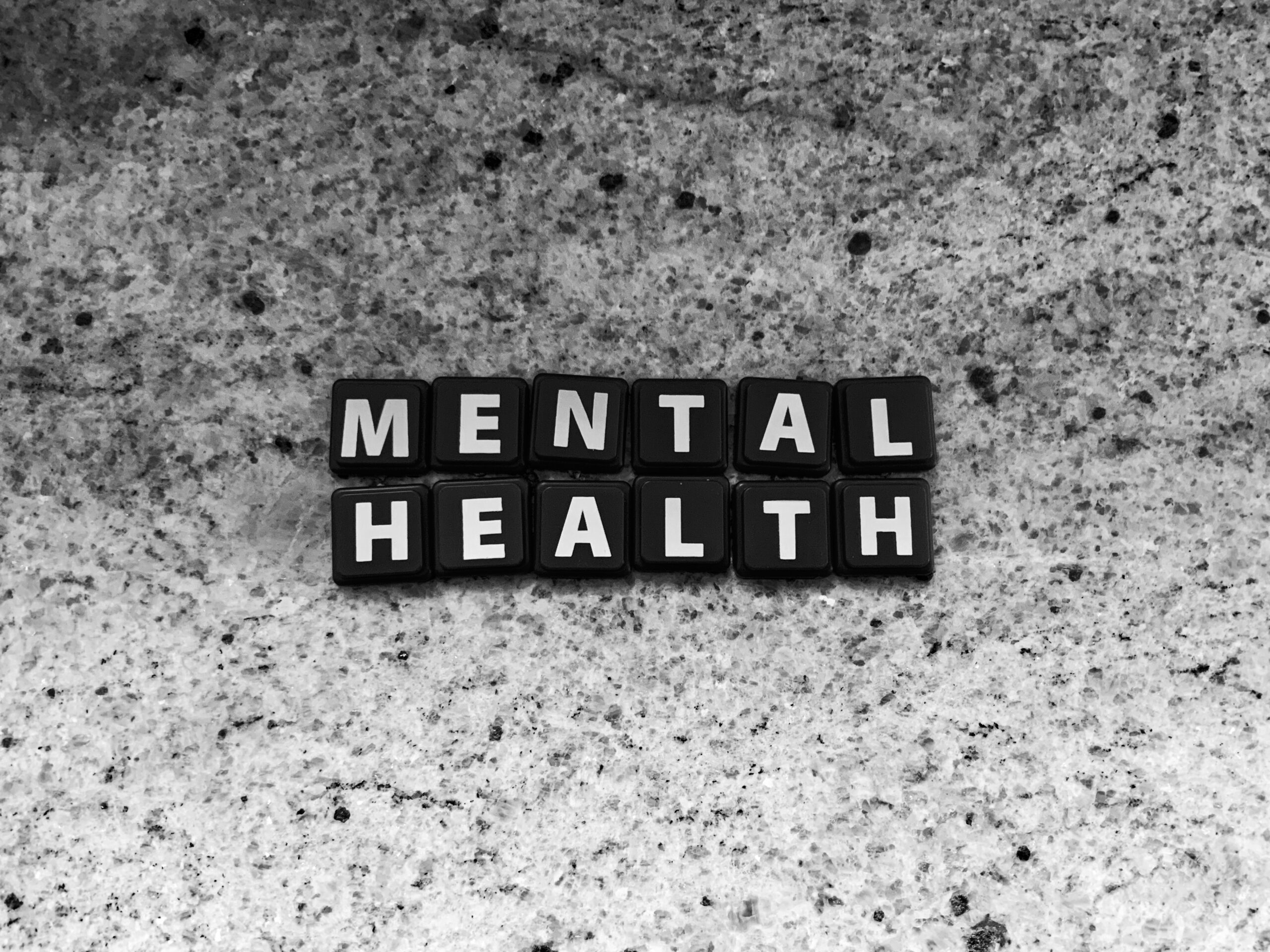 Guide to Mental Health from The Music Managers Forum
The Music Managers Forum have re-published The MMF Guide To Mental Health 2021, updating a free online resource originally made available in 2017 in partnership with music charities Music Support and Help Musicians.
This new expanded version, co-authored with Sam Parker of specialist mental health consultants Parker Consultancy, is tailored specifically at the well-being concerns of modern day music managers and includes detailed chapters on areas including Stress Management, Imposter Syndrome, Anxiety & Depression and Alcoholism & Drug Dependency. Download the guide here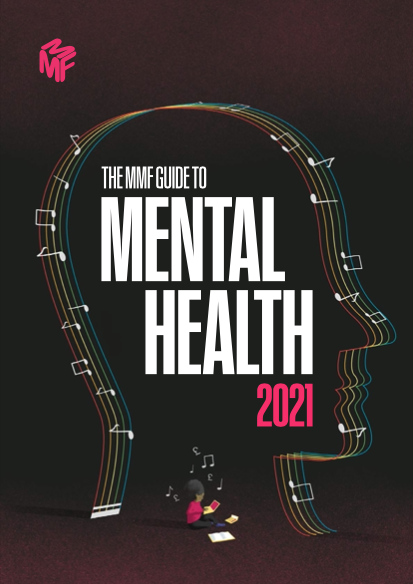 Featuring an introduction from MMF Chair and Biffy Clyro manager, Paul Craig, and closing words from David Joseph, Chairman & CEO, Universal Music UK, the guide also includes a full directory of professional support services and signposting to further reading and detailed expertise.
Photo in header is from Marcel Strauss Unsplash.com