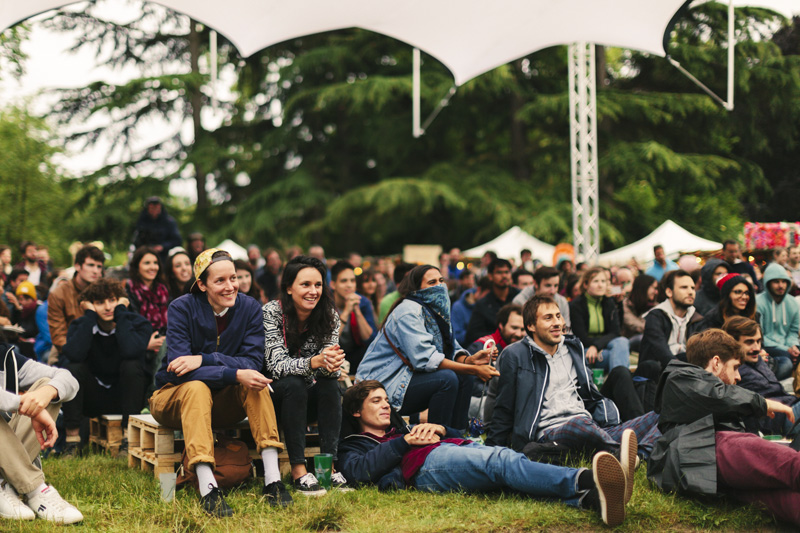 Do you work in the live sector, with artists, labels, creatives, event management – and want to boost your sustainability proficiency? You can now register for Festival Sustainability Lab's learning journeys and webinar!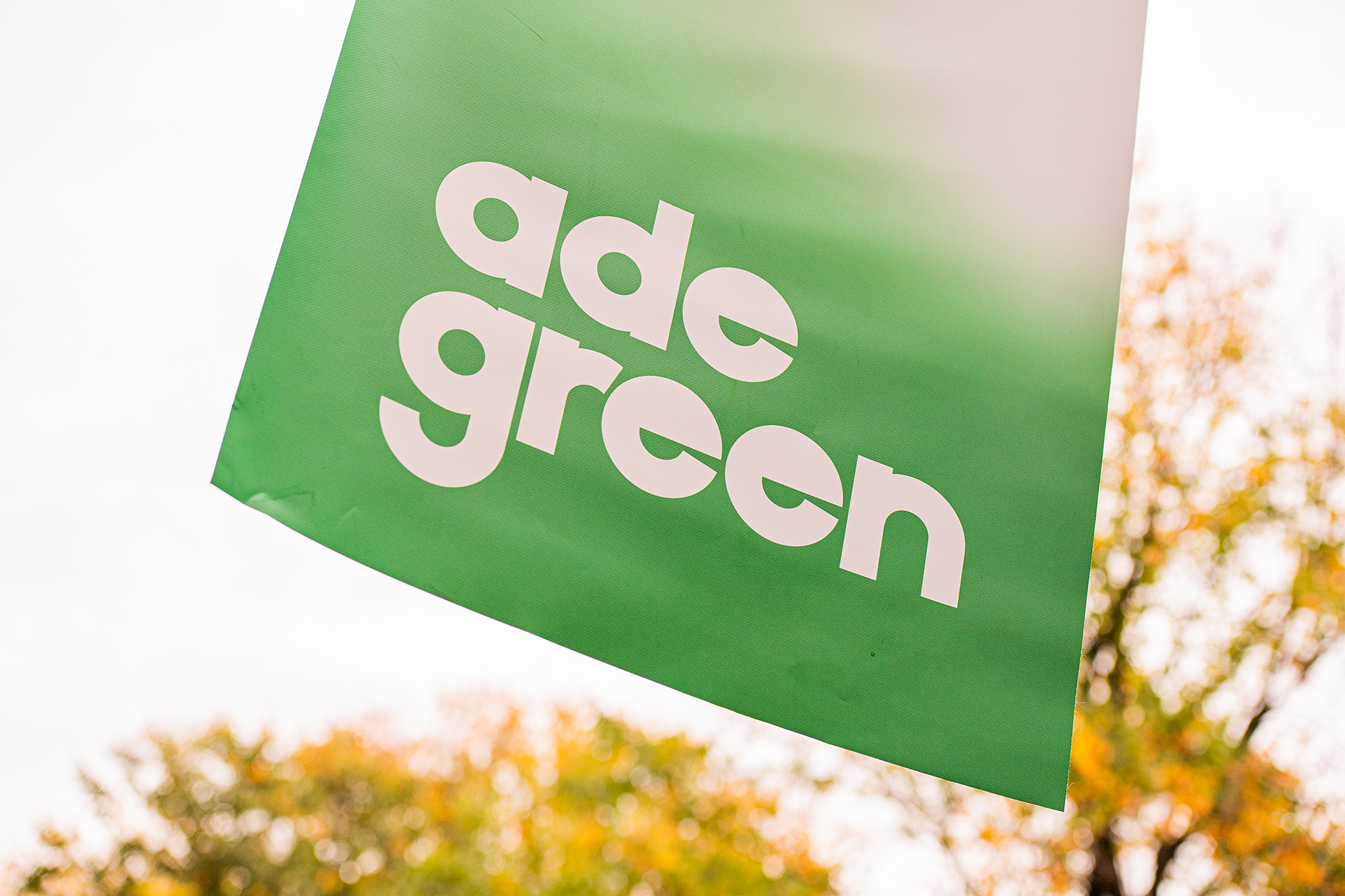 ADE Green 2022 is a wrap. After a decade of conferences on event sustainability, innovation and social change, there are still plenty of new and renewed insights to share, as this recap will show.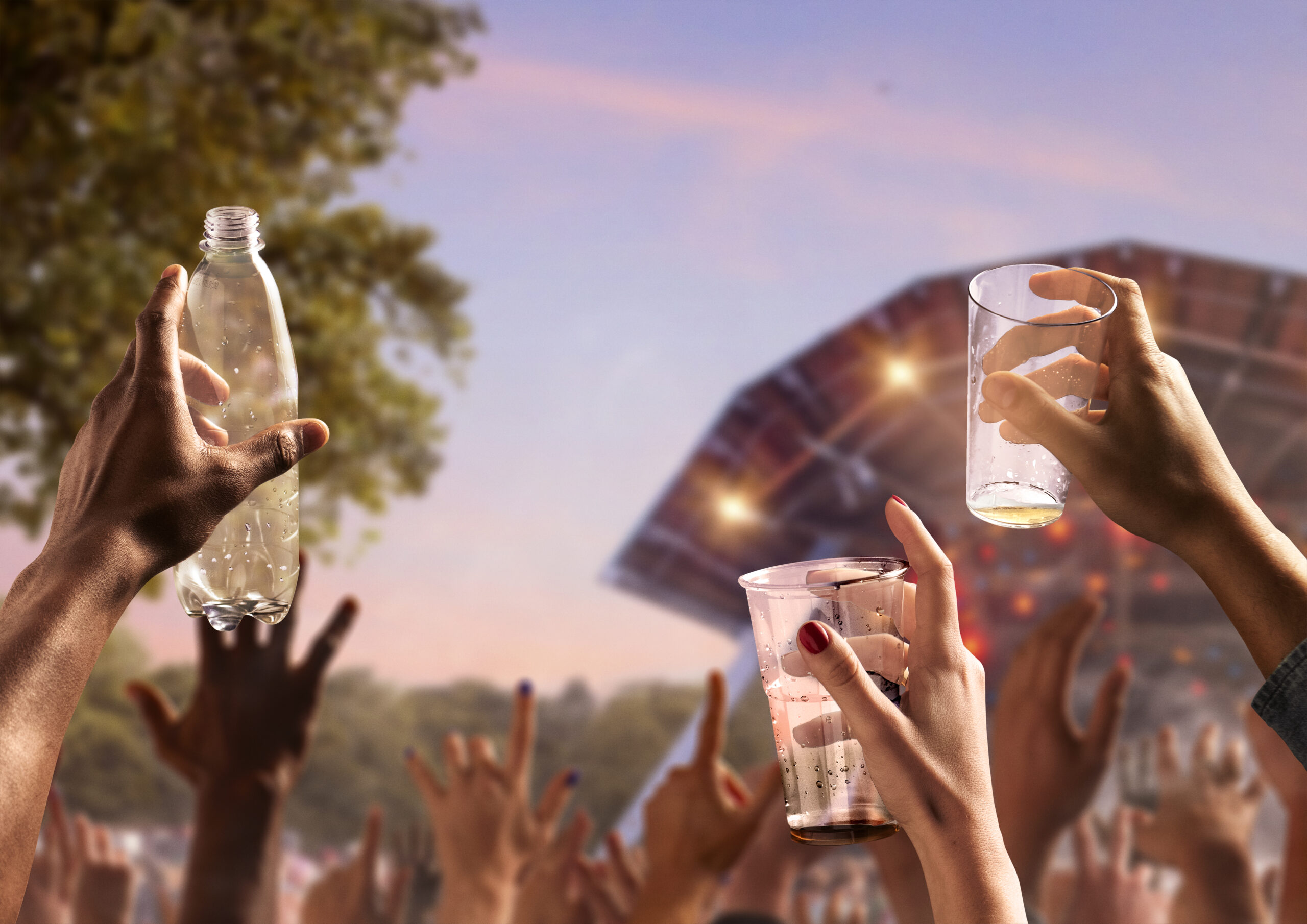 Op 29 november van 11.00 – 12.45 vindt het Webinar 'Wegwerpplastic op evenementen, van regelgeving tot praktijk' plaats. Deelname is gratis, lees hier verder.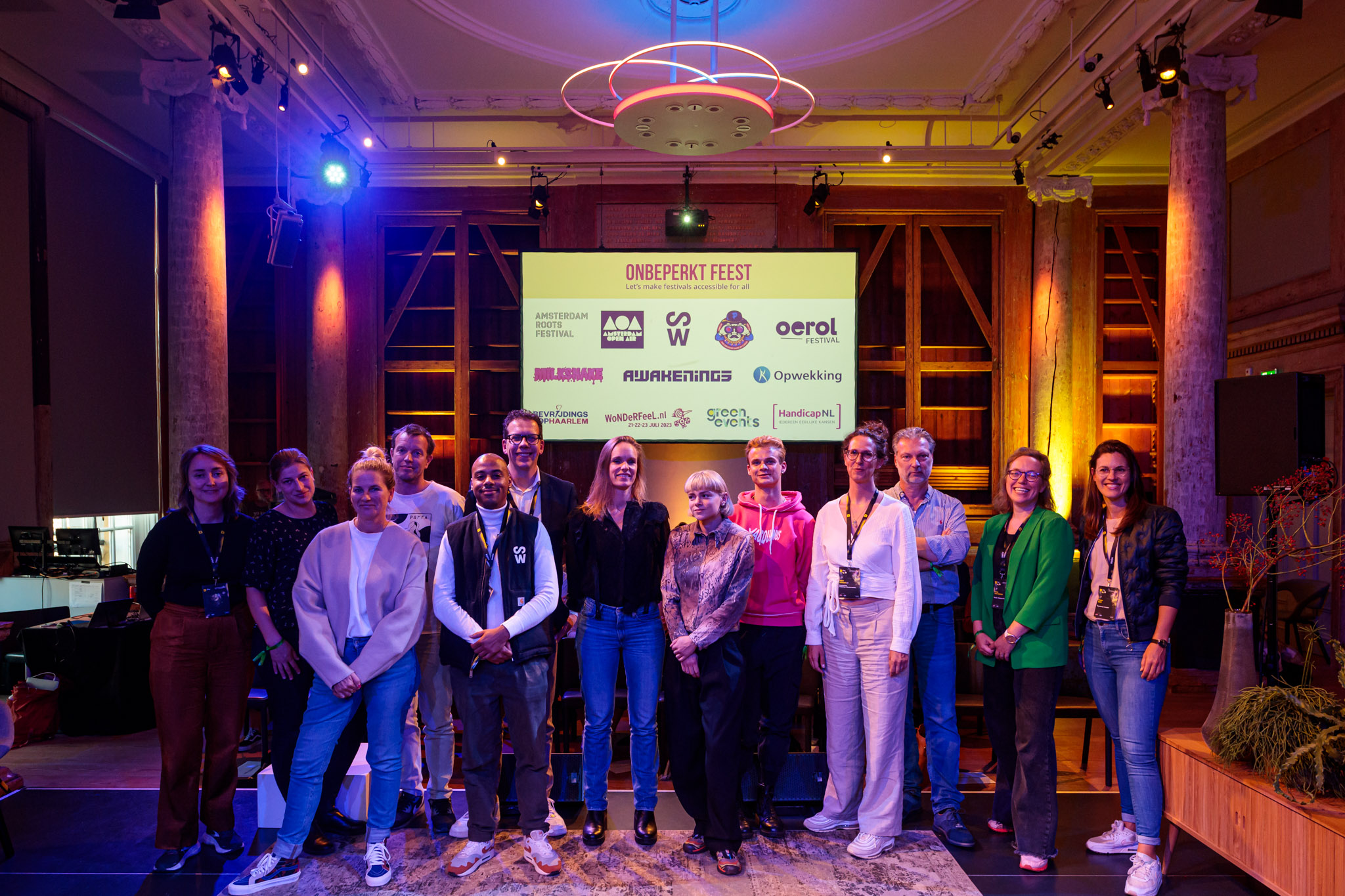 De nieuwe samenwerking tussen Green Events en HandicapNL werd in het bijzijn van festivalorganisatoren gelanceerd en in ontvangst genomen door voorvechter voor toegankelijkheid en Tweede Kamerlid Lucille Werner.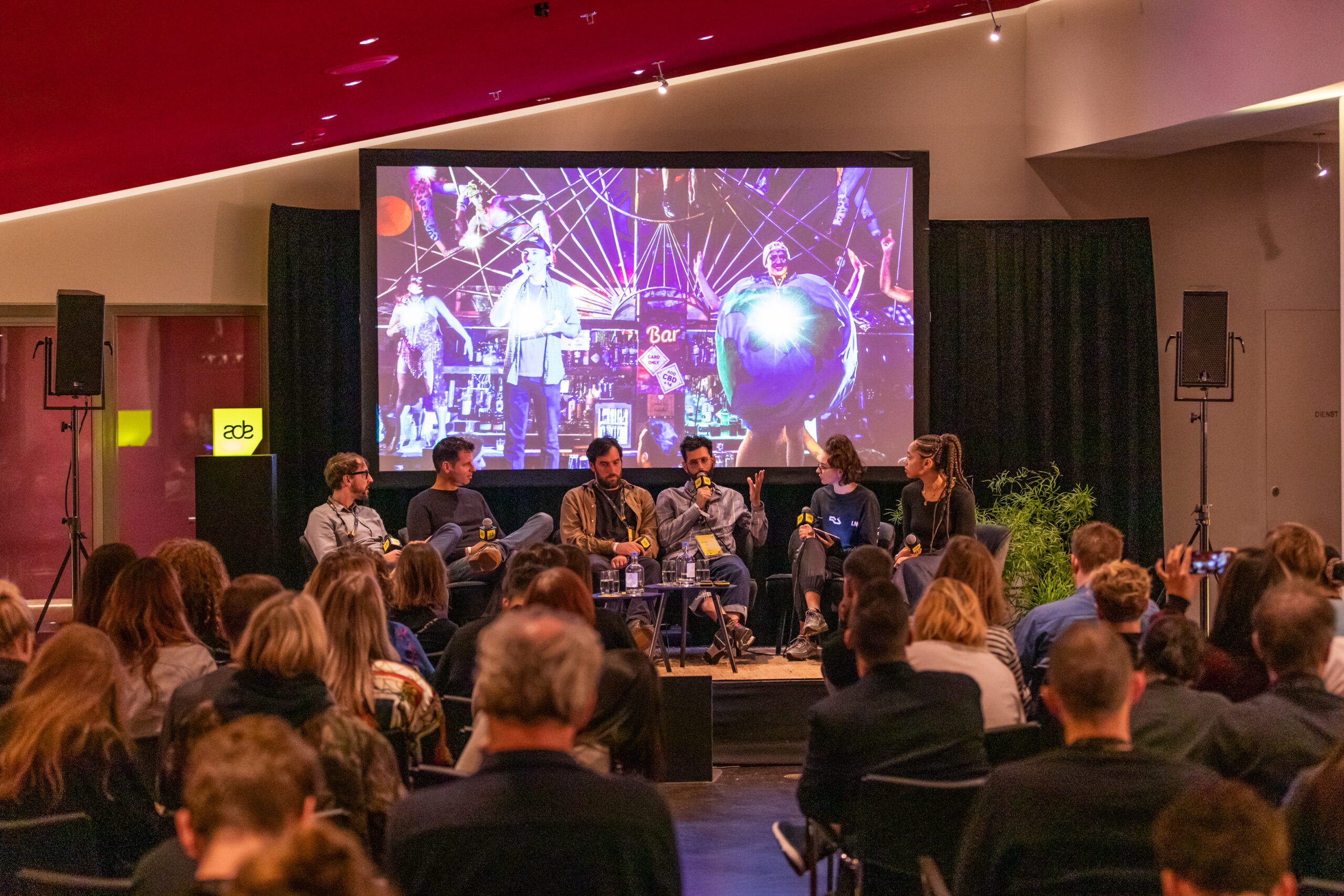 Our last blog before we go live entails two hand-picked routes from the program – one for artists, one for events managers. Don't miss out on these hidden gems in our program!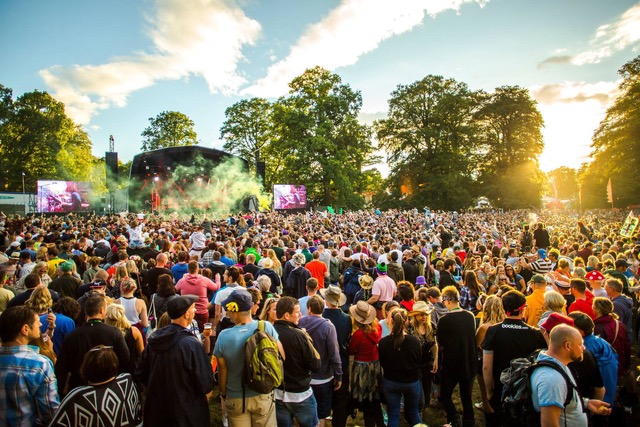 Read all about Vision:2025's recently launched Green Events Code.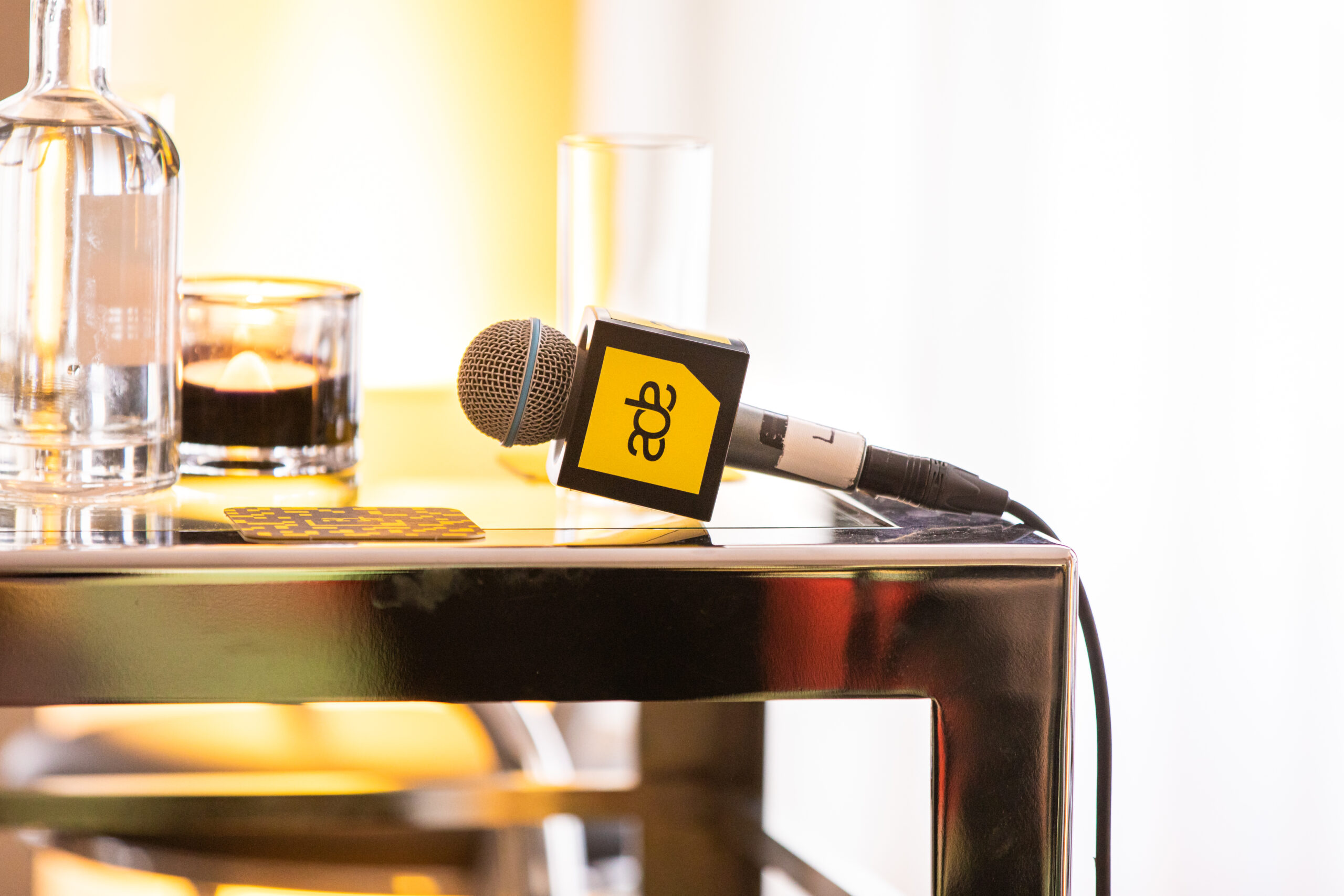 Besides a number of thought-provoking panels, ADE Green offers a wide array of hands-on sessions. From invite-only industry expert sessions, to interactive brainstorms and practical workshops of various sizes. Read on for an overview!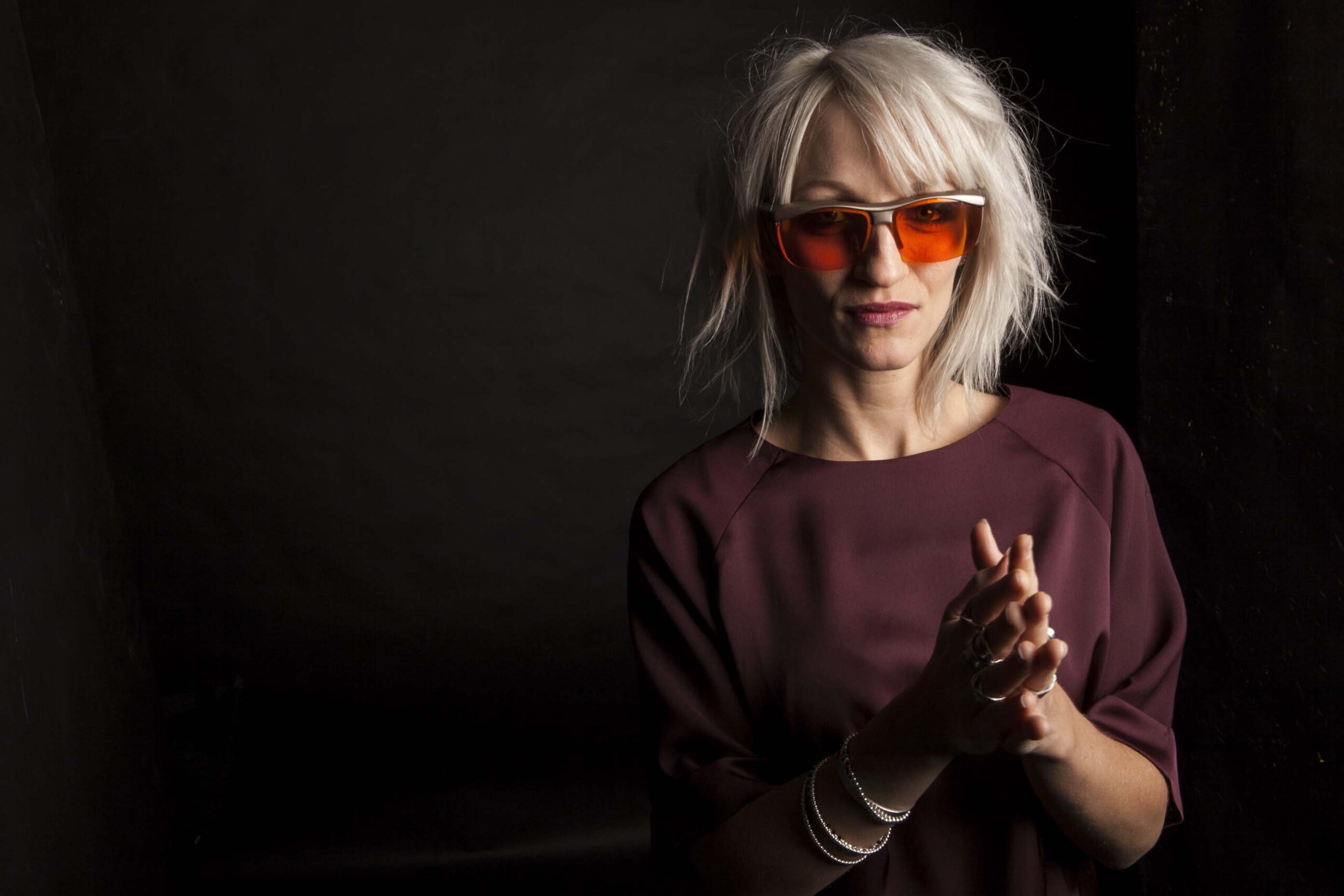 Your event may have a disability. Does that sound weird? Then please read this blog, as it outlines a much-needed, new approach to event accessibility for people with disabilities.