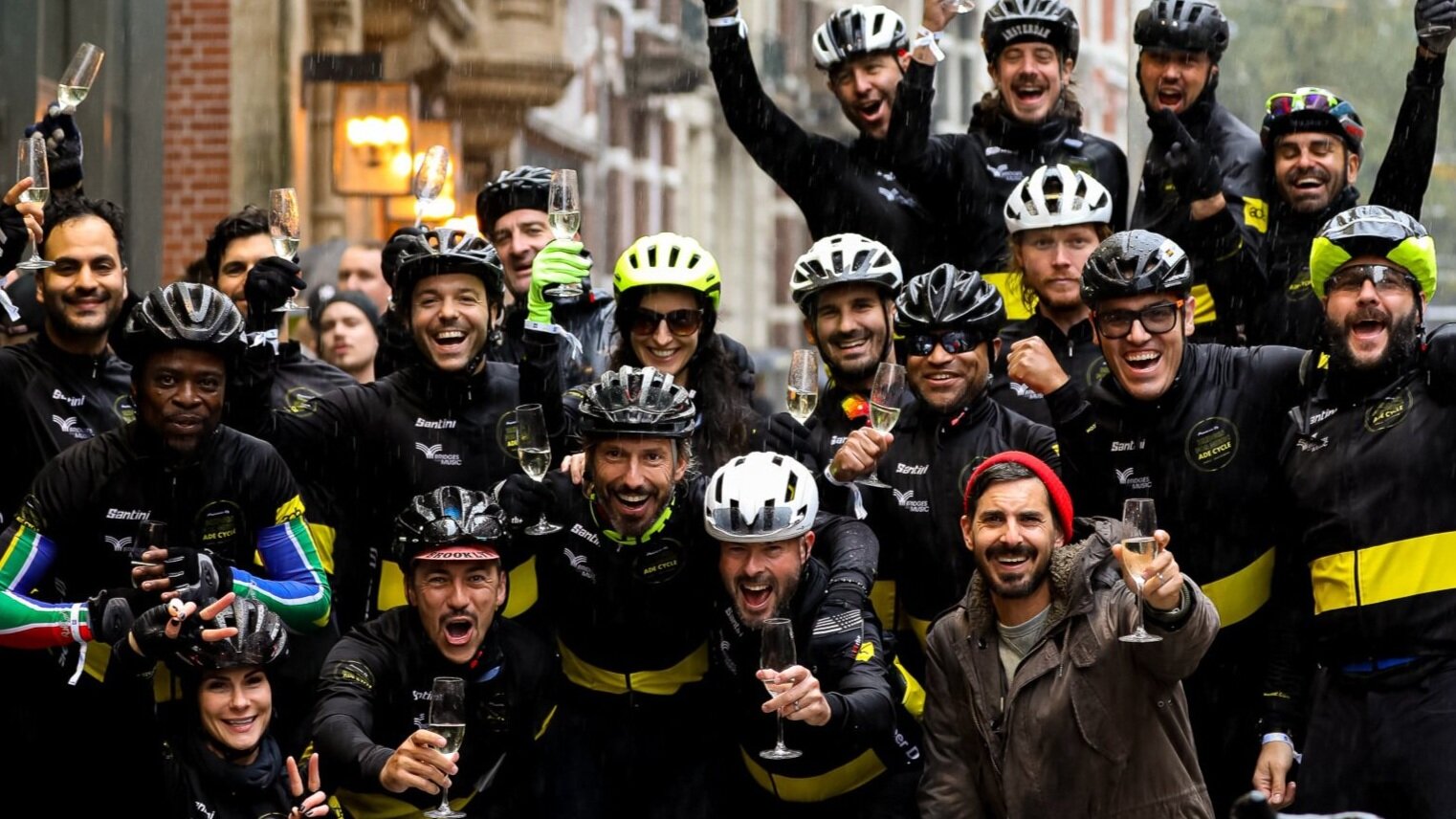 Artists biking from London to Amsterdam Dance Event for charity
This October, music charity Bridges For Music will host the sixth edition of its yearly charity Cycle for Music. Musicians, DJs and others from the wider music industry will ride more than 300 miles from London to Amsterdam to raise money for charity. This time, all of the proceeds will go to the charity Choose Love, which will be donated to refugees fleeing Ukraine. The cycle ride is in collaboration with Pioneer DJ, and cyclists can kit out in a Pioneer DJ kit.
The charity has raised over 200,000 euros in the past from challenges such as this one – many artists have taken part in these activities before, such as Richie Hawtin, Joris Voorn, Chris Liebing, Pan-Pot, Uner, Rebekah, Juliet Fox, and Jamiee.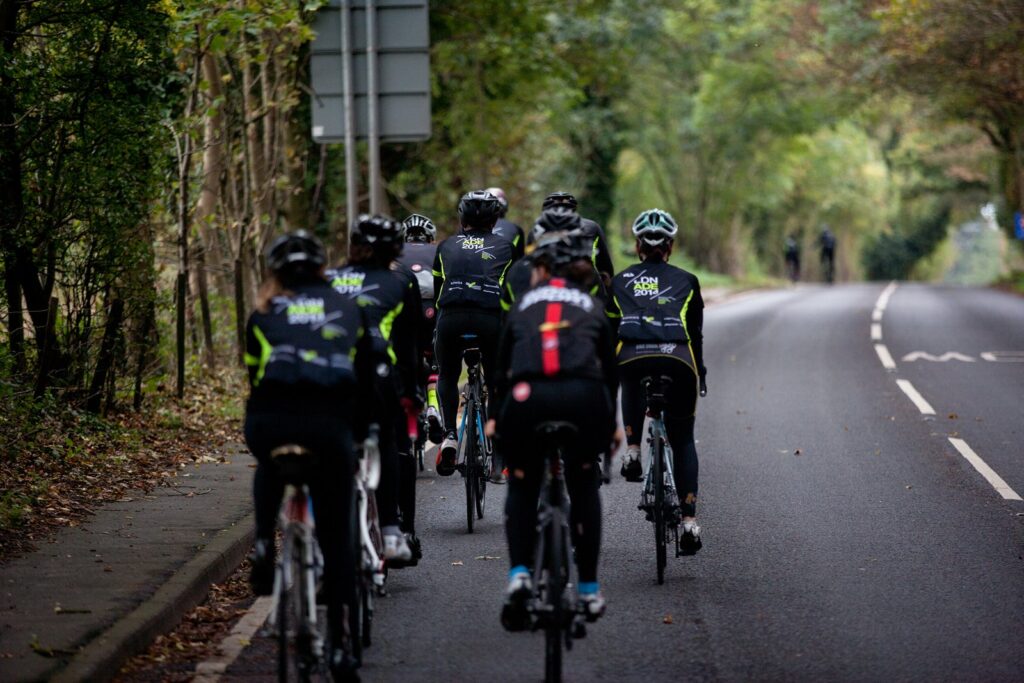 The journey will begin at 8:AM from Resident Advisor's Shoreditch headquarters. on October 16 in London; and go for four days before arriving at its destination on October 19. This means that cyclists will have enough time to get to ADE and join in the conference and events. Riders will then be divided into groups depending on pace and ability – there will be planned stops every 2 hours.
Cycling participants must register for the charity event at an early bird price of €800 (£669), which covers accommodation, breakfast, and energy snacks, as well as an official ADE kit, bike return to London, luggage transport, a welcome lunch at ADE, and an ADE pro pass.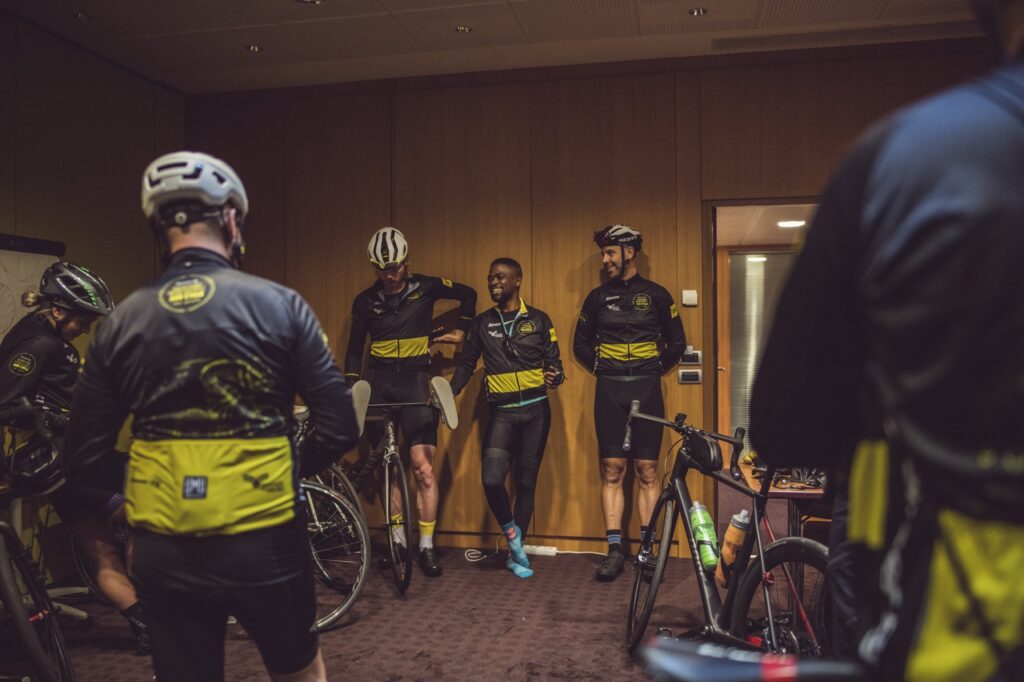 Amsterdam Dance Event (ADE) has recently announced its first wave of acts for its 2022 festival and conference. You can check out the program over here.
To find out more about the charity action, visit the Cycle for Music website here.