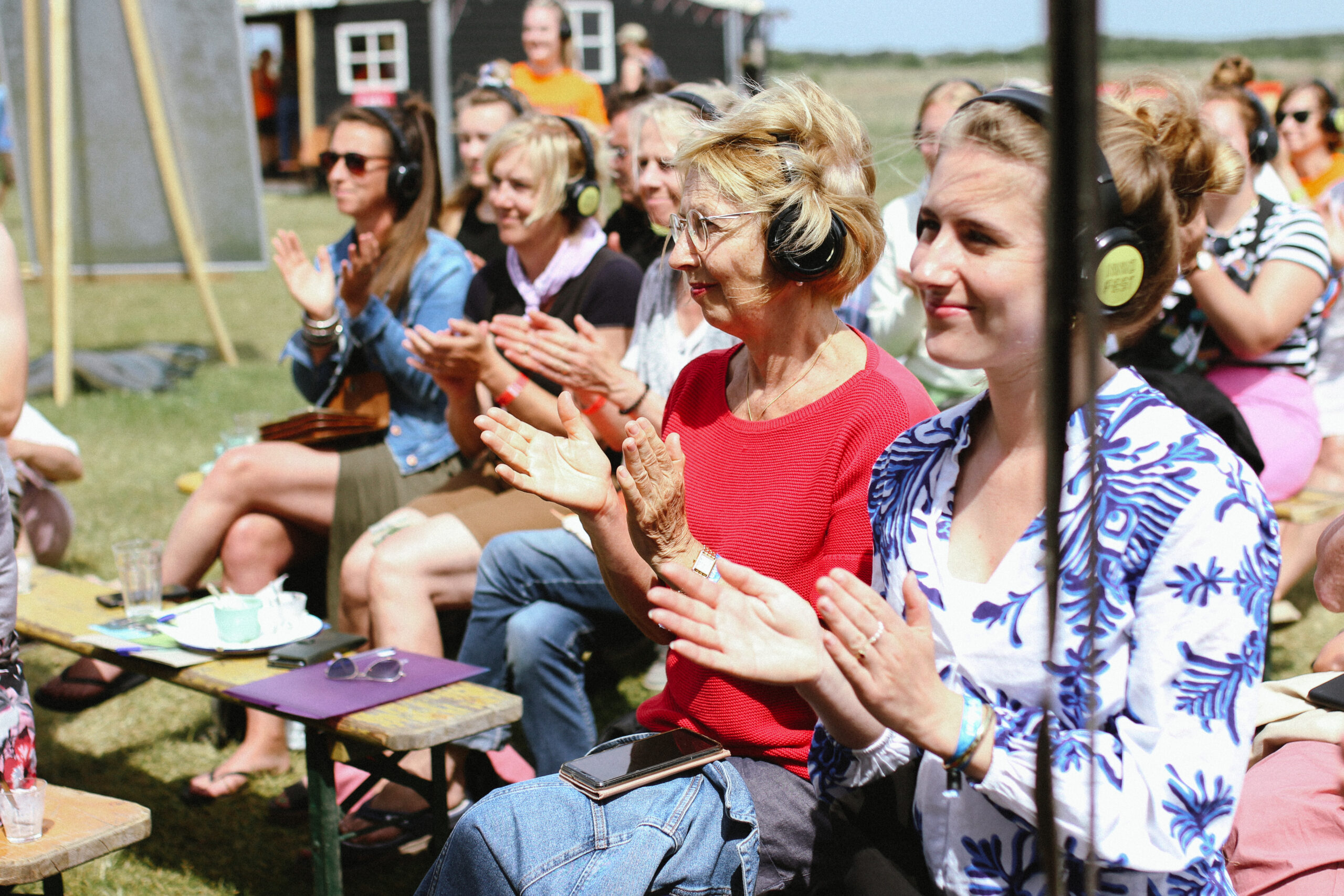 Exploring the Future of Festivals: from traceable food to urine transformation
Festivals, brimming with music, art, and people, symbolize captivating and inspiring miniature societies. With the power to temporarily whisk us away from reality, they serve as the perfect stage to ignite minds and engage people in the pursuit of new innovations.
Innofest's "Test Like the Best" workshop recently selected two startups, granting them an opportunity to trial their innovations at a prominent European festival. This article explores festival innovation, testing, and the transformative potential for Europe's creative industries while introducing two remarkable startups, Toopi Organics and ChefChain. Get ready to meet the entrepreneurs behind these groundbreaking ideas.
First things first: what does Innofest do and how did they select the winners?
Developing and testing innovations at festivals comes with a wide range of benefits, but it can also be challenging and costly. Innofest collaborates with entrepreneurs to match solutions to sector needs, and support festivals in finding suitable innovations (check out this list of innovative frontrunners). The rewards of successful testing are twofold: tremendous impact potential for entrepreneurs and festival-goers who carry the experience into their daily lives. Additionally, festivals that do a lot in the sustainability area but are less addept at conveying this, can demonstrate how they contribute: by putting startups in the foreground, their efforts becomes tangible and understandable for the visitors.
The selection process for Innofest's "Test Like the Best" workshop considered criteria such as innovation, impact, and the value that festival testing adds to the development of the innovation. A viable business case and contribution to a better world were of course crucial. Furthermore, entrepreneurs must exhibit openness to learning and collaboration with festival organizations to address their specific challenges, and be interested in creating a future with thriving sustainable festivals. The two selected start-ups will test their innovation this summer, at Mysteryland and Into the Great Wide Open.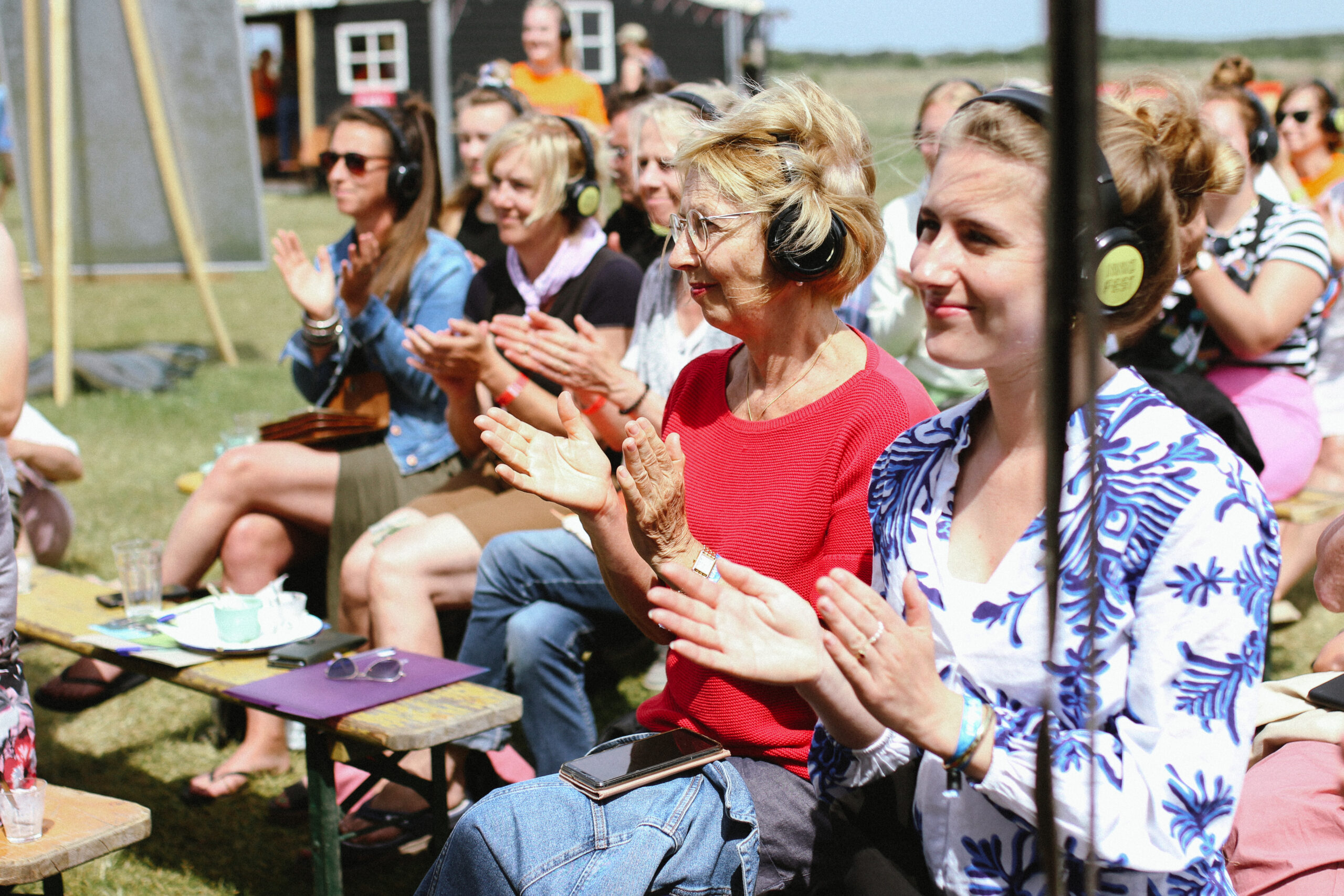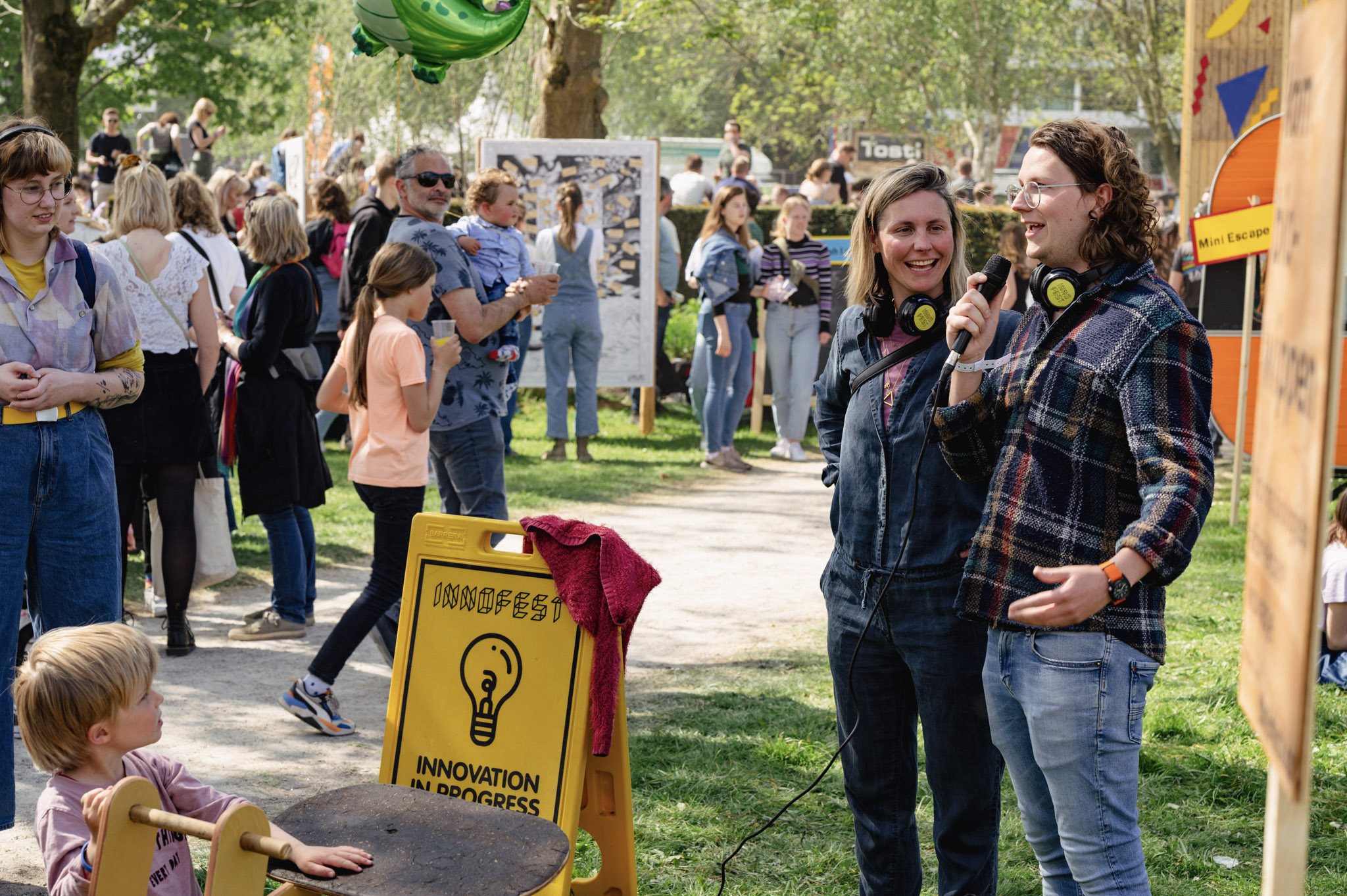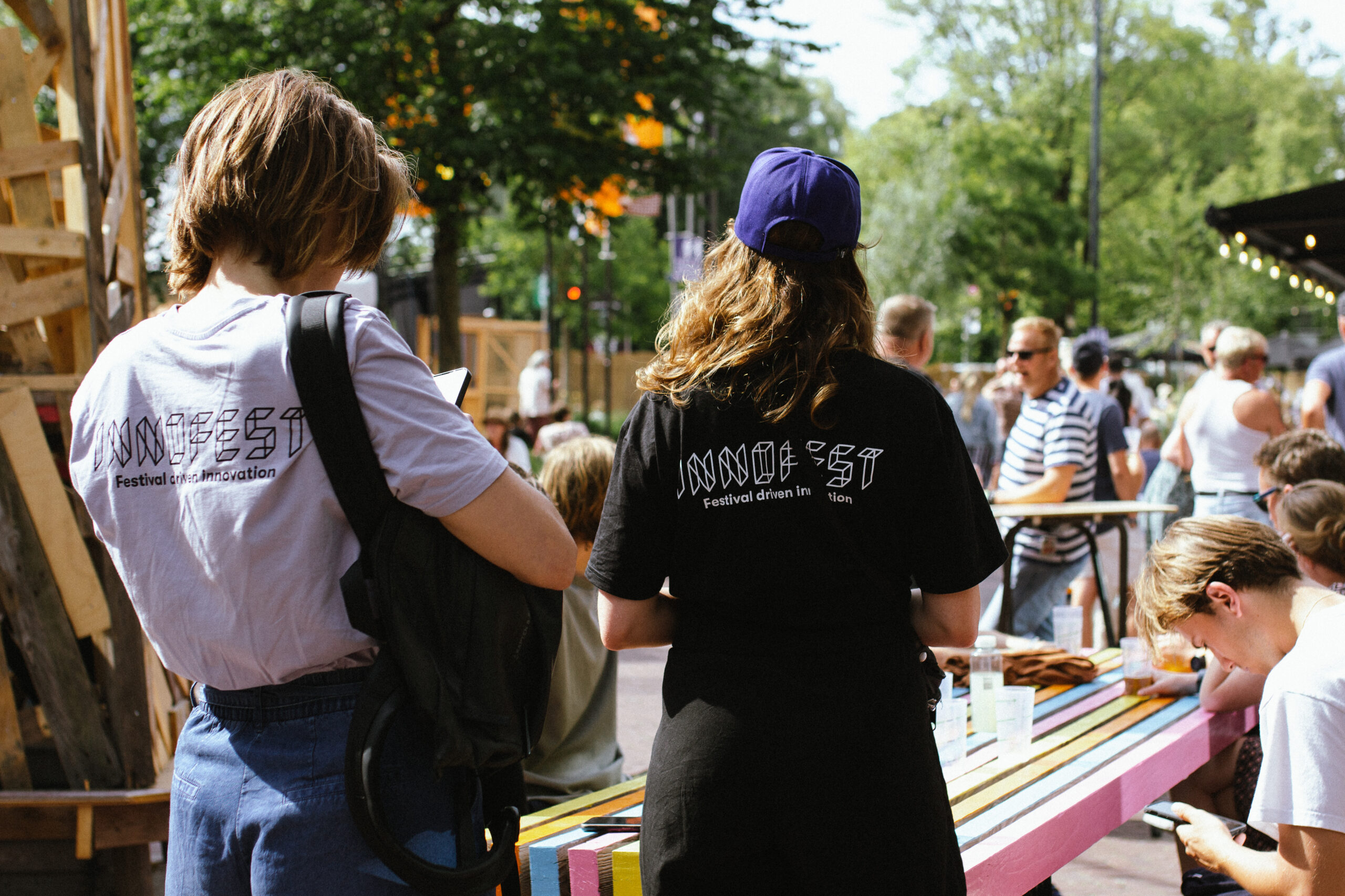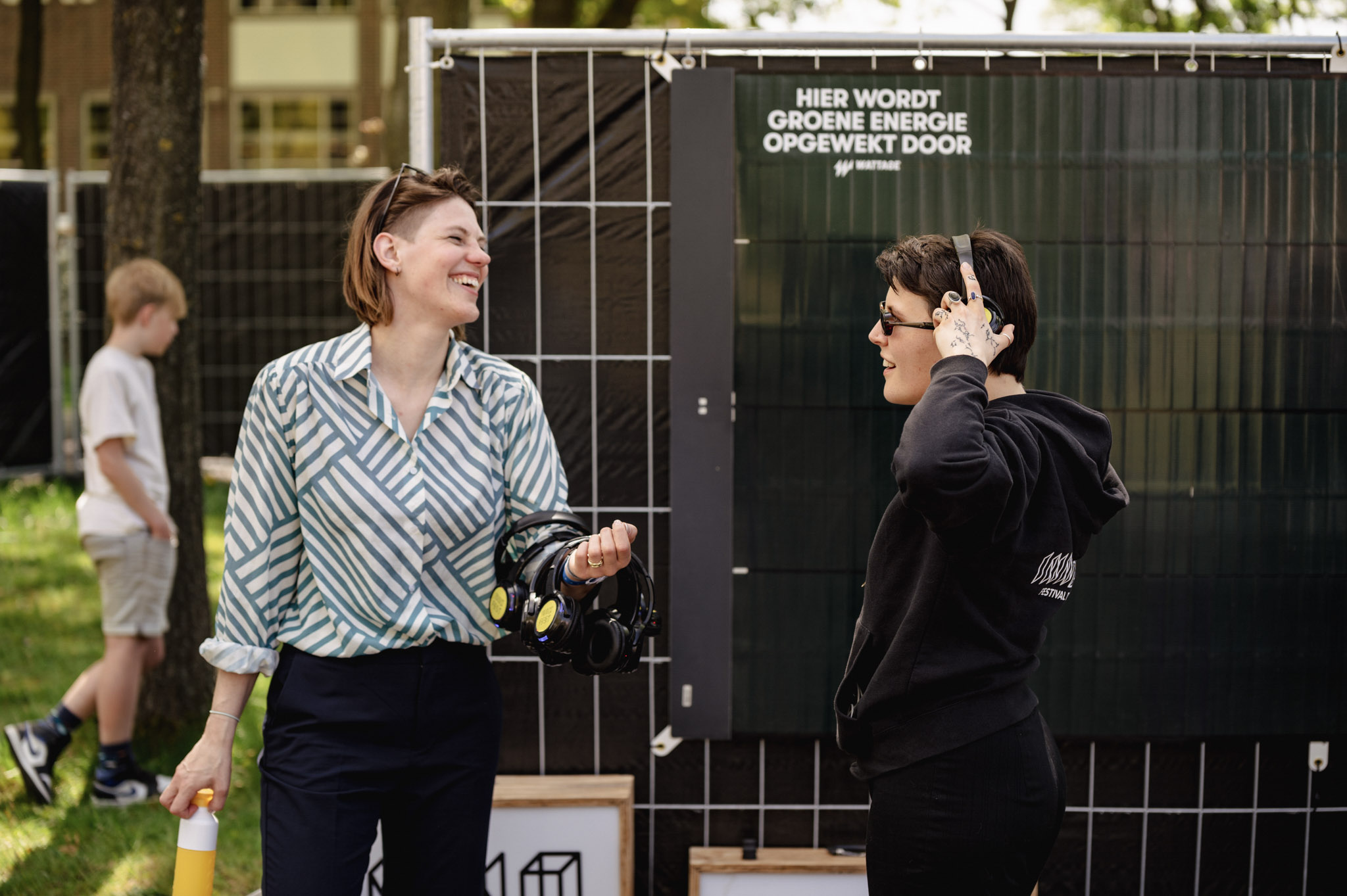 Revolutionizing Food Transparency: An Interview with Damien, Creator of the Vegan Blockchain Burger
"Informed customers make empowered decisions," a guiding principle behind Damien's groundbreaking public blockchain. By linking farmers, chefs, producers, and customers, this innovative system shares vital information like water usage, CO2 emissions, certifications, product details, farming methods, and even farm history. Simply scan the QR-code, and make a conscious choice about your food – in this case, a blockchain burger. We spoke with Damien to delve deeper into the significance of information availability  and its relevance in the context of festivals.
Why is a vegan Blockchain Burger needed in the transition towards a more sustainable society?
Awareness of food origin is crucial, especially given the misconception that vegan food is always the ultimate choice for health and the environment. The truth is hard to find in complex and unclear supply chains of vegan products. Pea protein sourced from Canada is shipped to China for processing, then exported to Europe for forming and flavoring, eventually reaching consumers that were hoping to make a sustainable choice. To address this, I created a Netherlands-sourced plant-based burger with traceable data on various impact categories.
If you were to dream ahead into the future, what kind of impact will ChefChain have had on Europe's festivals?
I would love to think that festivals will lead the way in sourcing and presenting food information to customers/festival-goers. Creating local food networks, demanding high-quality and traceable ingredients. And thus, empower customers to make conscious, informed choices. The farmers are ready, the chefs are ready, and the customers want it. We are less than 2 years old and the scale-up has been fast. Whether it's a traceable burger, or a dessert such as our Kruimels: we just have to join the dots and drive adoption.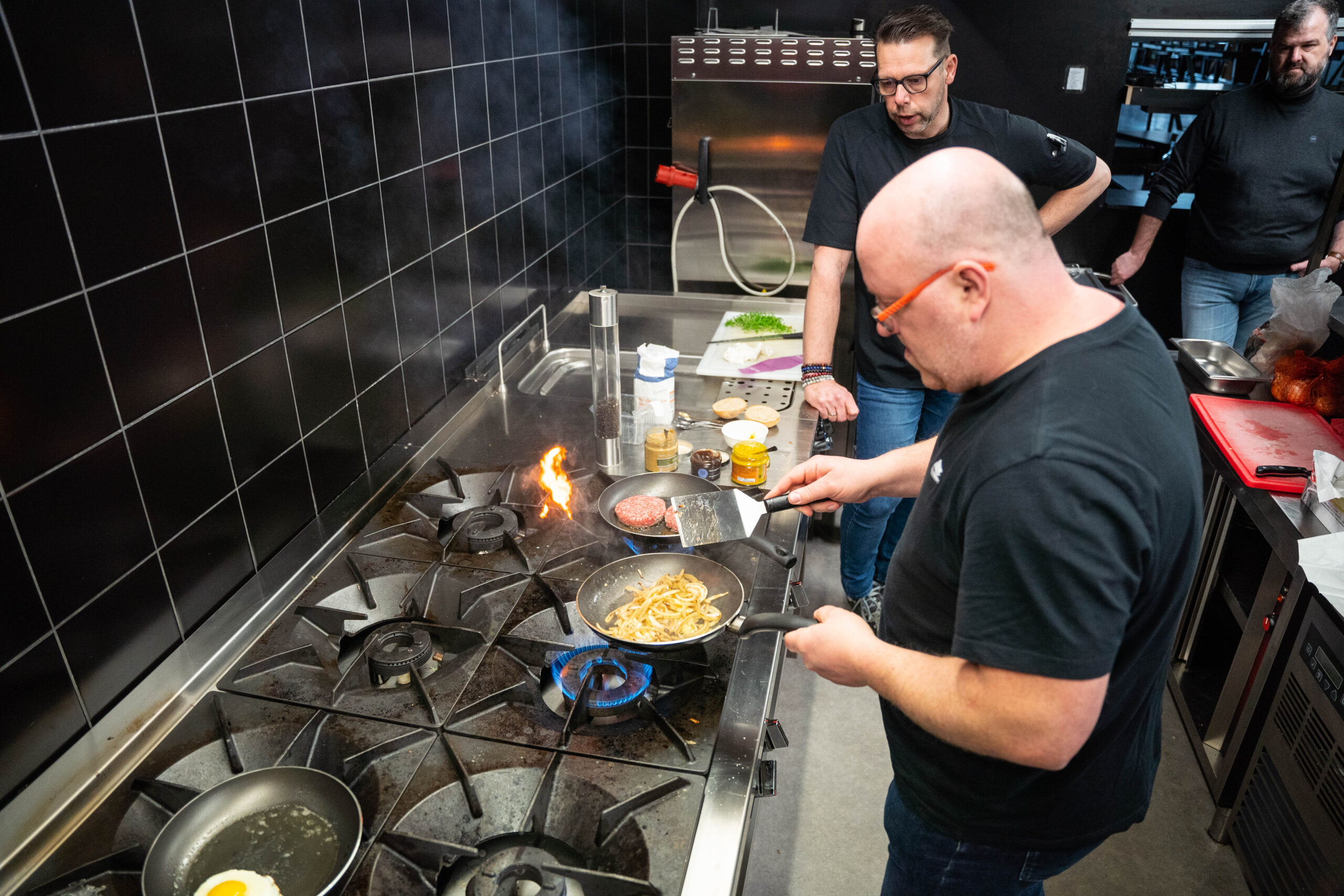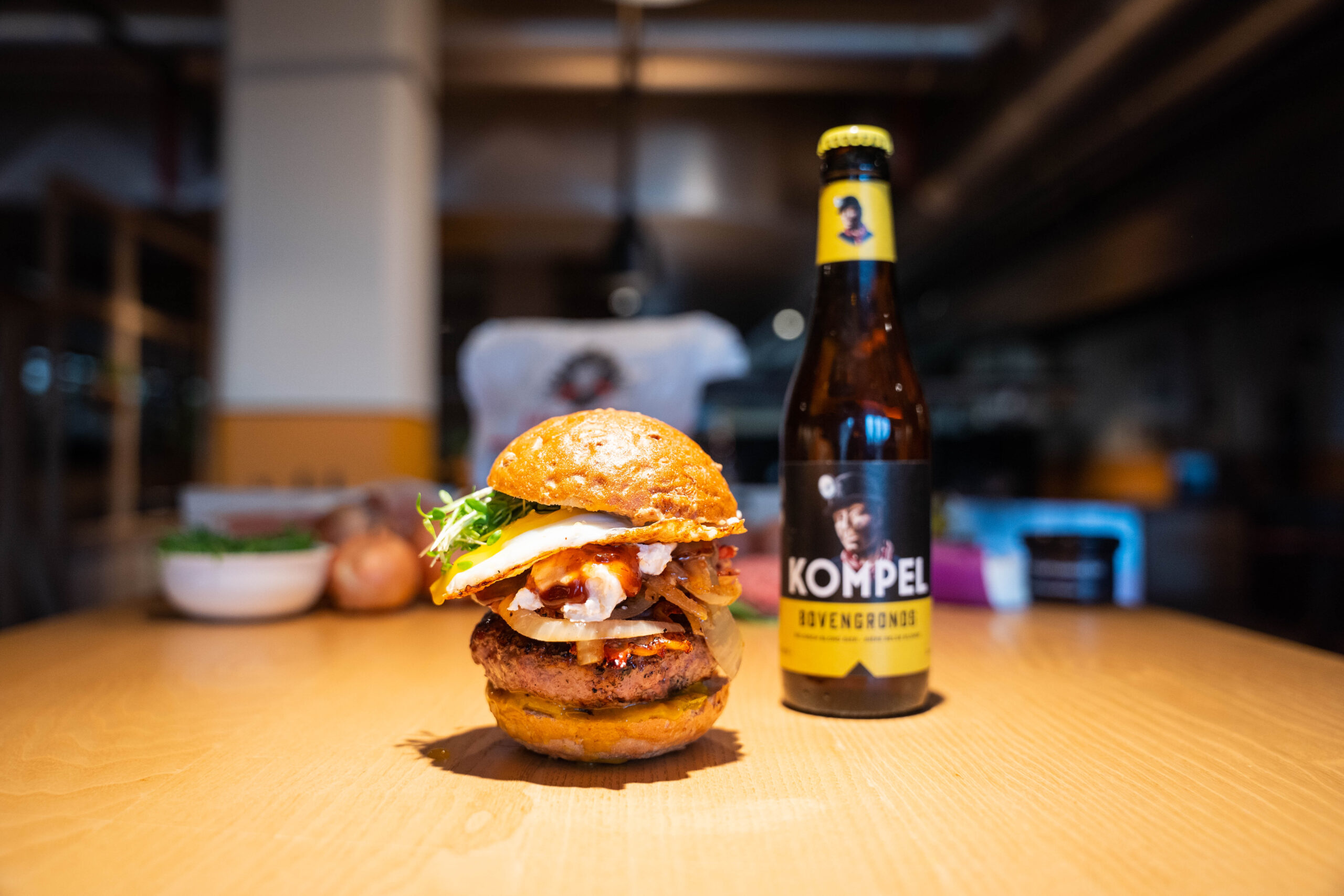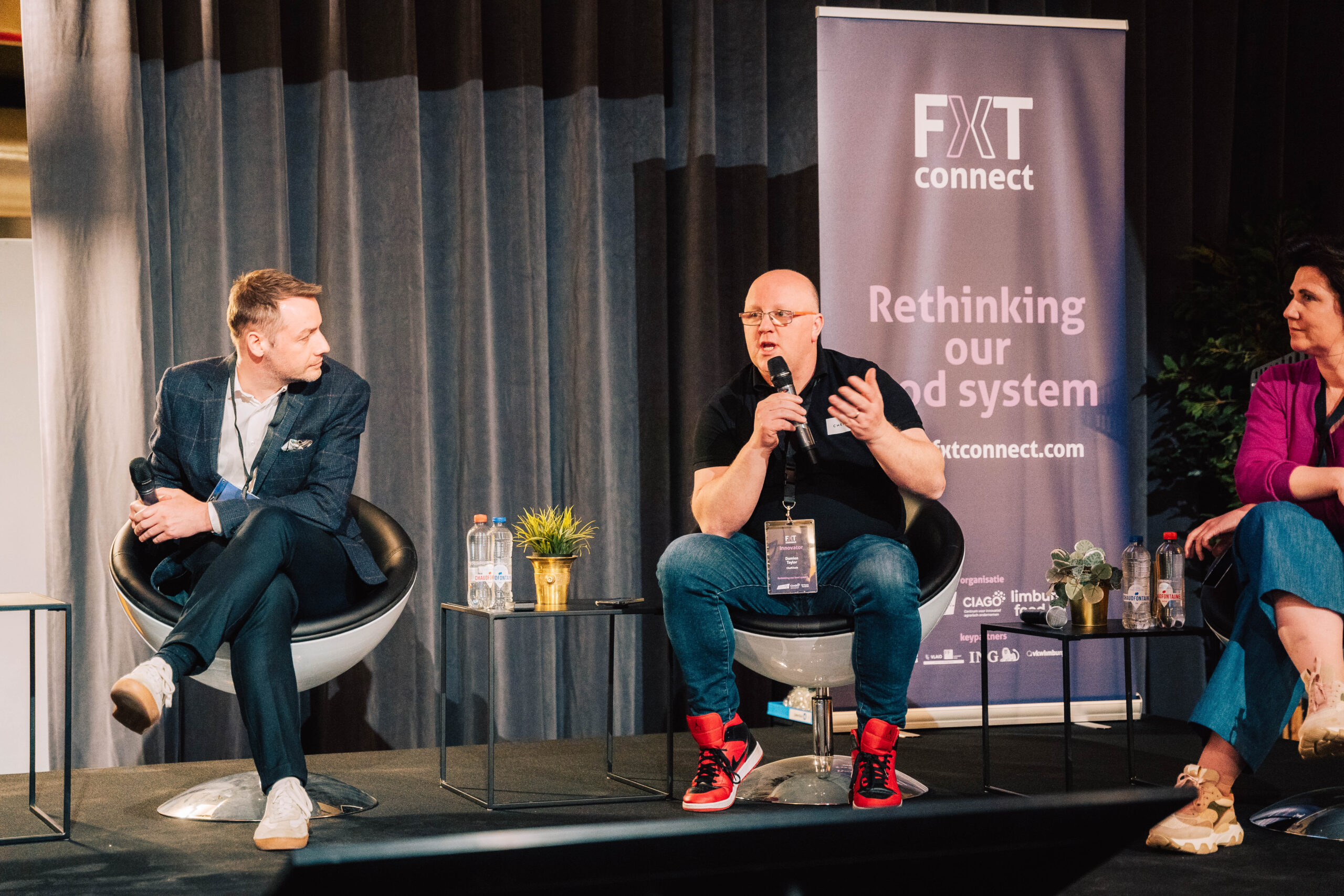 Can you talk about the importance of collaboration to further develop your innovation?
We collaborate with other blockchains like Open Food Chain. Interoperability is vitally important for the information flow. For example, olive oil, beef, cacao, and fruit have their own agri-food blockchains, so working together is essential to ensure the most conclusive data. Also, working with organizations like Green Events, Innofest, ADE Green and FXT Connect has really helped us get our head around the possibilities in the festival and events sector.
Unlocking the Power of Human Urine: An Interview with François from Toopi Organics
Let's delve into the innovative world of Toopi Organics: a company that transforms human urine into high-quality agricultural biostimulants. Their mission? Helping farmers maintain their yields while reducing costs and chemical fertilizers usage. Their wide range of plant boosters have already undergone rigorous testing on various crops and diverse environmental conditions – now François and his team are bound to test their collection method at festivals. 
Why is TOOPI crucial for a sustainable society?
Toopi Organics collects human urine from various sources, including events, gas stations, and schools. In Europe, an astonishing 6000 billion liters of drinking water are wasted by flushing urine down the sewers. By collecting urine from non-flush urinals, Toopi Organics helps conserve drinking water and provides sustainable solutions for local farmers. 
What impact do you envision TOOPI having on Europe's festivals in 5-10 years?
Our vision for the future is to make Toopi Organics the go-to example of urine collection at festivals. We believe that requiring the recovery of festival waste streams, including urine, as part of permits is crucial for the development of a more sustainable society.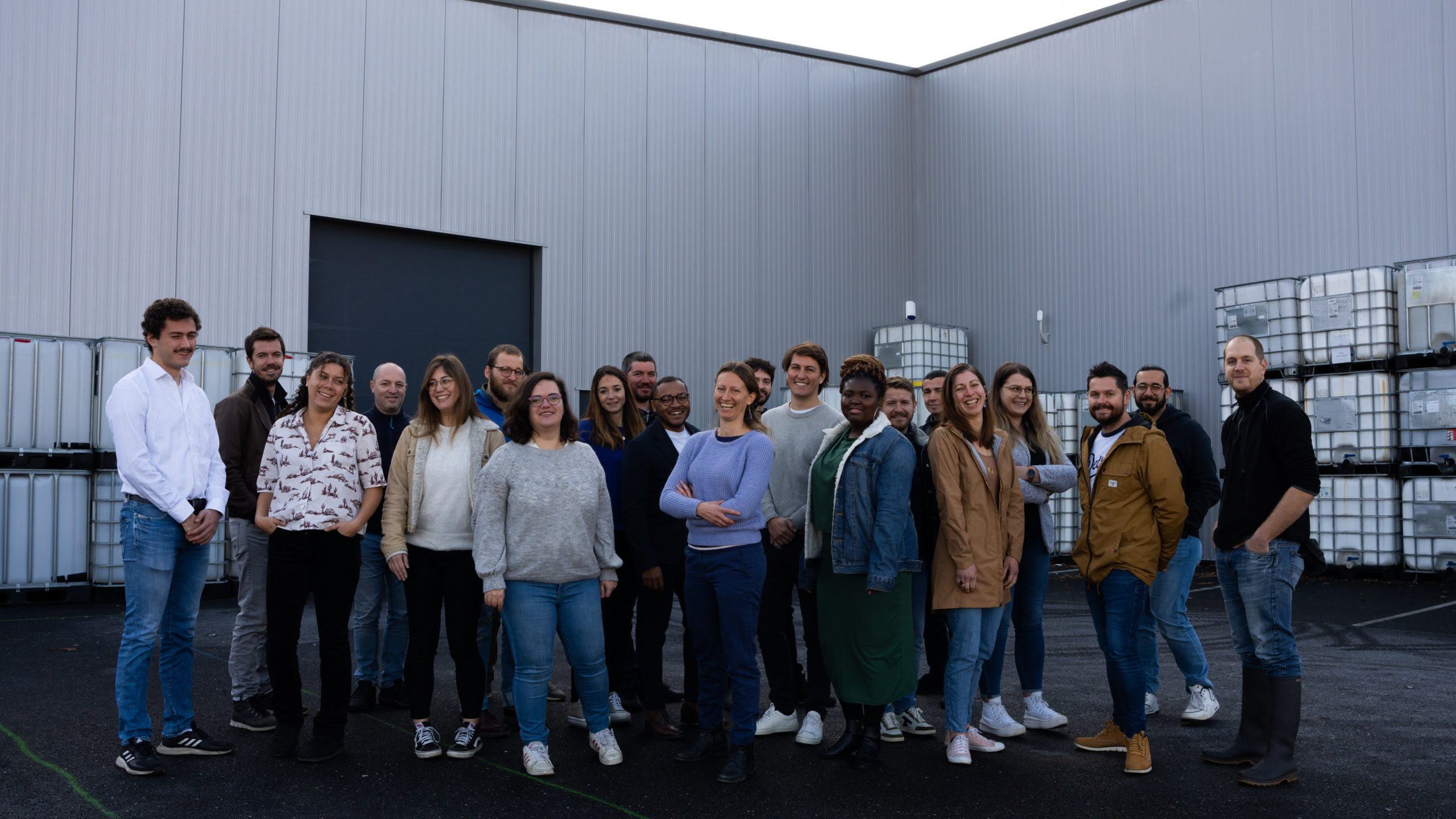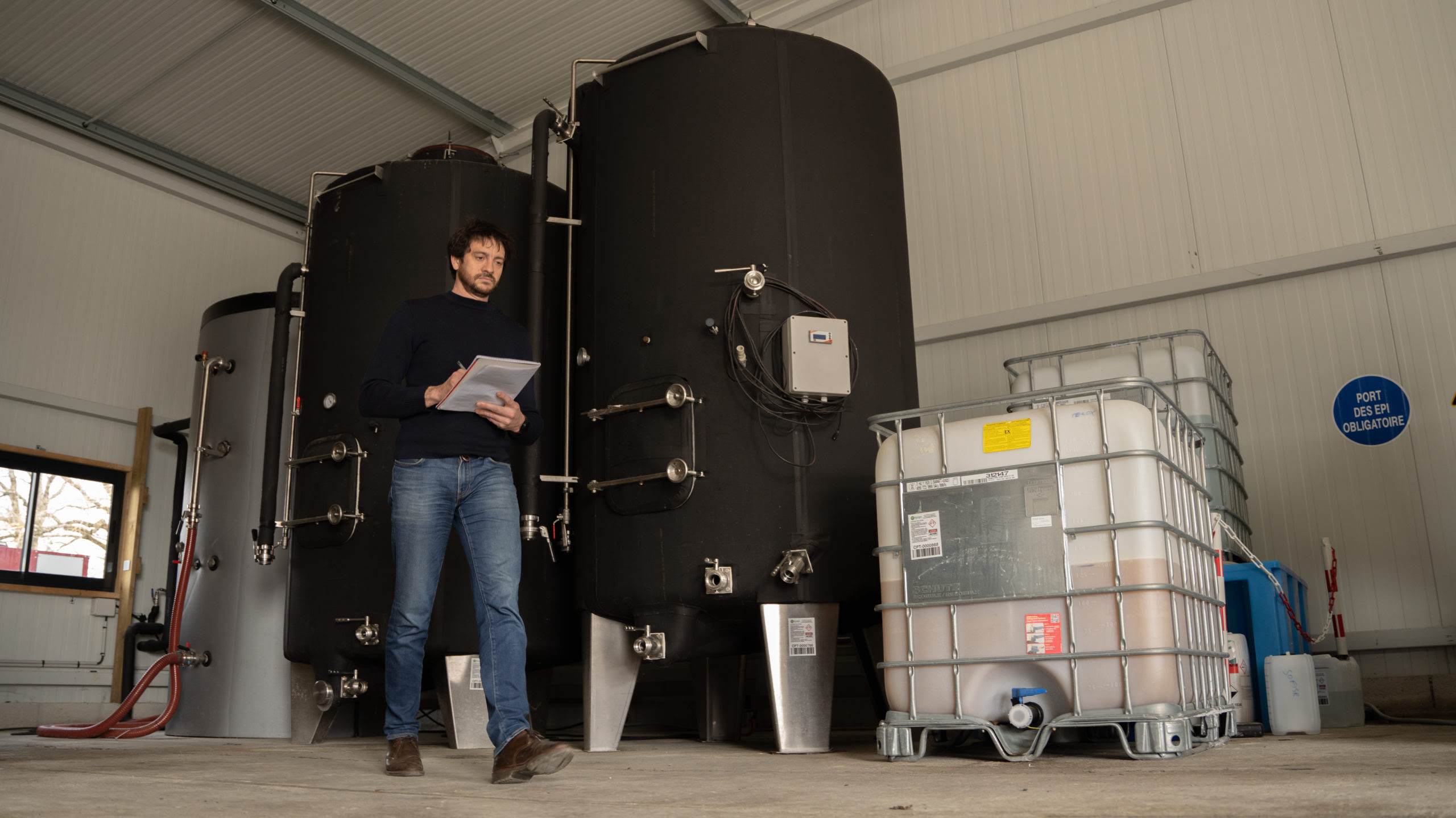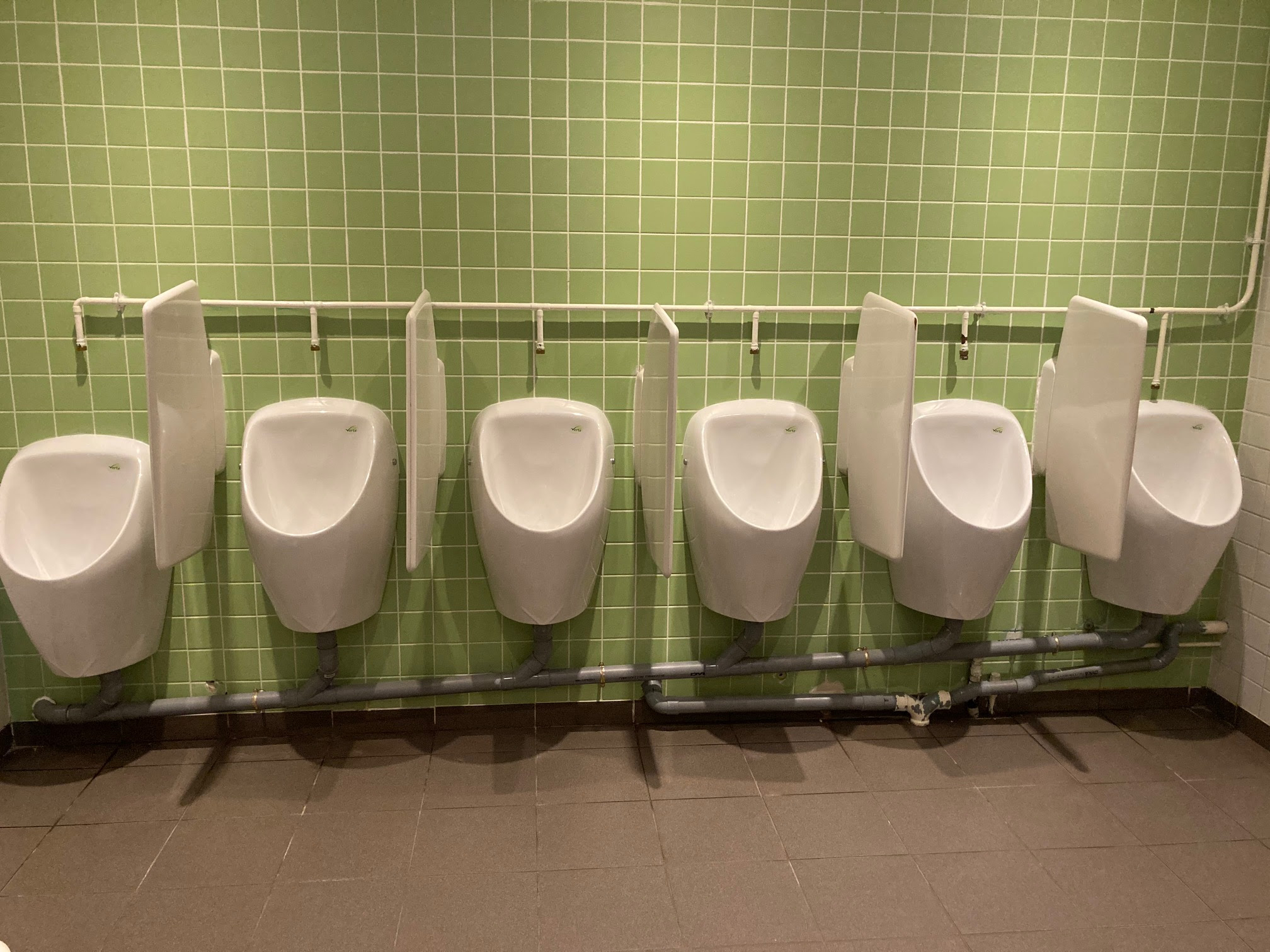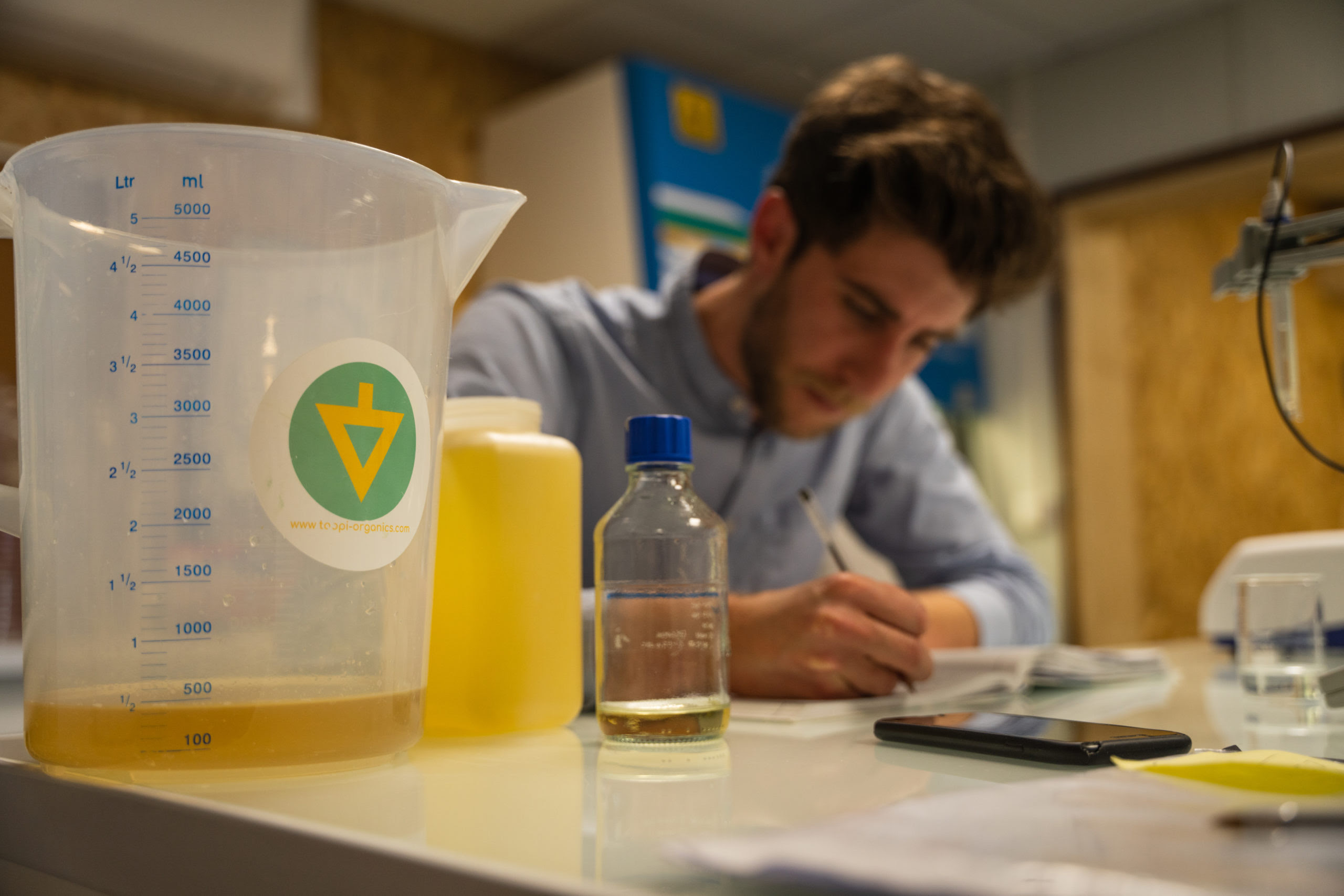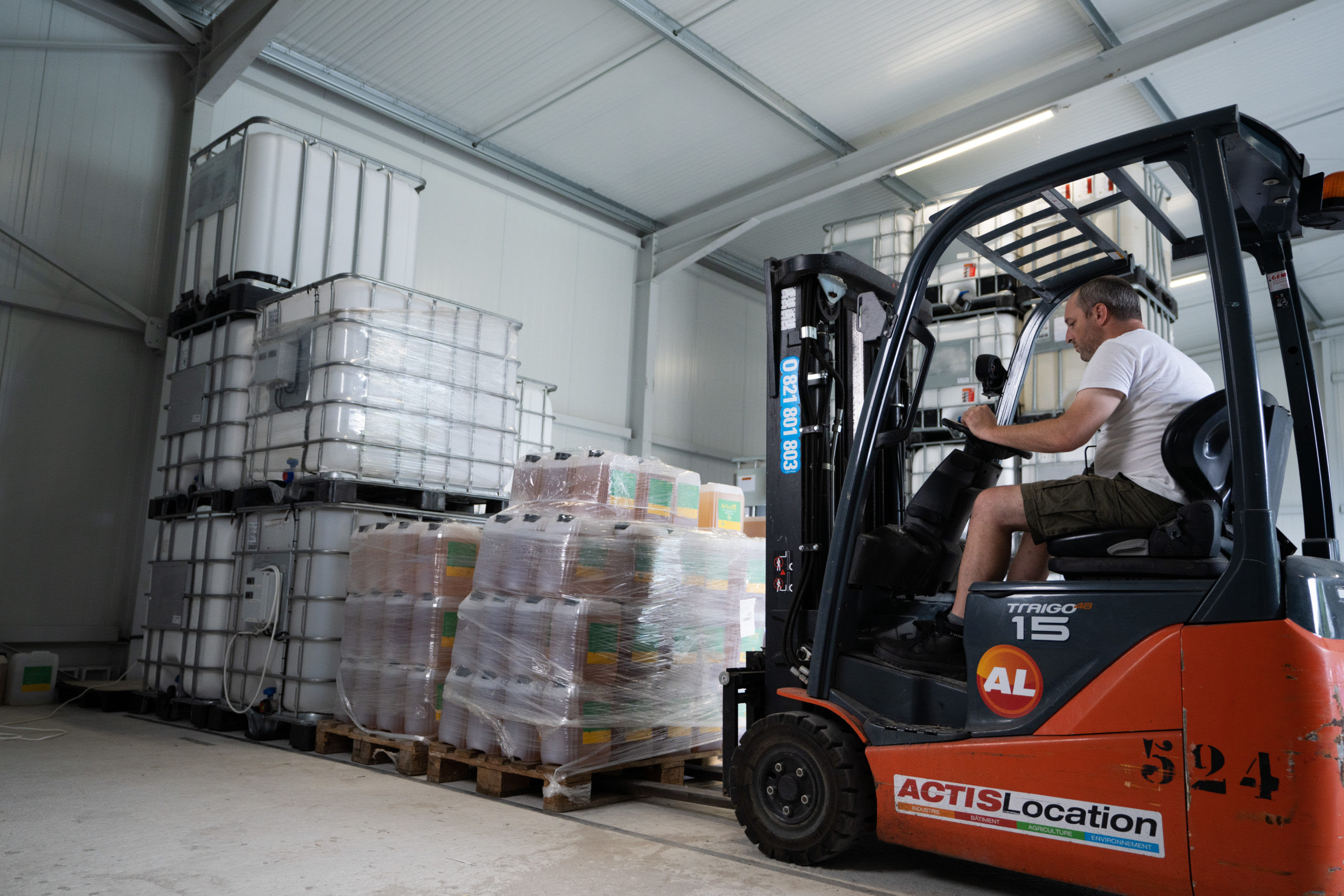 Is there anything that you are currently missing in order to get to this point? 
As a young company established in 2019, Toopi Organics is still working on building recognition. We are actively forming local partnerships in different cities and countries to expand our impact and address the challenges faced by farmers, such as dependency on chemical fertilizers. To reach and help Europe's farmers of the future, we signed up for Festival Sustainability Lab's 'Test Like the Best' workshop. After all, implementation of our innovation is complex, and a testingspot at a festival is an important step for us. 
Tell us something about your team – how do you work together?
At Toopi Organics, we prioritize the well-being of our employees, fostering a fulfilling work environment. With team members in Belgium and France, we maintain regular video conferences to develop our Belgian subsidiary. Strong collaboration within the Toopi Organics team is vital as we strive to increase farmer revenue and foster solidarity between urban and rural sectors.
Toopi Organics and ChefChain will test their innovations this summer at Into the Great Wide Open and Mysteryland. Curious to hear more about this or learn about their conclusions? Follow Innofest to stay up to date.
More information about Festival Sustainability Lab
LiveGreen, One Resilient Earth, Green Events and Innofest are joining forces as Festival Sustainability Lab. Together, they form a robust network that stimulates knowledge, regeneration, and groundbreaking ideas through different virtual learning labs.