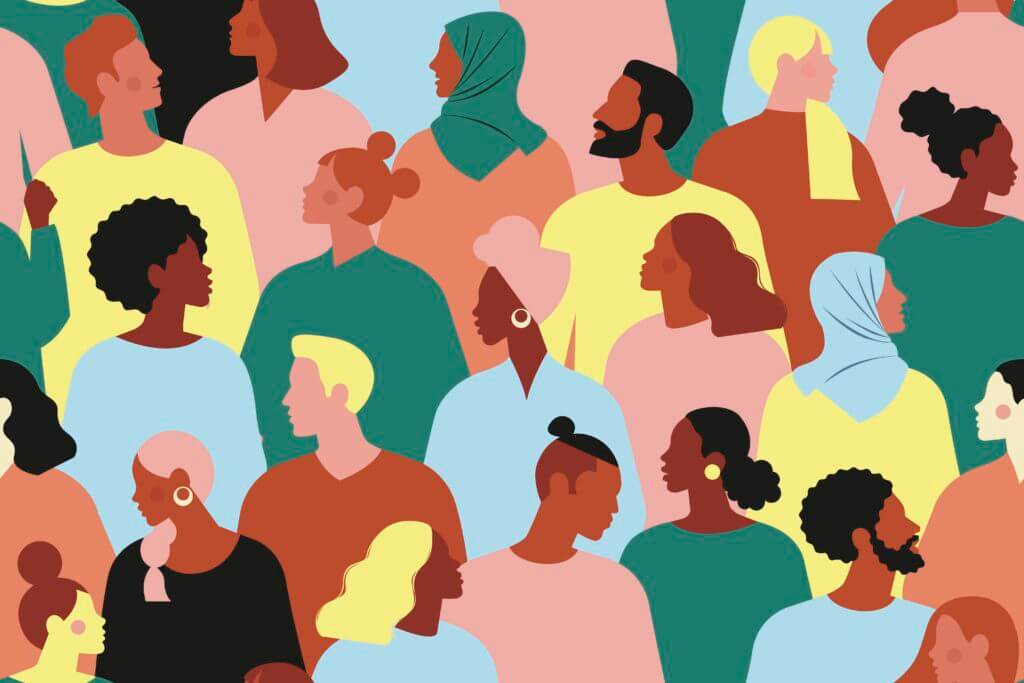 The Festival Diversity & Inclusion Toolkit
The toolkit was created to spark an authentic conversation around diversity and inclusion within the European festival industry, and provide organisations practical tools to implement sustainable systemic change with the understanding that it is always context specific. The first step, for all of us, is acknowledging that inclusion is a process, one that is complex and challenging. We do not presume to know everything about the subject but we are committed to starting the conversation and learning along the way, together. In order to reach equality, the next step after inclusion, it will take acknowledgement that there is inequality, real action, collaboration, open hearts, open minds and the willingness to learn from mistakes. Based on the Code D&I's 4 P's, the toolkit is divided into following sections: Personnel, Programme, Partners and Public, with best practices and tools specific to the festival industry.
The toolkit From Intention to Impact: Steps for a Diverse & Inclusive Festival Culture was created as part of a university project commissioned by Green Events with masters students Jean-Christophe Billaut, Shambhavi Bhat, João Infante Félix and Yuqing Song of Cultural Economics and Entrepreneurship at Erasmus University, Rotterdam. A multicultural group representing India, China, Brazil, France and Portugal, came together over the last 8 weeks to programme the webinar and create a comprehensive diversity and inclusion (D&I) toolkit aimed at festival organisers and events professionals. The Toolkit is designed by Kathryn Moy.  Please write to: difestivaltoolkit@gmail.com if you would like to get in touch with the students.