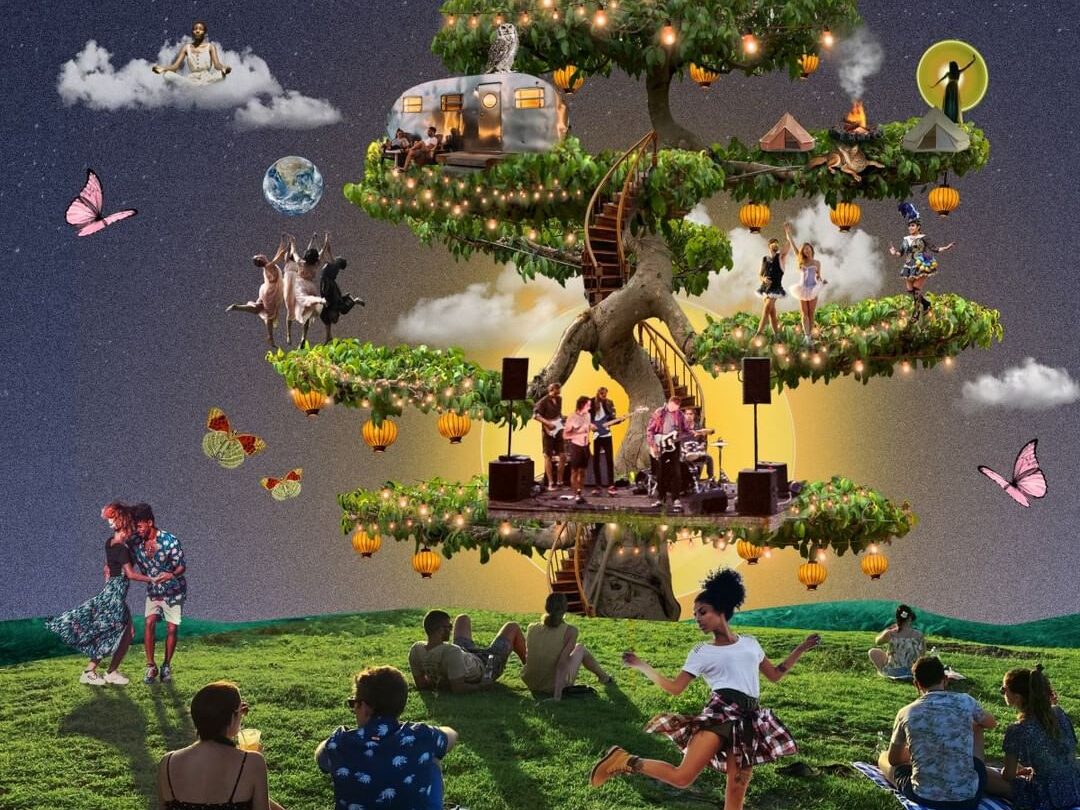 All you need to know about A Deep-Dive into Climate Resilience
How are festivals likely to be impacted by climate change? What is keeping us, as individuals, artists, and organizations, from addressing the root causes of the climate crisis, and how can we change that? How can we turn festivals into catalysts of lasting inner change, societal transformation and regeneration of ecosystems?
These and more questions will be discovered during A Deep-Dive into Climate Resilience, one of the interactive learning experiences originating from Festival Sustainability Lab. In this article, you will find an overview of the program, as well as an in-depth conversation with developer Laureline Simon (One Resilient Earth).
Who can join?
The lab is aimed at festival organizers, artists, and sustainability professionals in the creative and cultural sector. The project is co-funded by the Creative Europe Programme so that participants only have to contribute 100 EUR. Scholarships are available as well.
What will you learn in this lab?
Together with pioneering festivals, fascinating futures thinkers, psychologists, scientists, regeneration practitioners, Indigenous Elders, designers and artists, you will acquire knowledge and methods to grow your organisation's resilience to the impacts of climate change. There are seven training sessions:
Prepare for the short- and medium-term impacts of climate change on festivals
Understand emotions related to climate change to foster inner and outer change
Support transformative sustainability approaches without colonizing the future
Embrace uncertainty and be ready for multiple futures with Futures Literacy
Restore connections to oneself, others and nature through music and the arts
Collaborate through, with, and for communities
Open up new ways forward on climate resilience, regeneration and transformation
Additionally, this lab will grant you access to learning material, a private online forum, additional open-sharing circles and workshops, and free one-on-one coaching.
How to apply?
If this deep learning experience feels exciting to you, fill out the application below. We invite qualified participants on a first-come, first-served basis.
A conversation with Laureline Simon
Laureline Simon (One Resilient Earth) has worked on climate change for over 15 years. Her experience ranges from climate vulnerability research with the French Development Agency, to supporting international negotiations on climate change adaptation, loss and damage at the United Nations. Soon, you can indulge at least a part of her expertise on these pressing issues during A Deep-Dive into Climate Resilience. We sat down with Laureline for a deeper understanding of what you can expect from this program.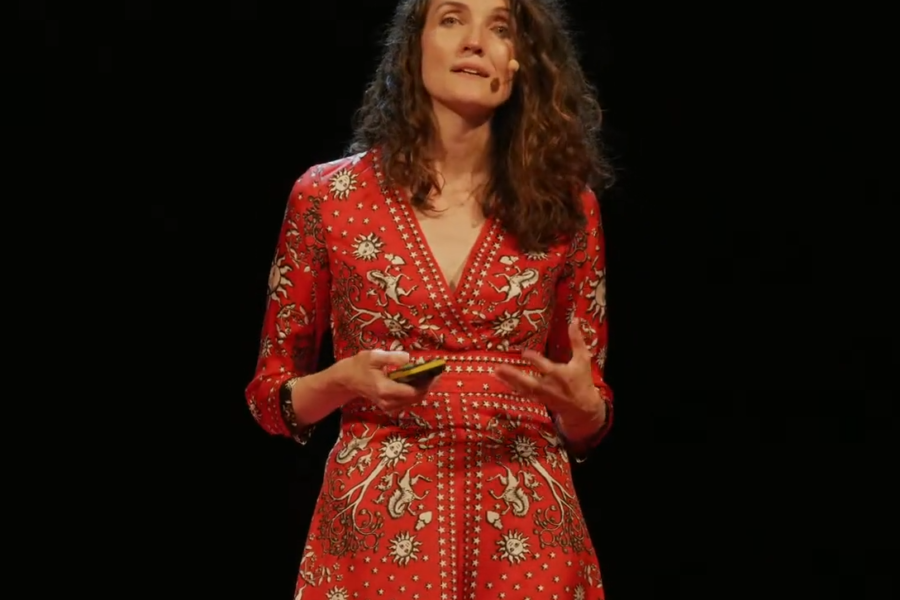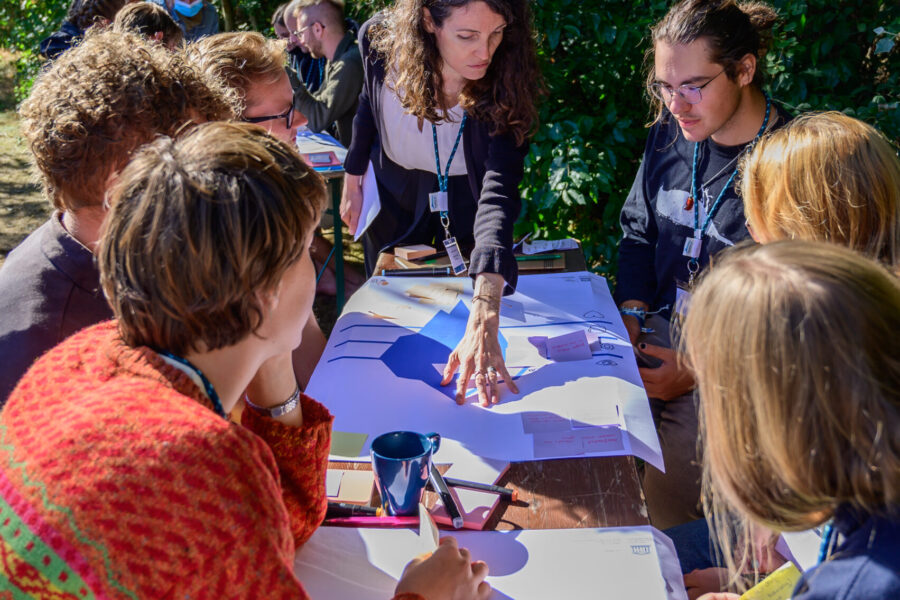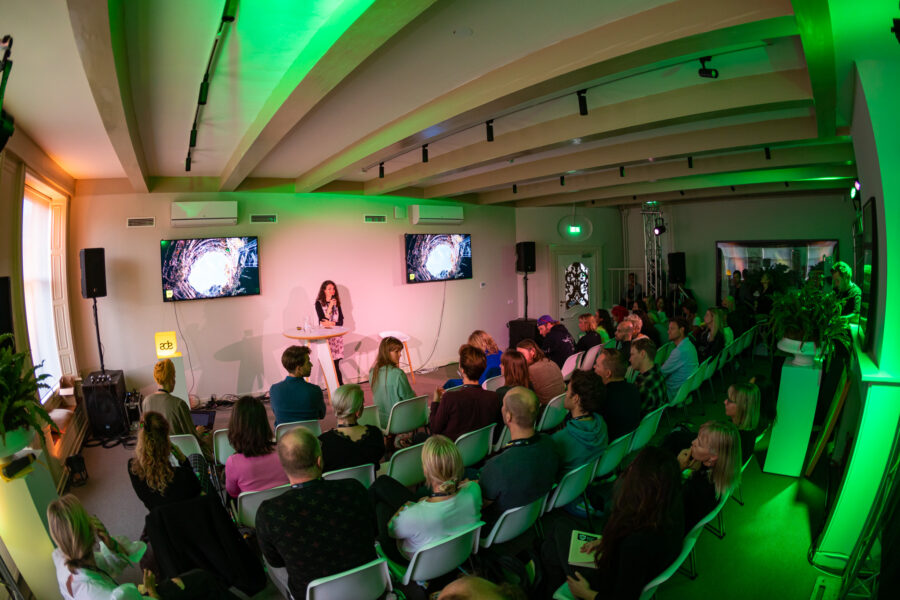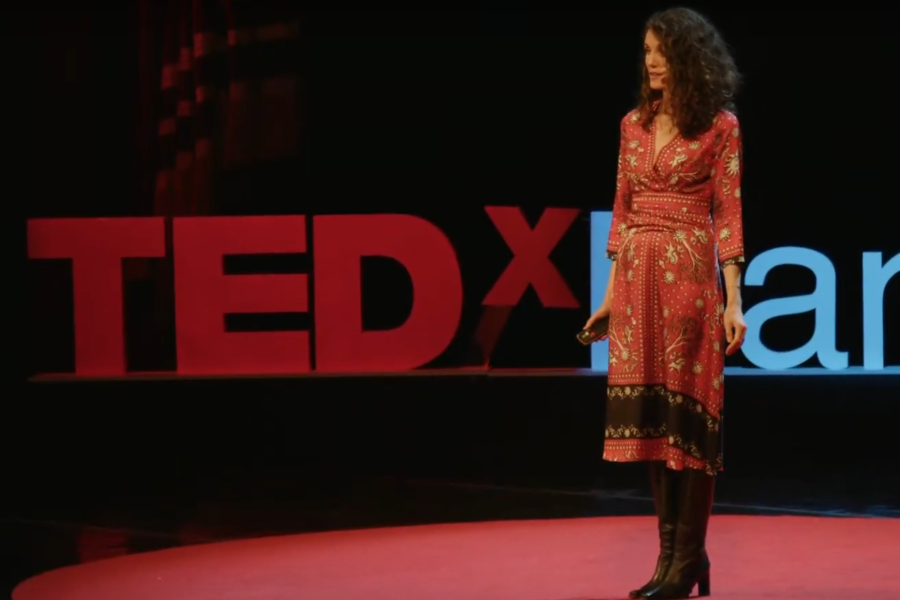 Can you tell me a little bit about the background of this lab?
I can assure you: we all need to be more active – both in reducing carbon emissions and in preventing the impacts of climate change. Reducing carbon emissions is not enough, and unavoidable climate change impacts are going to affect every one of us in complex and unpredictable ways going forward.
Yet, most individuals and organizations do not know where to start so as to build their resilience to the impacts of climate change, or to support their partners in doing so. They may also feel overwhelmed and powerless if they try to understand the science and take action on their own. In the worst-case scenario, they could implement protective measures that would badly affect some communities and ecosystems. Hence having open dialogues and working together on growing climate resilience feels essential.
We also wish to introduce novel approaches that can turn this massive crisis into an opportunity for transformation – fueling agency, creativity, and new connections among participants in the process. At One Resilient Earth, we have been offering transformative
learning experiences, deep listening circles, and co-creation spaces, weaving together art, science, ancient wisdom traditions, and new technologies, and have witnessed the expansive effects it has had on a variety of participants.
Who did you have in mind when designing the lab?
A Deep-Dive into Climate Resilience is designed for people in the festival world who are driven to transform the way we live, so as to address the nature emergency at scale now. This massive transformation requires that we learn from each other, support one another, and keep each other accountable. This is best done within diverse groups of people who are open to sharing openly about their dreams and fears, and who can be vulnerable and compassionate, while being excited about growing imagination and creativity, and testing things out in the real world in the most responsible way possible.
We would love to have participants who belong to different generations, different genders, and different parts of Europe and beyond. We welcome artists, festival organizers, and sustainability professionals with varied expertise from the creative sector. So if you are reading this article and not sure if you should apply, give it a try: it will not take very long and you may have more to offer to the group than you can imagine.
After the online course, you offer customized technical advice for two organizations. Can you elaborate what these organizations can expect, and why someone should apply?
There is no one-size-fits-all for climate resilience: it is absolutely place-based and best achieved by building on existing constraints, strengths, resources and aspirations. Hence, participants should apply if they wish to get support in translating the insights from this lab into their work or area of expertise contexts. This customized technical advice will be offered for free, and takes place from May to October 2023.
We will be keen on understanding their specific needs and constraints, and bringing in fitting perspectives, ideas and recommendations. Through one-on-one coaching, we will engage in maximizing their potential to become leaders in climate resilience, socio-ecological transformation, and ecosystem regeneration over time.
Most of the lab will take place online, how can participants interact?
The main part of the learning experience is a series of six interactive workshops during which there will be ample room for dialogues and exchanges among participants, and with speakers. We encourage participants to meet in between workshops in smaller groups to digest and question both what they have learned during the workshops and the learning material we will share online. Besides, all participants have access to the 'We are One Resilient Earth' community platform which facilitates forum discussions and online chats. We will be sharing prompts to spur conversations in that virtual space as well. Last, if some participants are living close to one another, they will be invited to meet in person and spend some time connecting with each other and with nature in-person, far away from screens.
You also invite participants to share who they would like to learn from – could you elaborate on why you do this?
In past learning journeys that One Resilient Earth has offered, we have always enjoyed being flexible and leaving some room for additional speakers or themes that could resonate with our participants. We are also organizing some co-design sessions in January, with selected participants, to ensure that the formats of the workshops meet their needs. This approach ensures that the series of workshop is a living, creative and emergent project in itself, that is fully responsive to its environment, just as growing resilience should be.
Eager to join? Apply now, registrations close soon.