This year important steps were made in reaching the global climate goals of zero emission and limiting global warming to a maximum of 1.5'C. Last November during COP26 the Glasgow Climate Pact was agreed upon by almost 200 countries and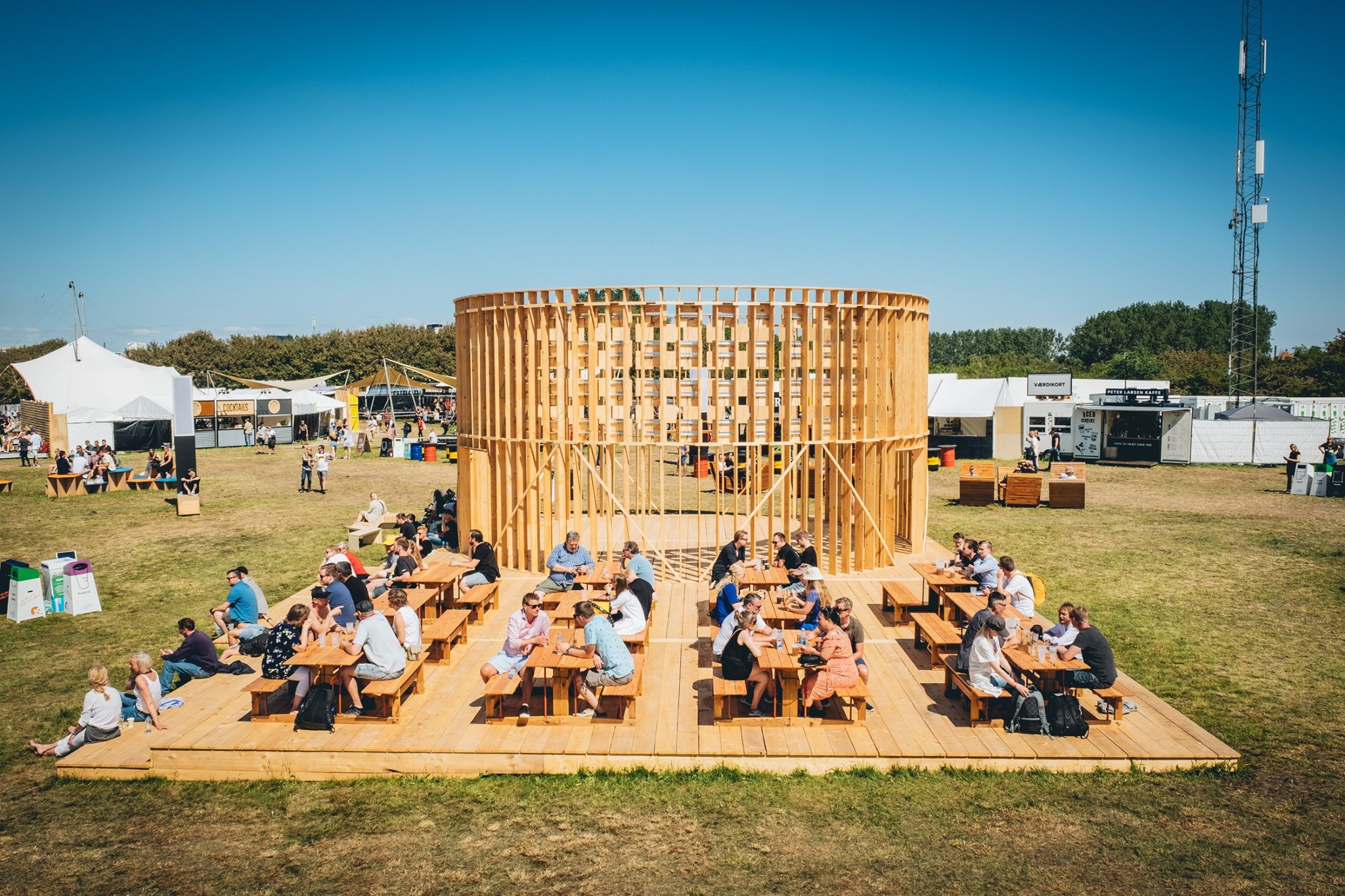 After launching the first organic beer and removing disposable plastic cups and bottles, Northside announced that the food in 2022 will be plant-based and 100% organic.

'Creating a fully circular festival by 2025? A very ambitious goal - but achievable if we work together!' says Rob van Wegen, Sustainability Supervisor with Dutch Eurosonic Noorderslag festival (ESNS).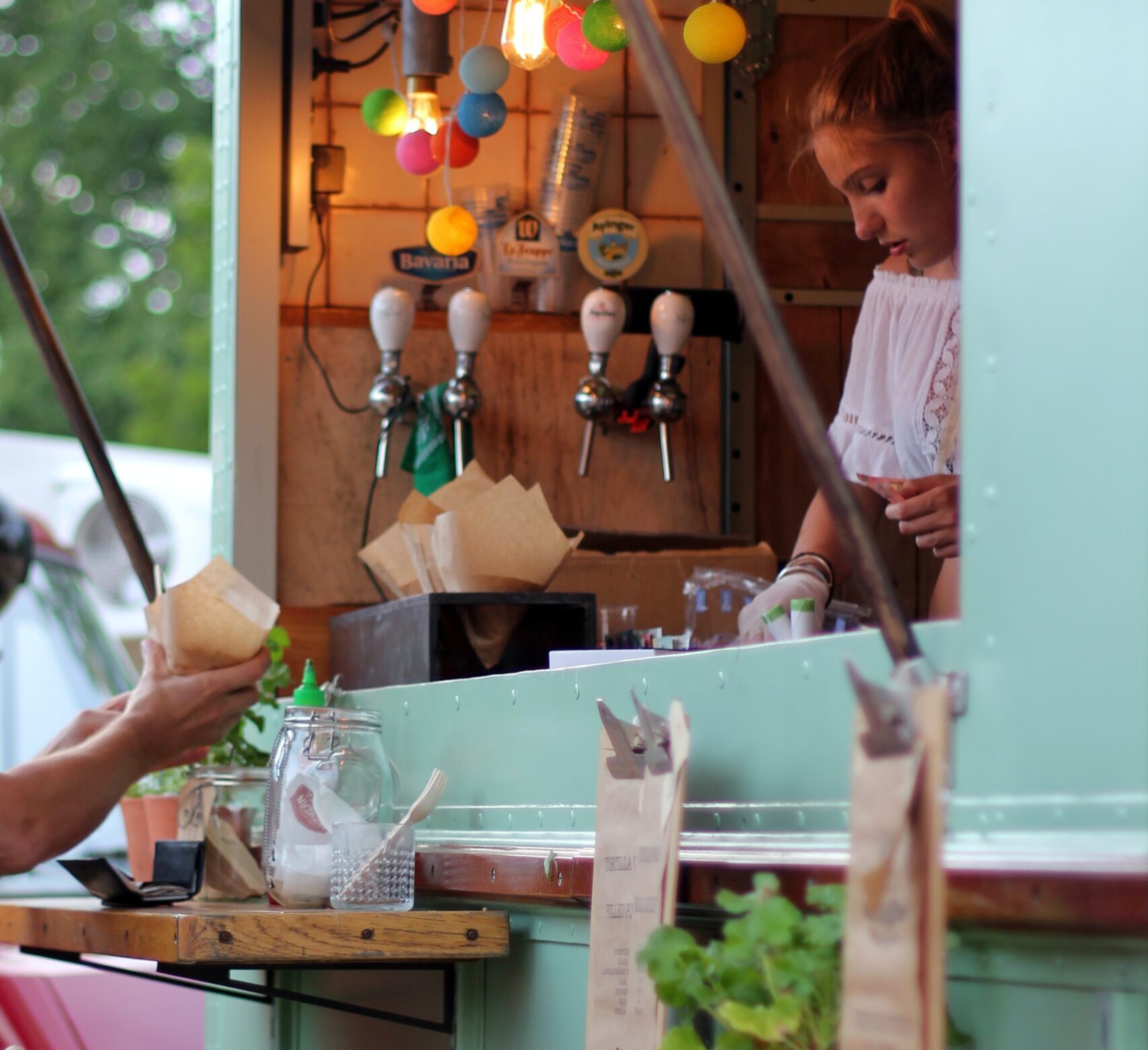 Climate change impact of Food & Bev at events? It's something we need to get straight.

Following an extremely difficult & frustrating period for live music during the COVID19 pandemic, Massive Attack are now pleased to publish and offer as an open resource to our industry the Roadmap to Super Low Carbon Live Music, commissioned by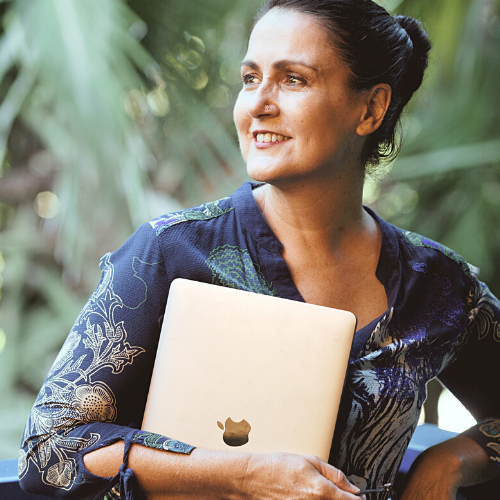 Institute for Sustainable Events launches a brand new course program with videos, templates, checklists, and tools.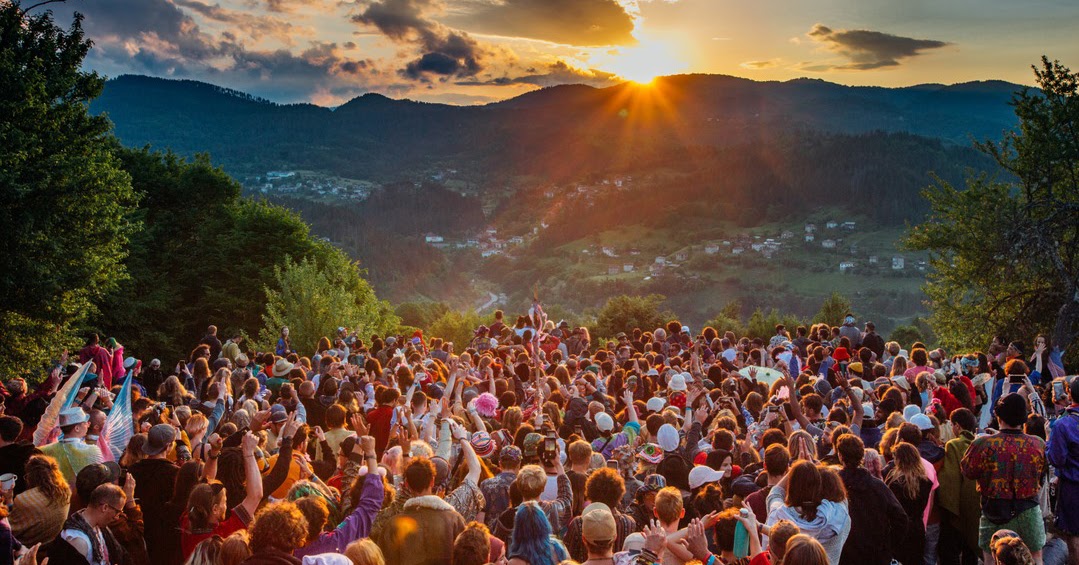 In this case study the team at MITM share the findings from their 2019 annual report and their plans for the 2022 edition – from reducing waste to landfill by aiming for 100% compostable and recyclable waste – to harvesting